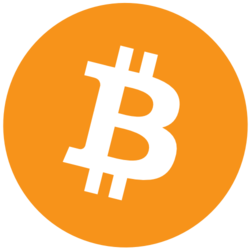 Bitcoin: $27,137.00(
-3.6%
)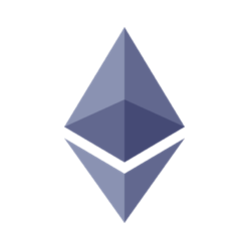 Ethereum: $1,712.08(
-3.92%
)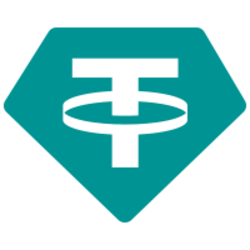 Tether: $1.00(
-0.19%
)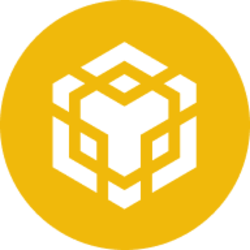 BNB: $308.72(
-6.33%
)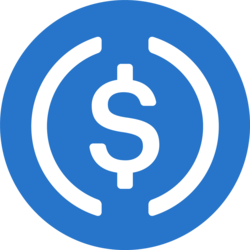 USD Coin: $1.00(
-0.21%
)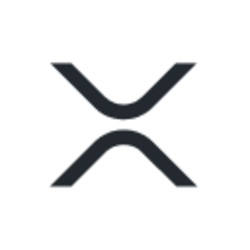 XRP: $0.4789(
5.6%
)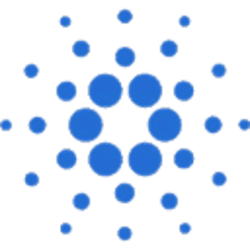 Cardano: $0.3446(
-3.75%
)
Dogecoin: $0.0731(
-2.38%
)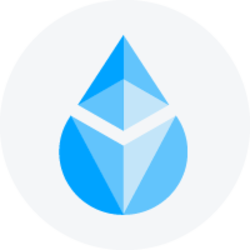 Lido Staked Ether: $1,661.79(
-6.47%
)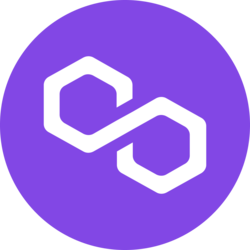 Polygon: $1.04(
-6.3%
)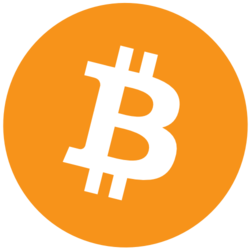 Bitcoin: $27,137.00(
-3.6%
)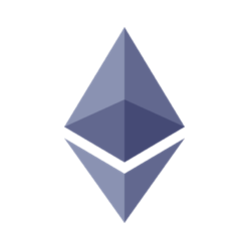 Ethereum: $1,712.08(
-3.92%
)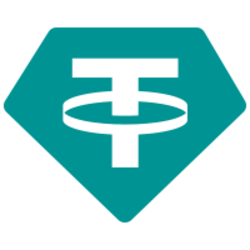 Tether: $1.00(
-0.19%
)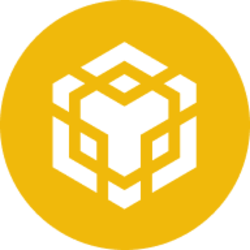 BNB: $308.72(
-6.33%
)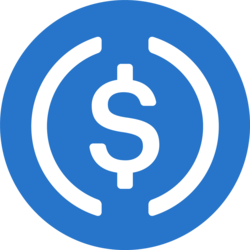 USD Coin: $1.00(
-0.21%
)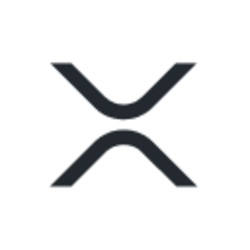 XRP: $0.4789(
5.6%
)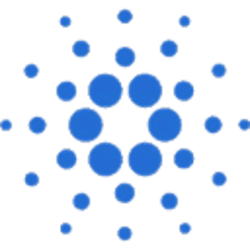 Cardano: $0.3446(
-3.75%
)
Dogecoin: $0.0731(
-2.38%
)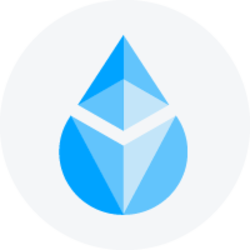 Lido Staked Ether: $1,661.79(
-6.47%
)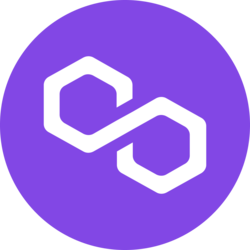 Polygon: $1.04(
-6.3%
)
Crypto News
October 29, 2022
Do Kwon, the CEO and co-founder of Terraform Labs, is facing another legal battle in Singapore which is scheduled to be heard on November 2...
October 24, 2022
Two Chinese intelligence officers have been charged in a criminal complaint for allegedly orchestrating a scheme to steal files and other information from the US Attorney's Office...
October 20, 2022
Tether, the world largest stablecoin issuer, announced its plans on Thursday to launch tether tokens (USDT) in over 24,000 ATMs across Brazil...
October 14, 2022
One of the world's leading crypto mining pools and a mining subsidiary of Binance, Binance Pool announced the launch of a $500 million lending project...
October 11, 2022
Tech giant Google announced a partnership with the crypto exchange Coinbase during its Google Cloud Next conference on Tuesday...
October 6, 2022
Data from TradingView shows the largest cryptocurrency Bitcoin currently trading just above $20,000 after successfully rebounding from its current support of $18,500...
September 26, 2022
The Terra community has been trying to revive its token LUNA, which was recently renamed to Terra Classic (LUNC) and has just experienced a very bullish September...
September 20, 2022
The highly awaited Ethereum "Merge" event took place as scheduled on 15 September after being under development for over eight years..
September 19, 2022
The Ripple Labs vs U.S. Securities and Exchange Commission (SEC) case has been going on for almost two years after the SEC filed a lawsuit against Ripple Labs, founder Christian Larsen and CEO Brad Garlinghouse...
September 14, 2022
According to a Bloomberg report, a South Korean court issued an arrest warrant for Do Kwon, who is the founder of Terraform Labs, along with five other people...
Disclaimer: CoinHub only presents articles that cover ongoing events/stories related to the cryptocurrency and blockchain ecosystem. We avoid posting articles of any kind that can be interepreted as financial/legal or any other kind of advice. Articles related to technical analysis cover commonly used technical indicators and are provided for educative purposes only. Trading carries a high level of risk and may result in significant losses and Users should consult with a financial advisor before making any trading decisions.