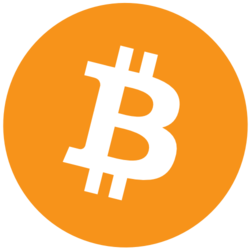 Bitcoin: $27,137.00(
-3.6%
)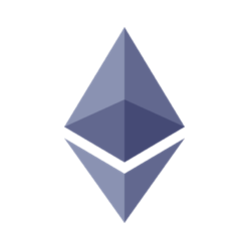 Ethereum: $1,712.08(
-3.92%
)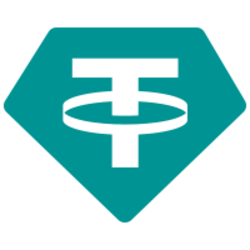 Tether: $1.00(
-0.19%
)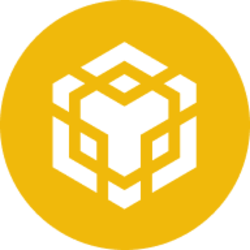 BNB: $308.72(
-6.33%
)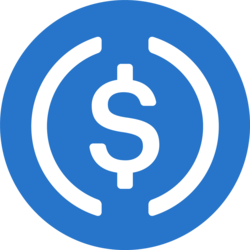 USD Coin: $1.00(
-0.21%
)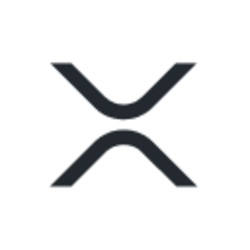 XRP: $0.4789(
5.6%
)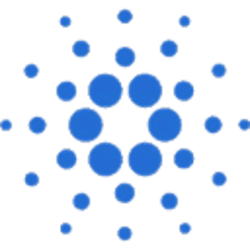 Cardano: $0.3446(
-3.75%
)
Dogecoin: $0.0731(
-2.38%
)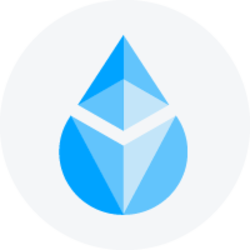 Lido Staked Ether: $1,661.79(
-6.47%
)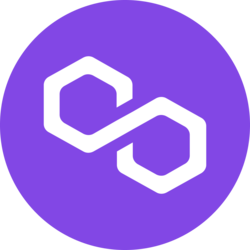 Polygon: $1.04(
-6.3%
)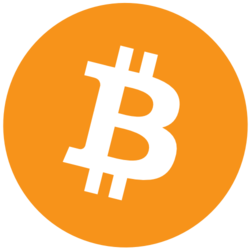 Bitcoin: $27,137.00(
-3.6%
)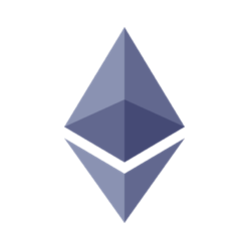 Ethereum: $1,712.08(
-3.92%
)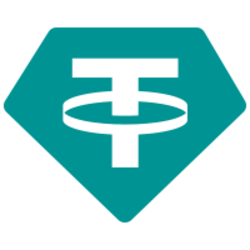 Tether: $1.00(
-0.19%
)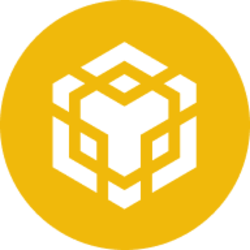 BNB: $308.72(
-6.33%
)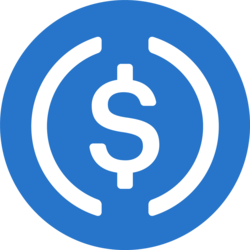 USD Coin: $1.00(
-0.21%
)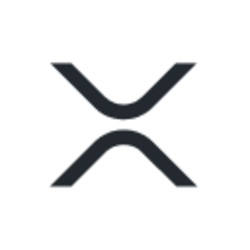 XRP: $0.4789(
5.6%
)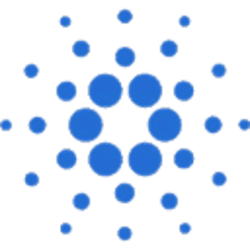 Cardano: $0.3446(
-3.75%
)
Dogecoin: $0.0731(
-2.38%
)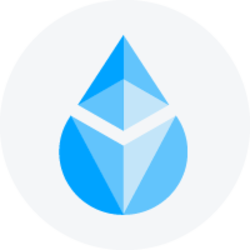 Lido Staked Ether: $1,661.79(
-6.47%
)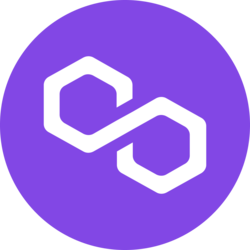 Polygon: $1.04(
-6.3%
)
UNHCR and Stellar Development Foundation join forces to send aid to war affected Ukrainians via crypto
December 16, 2022
The
United Nations High Commissioner for Refugees
(UNHCR), a UN agency tasked with providing aid and protection to refugees, is
launching a blockchain solution
to distribute financial aid to Ukrainian individuals that have been affected by the ongoing Russian invasion. In collaboration with the
Stellar Development Foundation
, a non-profit organization established in 2014 with the goal of supporting the growth and advancement of the Stellar open-source network, the program aims to deliver USD Coin (USDC) to eligible recipients through the use of
Vibrant
digital wallets.
In an effort to increase the efficiency and speed at which aid is being delivered to those in need, the program will allow refugees to receive aid more easily, even if they do not have access to a bank account. The relief beneficiaries will be able to access their funds in dollars, euros, or even their native currency, which can be exchanged at MoneyGram outlets around the world. In Ukraine alone, there are 4,500 MoneyGram locations, according to a statement from the Stellar Development Foundation.
The program is being piloted in Kyiv, Lviv, and Vinnytsia, three major cities in Ukraine that have become home to thousands of individuals who have fled after their homes were destroyed by Russian missile attacks or in search of safety for their families. The UNHCR is responsible for confirming the eligibility of recipients and allocating the relief aid. To participate, individuals must download Vibrant, a Stellar-based
non-custodial mobile digital wallet
that provides a secure method for holding and transporting funds in USDC.
The pilot is in partnership with
United Nations International Computing Centre
(UNICC), which serves as a technical solution provider, and will make use of Stellar Aid Assist, a Stellar-based product that enables its users to send money instantly and securely on the Stellar blockchain. The deputy minister of Digital Transformation of Ukraine,
Oleksandr Bornyakov
, stated in a statement that for Ukrainians who have fled their homes and whose banks are inaccessible, this pilot project providing humanitarian assistance through a digital wallet will serve as a possible lifeline for survival.
Today, the UNHCR (@Refugees) and the Stellar Development Foundation, announced the launch of a pilot first-of-its-kind blockchain payment solution for digital cash distribution to internally displaced persons and other war-affected people in Ukraine.https://t.co/rdh5OpxQrz

— Stellar (@StellarOrg) December 15, 2022
The funds provided through this program will help individuals cover their basic needs such as housing, food, medical care, and heating during the winter. The UNHCR will confirm the eligibility of recipients and distribute the assistance. According to Stellar Development Foundation CEO Denelle Dixon, the program allows the funds to get into the hands of those who need them "quickly, transparently, and without the need for bank accounts or credit or debit cards".
This program is a concrete example of how blockchain technology and cryptocurrencies can be utilized in the real world, especially during times of crisis like this one. The United Nations' use of cryptocurrency in distributing aid to those in need provides a glimpse into a future where financial aid can be delivered with more speed and efficiency, transforming the way humanitarian funds are allocated. The Stellar Development Foundation and the UNHCR are pioneering a new future for the delivery of billions of dollars in aid to be disbursed annually.