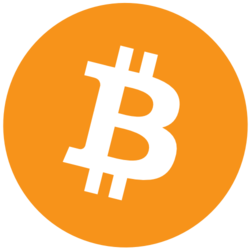 Bitcoin: $27,137.00(
-3.6%
)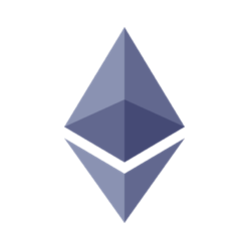 Ethereum: $1,712.08(
-3.92%
)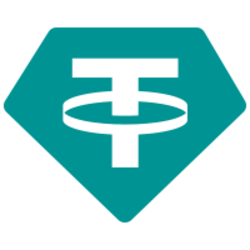 Tether: $1.00(
-0.19%
)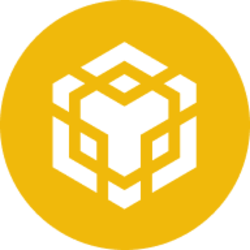 BNB: $308.72(
-6.33%
)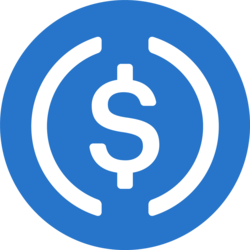 USD Coin: $1.00(
-0.21%
)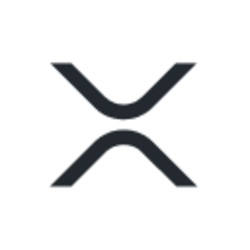 XRP: $0.4789(
5.6%
)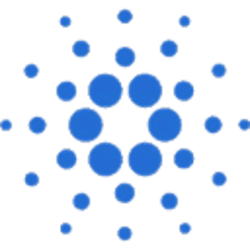 Cardano: $0.3446(
-3.75%
)
Dogecoin: $0.0731(
-2.38%
)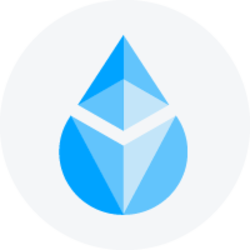 Lido Staked Ether: $1,661.79(
-6.47%
)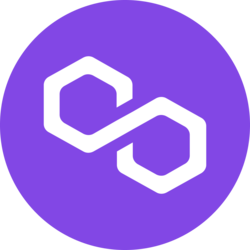 Polygon: $1.04(
-6.3%
)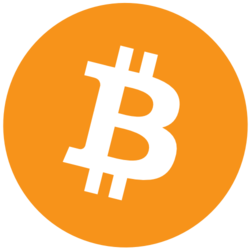 Bitcoin: $27,137.00(
-3.6%
)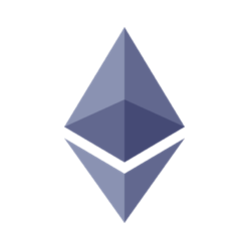 Ethereum: $1,712.08(
-3.92%
)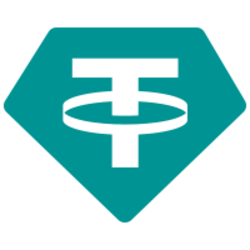 Tether: $1.00(
-0.19%
)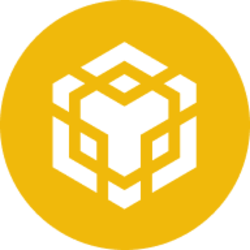 BNB: $308.72(
-6.33%
)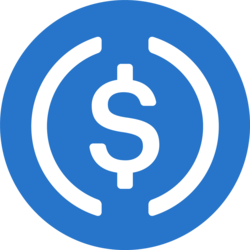 USD Coin: $1.00(
-0.21%
)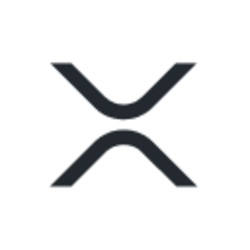 XRP: $0.4789(
5.6%
)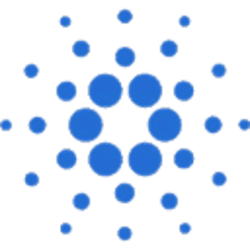 Cardano: $0.3446(
-3.75%
)
Dogecoin: $0.0731(
-2.38%
)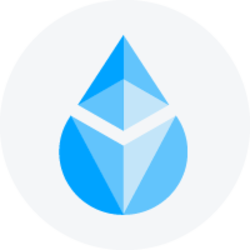 Lido Staked Ether: $1,661.79(
-6.47%
)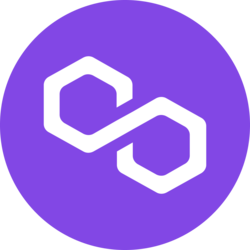 Polygon: $1.04(
-6.3%
)
RBI's Shaktikanta Das calls crypto "gambling" while supporting his own CBDC
January 16, 2023
The Reserve Bank of India (RBI) governor and a well-known crypto critic, Shaktikanta Das, has recently expressed his skepticism towards cryptocurrencies once again, this time at a
Business Today event
. He stated that these cryptocurrencies and other digital assets do not possess any real intrinsic value and their perceived value is simply a result of speculation and "make-believe".
Das went on to explain that every financial product must have some underlying value, but cryptocurrencies lack this crucial property and are therefore not even comparable to the infamous tulip mania of the early 20th century. In his words, the increase in the market price of cryptocurrencies is nothing but pure speculation and could be considered as nothing but "gambling".
January 15, 2023
This strong opposition and hatred towards cryptocurrencies can easily be attributed to the threat that they pose to central banks across the world, such as the RBI. If cryptocurrencies end up gaining widespread adoption, they could potentially impact the central bank's beloved ability to make all monetary policy decisions, a power the RBI and most other central banks would not be willing to relinquish.
The RBI governor believes that if gambling is banned in India, then cryptocurrencies should not be allowed either, or otherwise the government should set clearer rules for the regulation of specific gambling activities. He also warned that the RBI's previous predictions of a crypto collapse have now come to fruition with the
recent FTX collapse
.
Despite his strong stance against cryptocurrencies and digital assets, Das has ironically shown his support in the past for Central Bank Digital Currencies (CBDCs), calling them "the future of money". The Reserve Bank has
launched its own digital currency
, called the e-rupee or the central bank digital currency (CBDC), which is now available for both wholesale and retail customers in the country.
Despite India's recent push for a CBDC, the RBI has maintained a very harsh stance towards other decentralized cryptocurrencies, citing their lack of underlying value and the inherent risks of fraud and scams along with their highly volatile market value. The RBI has even gone so far as to ask the Indian government several times to impose a blanket ban on cryptocurrencies in the country, saying that allowing the existence of crypto could have a destabilizing effect on the country's monetary stability.
As the current G20 presidency, India also plans to use this opportunity in order to coordinate better global crypto regulation. India's federal economic affairs secretary, Ajay Seth, recently announced that the G20 countries will be studying the implications of cryptocurrencies for the economy, monetary policy, and the banking sector in order to form a proper policy consensus.
Despite
various reports of a near-total ban on cryptocurrencies
, the country has not yet explicitly prohibited the use of these digital assets after the Supreme Court overruled the government's blanket ban in 2020. However, India recently imposed a very high 30% tax on capital gains that have been earned through crypto trading in 2022, alongside a 1% tax on all transactions involving cryptocurrencies.