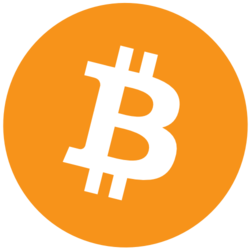 Bitcoin: $27,137.00(
-3.6%
)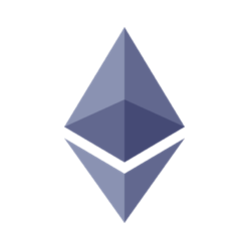 Ethereum: $1,712.08(
-3.92%
)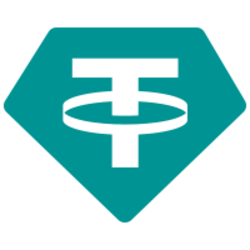 Tether: $1.00(
-0.19%
)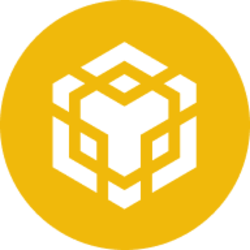 BNB: $308.72(
-6.33%
)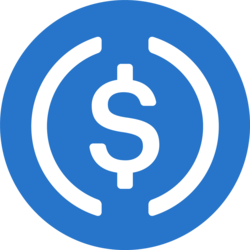 USD Coin: $1.00(
-0.21%
)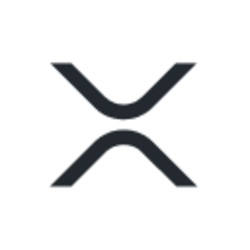 XRP: $0.4789(
5.6%
)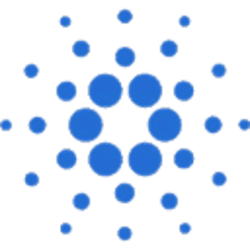 Cardano: $0.3446(
-3.75%
)
Dogecoin: $0.0731(
-2.38%
)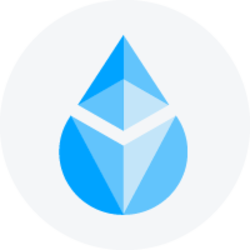 Lido Staked Ether: $1,661.79(
-6.47%
)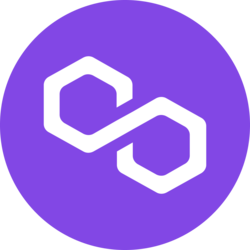 Polygon: $1.04(
-6.3%
)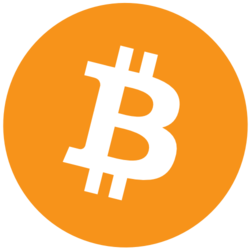 Bitcoin: $27,137.00(
-3.6%
)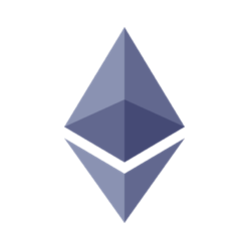 Ethereum: $1,712.08(
-3.92%
)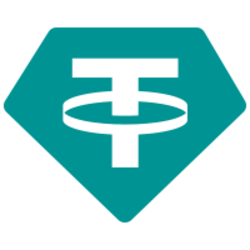 Tether: $1.00(
-0.19%
)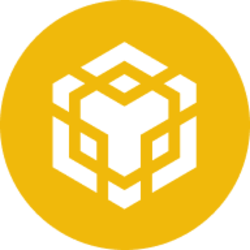 BNB: $308.72(
-6.33%
)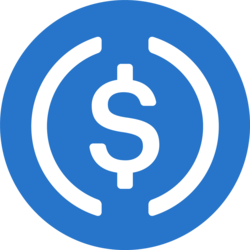 USD Coin: $1.00(
-0.21%
)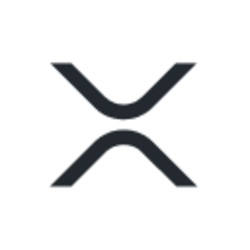 XRP: $0.4789(
5.6%
)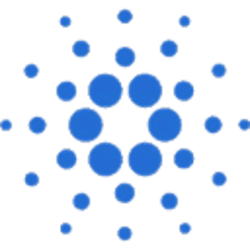 Cardano: $0.3446(
-3.75%
)
Dogecoin: $0.0731(
-2.38%
)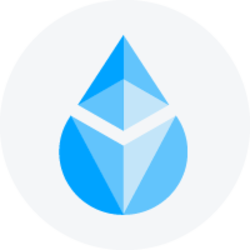 Lido Staked Ether: $1,661.79(
-6.47%
)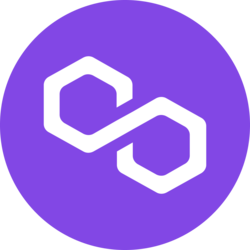 Polygon: $1.04(
-6.3%
)
Crypto News
November 18, 2022
A bill that is currently being considered by the Russian parliament would legalize the selling of mined digital assets including cryptocurrencies on both local and offshore trading platforms...
November 16, 2022
Sony, the global entertainment giant, has applied for a patent on a system that uses blockchain technology and non-fungible tokens (NFTs) to track in-game digital assets...
November 14, 2022
Cryptocurrency exchange Kraken has taken action against collapsed rival FTX Group and its sister trading firm Alameda Research, freezing accounts on its platform following discussions with law enforcement authorities...
November 11, 2022
BlockFi, a leading cryptocurrency lending platform, has announced that it is limiting the operations of its platform and pausing customer withdrawals due to concerns over the status of crypto exchange FTX...
November 9, 2022
The cryptocurrency market was thrown into complete turmoil this week with the sudden implosion of the FTX exchange. The CEO of the derivatives exchange, Sam Bankman-Fried, warned investors that the company may have to file for bankruptcy...
November 8, 2022
FTX Trading Ltd, which is one of the largest derivatives exchanges in the entire cryptocurrency market, has recently stopped all trading activities on its platform and is now in talks with Binance over a potential acquisition..
November 5, 2022
As part of the partnership, Google Cloud will be running a validator on Solana's blockchain network and participating in the validation of blocks...
November 3, 2022
Instagram and Facebook have announced a number of updates for creators on their platforms, as they look to expand their offerings and attract more creators to their platforms...
November 2, 2022
Major cryptocurrency derivatives exchange Deribit has suffered a $28 million hack affecting their hot wallet and has halted withdrawals as a result...
November 1, 2022
The Reserve Bank of India (RBI) is launching its first pilot of a digital rupee on November 1, with the participation of nine banks...
Disclaimer: CoinHub only presents articles that cover ongoing events/stories related to the cryptocurrency and blockchain ecosystem. We avoid posting articles of any kind that can be interepreted as financial/legal or any other kind of advice. Articles related to technical analysis cover commonly used technical indicators and are provided for educative purposes only. Trading carries a high level of risk and may result in significant losses and Users should consult with a financial advisor before making any trading decisions.