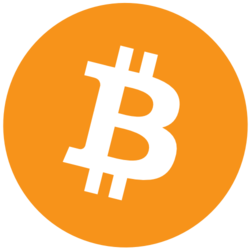 Bitcoin: $27,137.00(
-3.6%
)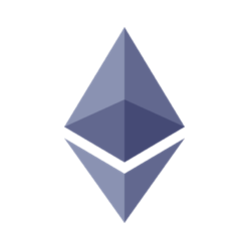 Ethereum: $1,712.08(
-3.92%
)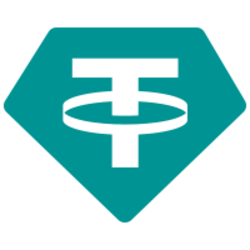 Tether: $1.00(
-0.19%
)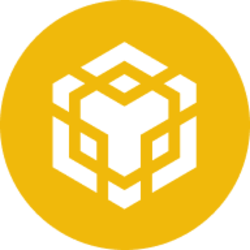 BNB: $308.72(
-6.33%
)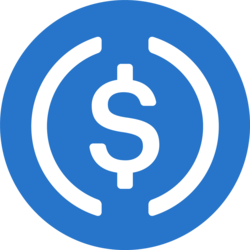 USD Coin: $1.00(
-0.21%
)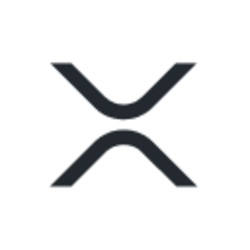 XRP: $0.4789(
5.6%
)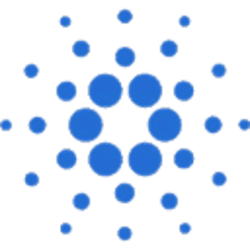 Cardano: $0.3446(
-3.75%
)
Dogecoin: $0.0731(
-2.38%
)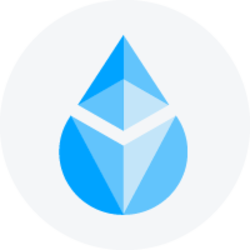 Lido Staked Ether: $1,661.79(
-6.47%
)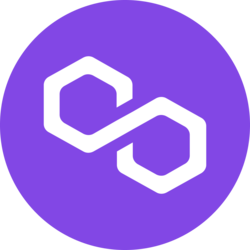 Polygon: $1.04(
-6.3%
)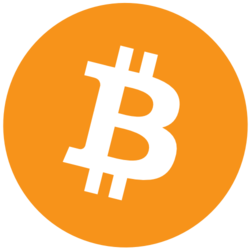 Bitcoin: $27,137.00(
-3.6%
)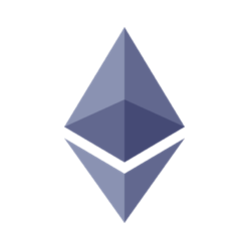 Ethereum: $1,712.08(
-3.92%
)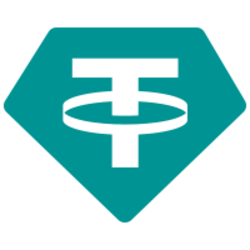 Tether: $1.00(
-0.19%
)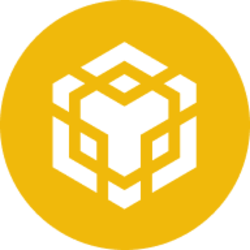 BNB: $308.72(
-6.33%
)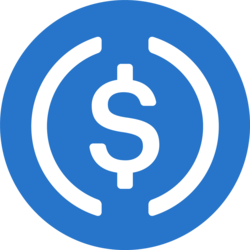 USD Coin: $1.00(
-0.21%
)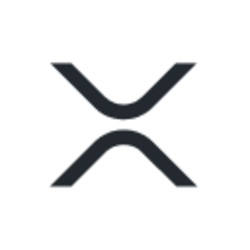 XRP: $0.4789(
5.6%
)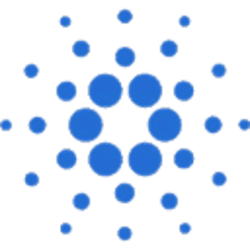 Cardano: $0.3446(
-3.75%
)
Dogecoin: $0.0731(
-2.38%
)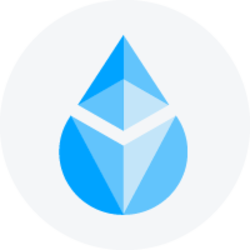 Lido Staked Ether: $1,661.79(
-6.47%
)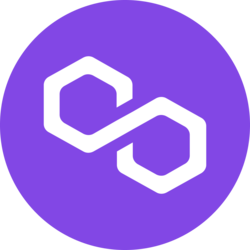 Polygon: $1.04(
-6.3%
)
Crypto News
September 9, 2022
Elizabeth II was queen of the United Kingdom and other Commonwealth realms from 6 February 1952 until her death on 8 September 2022...
September 8, 2022
The US Treasury department's OFAC previously sanctioned the virtual currency mixer platform Tornado Cash on August 8 for playing a major role in helping cyber criminals and terrorists...
September 5, 2022
Russia has always maintained very stringent rules about the possible use of cryptocurrencies as a payment method for its citizens...
September 5, 2022
Brad Sherman, a member of the US Congress and a known crypto critic, commented about crypto in his recent interview with the Los Angeles Times by saying that...
August 31, 2022
The ongoing Bitcoin bear market has led to the price currently hovering around $20k after the recent fall from $25k when it broke below its ascending parallel channel...
August 24, 2022
The U.S. Office of Foreign Assets Control (OFAC) sanctioned the currency mixer Tornado Cash alongside 45 Ethereum wallet addresses allegedly associated with the platform on August 8...
August 18, 2022
The world's largest financial derivatives exchange, Chicago Mercantile Exchange (CME) Group, announced its plans to launch options contracts on Ethereum futures starting from...
August 15, 2022
Monero (XMR) is special cryptocurrency that uses privacy-enhancing technologies such as ring signatures, zero-knowledge proofs, stealth addresses, and IP address obscuring methods to achieve anonymity and fungibility...
August 12, 2022
According to a Bloomberg news report, Leon Li is holding talks with with numerous international giants to sell his majority share in the crypto exchange...
August 9, 2022
The developers of the second largest cryptocurrency by market capitalization, Ethereum, have been working for several months trying to prepare the ETH blockchain for the ETH Merge event...
Disclaimer: CoinHub only presents articles that cover ongoing events/stories related to the cryptocurrency and blockchain ecosystem. We avoid posting articles of any kind that can be interepreted as financial/legal or any other kind of advice. Articles related to technical analysis cover commonly used technical indicators and are provided for educative purposes only. Trading carries a high level of risk and may result in significant losses and Users should consult with a financial advisor before making any trading decisions.