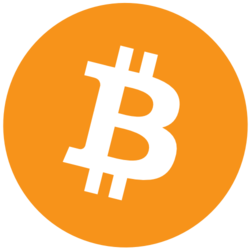 Bitcoin: $27,137.00(
-3.6%
)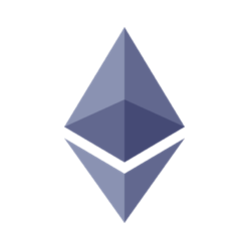 Ethereum: $1,712.08(
-3.92%
)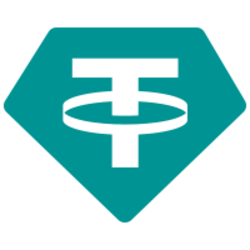 Tether: $1.00(
-0.19%
)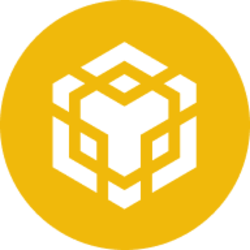 BNB: $308.72(
-6.33%
)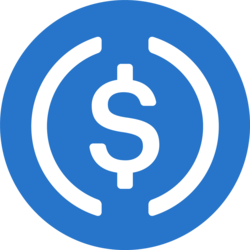 USD Coin: $1.00(
-0.21%
)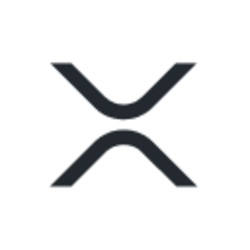 XRP: $0.4789(
5.6%
)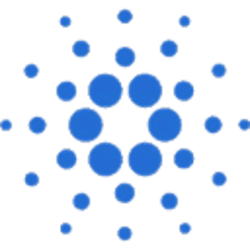 Cardano: $0.3446(
-3.75%
)
Dogecoin: $0.0731(
-2.38%
)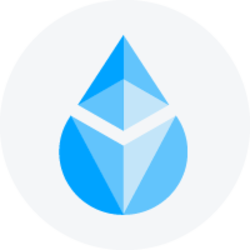 Lido Staked Ether: $1,661.79(
-6.47%
)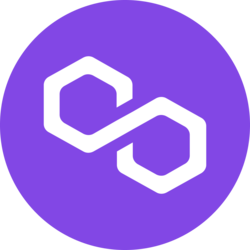 Polygon: $1.04(
-6.3%
)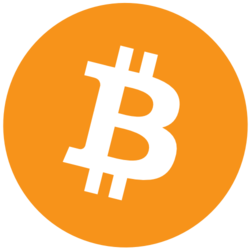 Bitcoin: $27,137.00(
-3.6%
)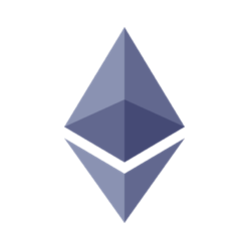 Ethereum: $1,712.08(
-3.92%
)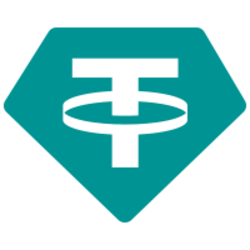 Tether: $1.00(
-0.19%
)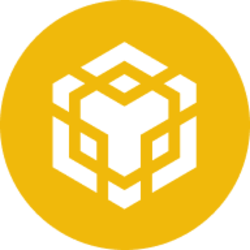 BNB: $308.72(
-6.33%
)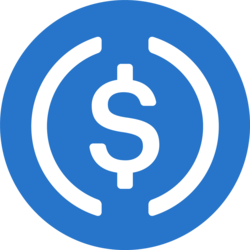 USD Coin: $1.00(
-0.21%
)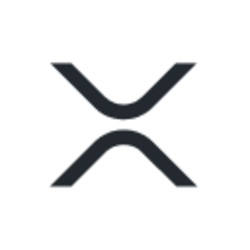 XRP: $0.4789(
5.6%
)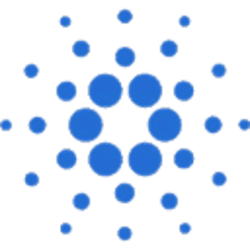 Cardano: $0.3446(
-3.75%
)
Dogecoin: $0.0731(
-2.38%
)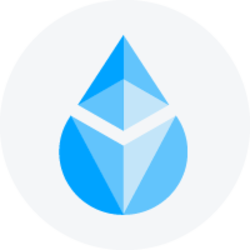 Lido Staked Ether: $1,661.79(
-6.47%
)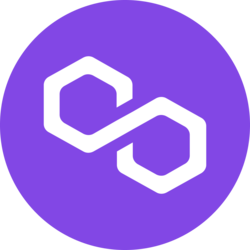 Polygon: $1.04(
-6.3%
)
MicroStrategy adds another 3200 bitcoins to its treasury as the market shows signs of bottoming out
December 28, 2022
MicroStrategy, a software analytics firm, recently made a
filing
with the United States Securities and Exchange Commission (SEC) in which it was disclosed that the company had acquired 2,395 bitcoins over the last two months at an average price of around $17,181 per coin, making it a net purchase of about $42.8 million, which was paid in cash.
In an
interview with Bloomberg
which was made at the starting of this year, the well-known crypto supporter and enthusiast CEO, Michael Saylor, stated that the company's strategy was to only acquire and hold bitcoin, and that they were not sellers. However, ironically this filing also represented the first publicly reported bitcoin sale made by the firm in the last few months.
MicroStrategy has increased its #Bitcoin Holdings by ~2,500 #BTC. As of 12/27/22 @MicroStrategy holds ~132,500 bitcoin acquired for ~$4.03 billion at an average price of ~$30,397 per bitcoin. $MSTRhttps://t.co/lcMeULcGQk

— Michael Saylor⚡️ (@saylor) December 28, 2022
MicroStrategy made the decision to sell 704 bitcoins on 22nd December, at a price of $16,776 per coin for a total of $11.8 million in cash. The company also stated in the filing that it intends to carry back the capital losses that it endured from this sale against its previous capital gains, in order to generate a tax benefit to the fullest extent permitted by the current federal income tax laws. MicroStrategy also made another purchase of approximately 810 bitcoins two days later on December 24th, at an average price of $16,845 per coin totalling $13.6 million.
As a result of these transactions, MicroStrategy now holds a staggering 132,500 bitcoins, with an average purchase price of $30,397, and a total book value of $4.03 billion. However, it should be noted that the market value of these holdings had declined to only $2.2 billion at the time of the publication of the filing. It should also be noted that MicroStrategy had previously disclosed on September 9th, that the company may issue or sell up to $500 million worth of common stock, which was proceeded by it selling 218,575 units for total net proceeds of $46.4 million.
Michael Saylor is currently facing a lawsuit brought on by Washington D.C.'s attorney general based upon allegations of tax evasion. This is an unfortunate development for both Saylor and MicroStrategy, as the company has been a significant player in the cryptocurrency industry for several years now, having first added bitcoin to its treasury back in 2020. Despite this setback, MicroStrategy remains one of the most prominent companies in the cryptocurrency industry, and its continued investment in bitcoin speaks to its commitment to the digital currency.