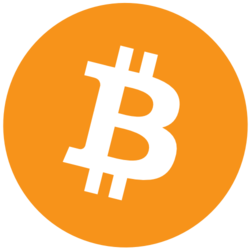 Bitcoin: $27,137.00(
-3.6%
)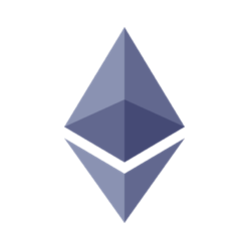 Ethereum: $1,712.08(
-3.92%
)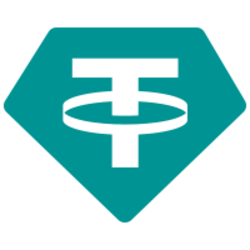 Tether: $1.00(
-0.19%
)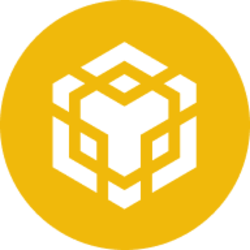 BNB: $308.72(
-6.33%
)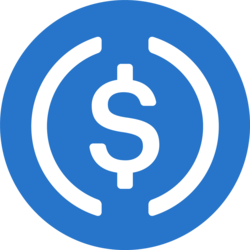 USD Coin: $1.00(
-0.21%
)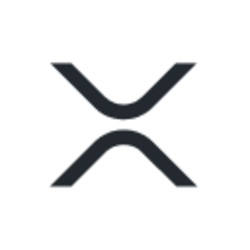 XRP: $0.4789(
5.6%
)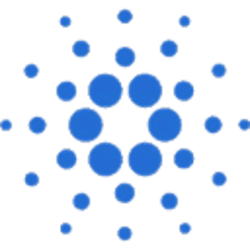 Cardano: $0.3446(
-3.75%
)
Dogecoin: $0.0731(
-2.38%
)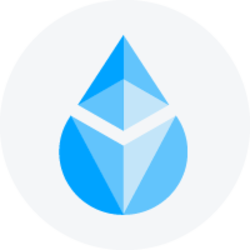 Lido Staked Ether: $1,661.79(
-6.47%
)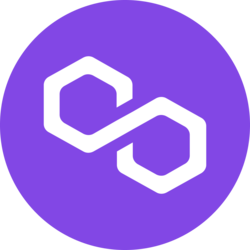 Polygon: $1.04(
-6.3%
)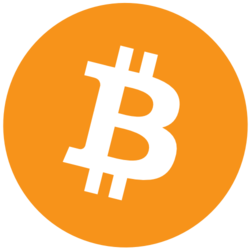 Bitcoin: $27,137.00(
-3.6%
)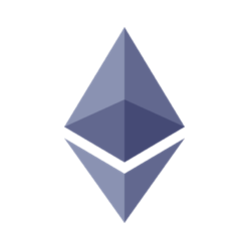 Ethereum: $1,712.08(
-3.92%
)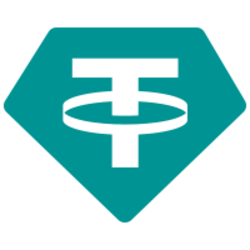 Tether: $1.00(
-0.19%
)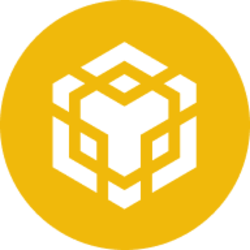 BNB: $308.72(
-6.33%
)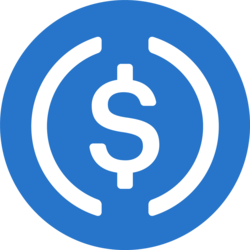 USD Coin: $1.00(
-0.21%
)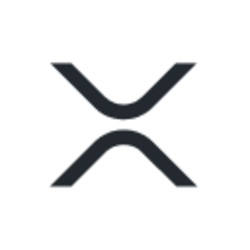 XRP: $0.4789(
5.6%
)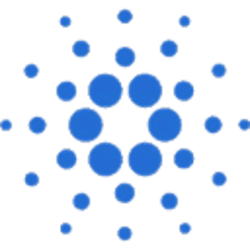 Cardano: $0.3446(
-3.75%
)
Dogecoin: $0.0731(
-2.38%
)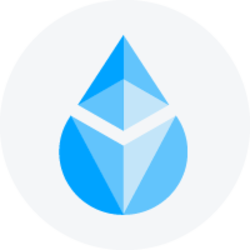 Lido Staked Ether: $1,661.79(
-6.47%
)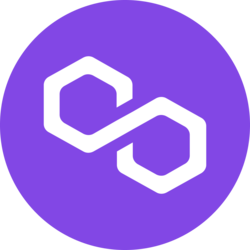 Polygon: $1.04(
-6.3%
)
Binance US acquires Voyager Digital's assets for over $1 billion
December 19, 2022
Binance US, a subsidiary of the world's largest cryptocurrency exchange by trading volume, Binance, has
announced its acquisition
of the assets of Voyager Digital Ltd. for $1.022 billion. The acquisition sets a clear path for Voyager customers' funds to be unlocked and returned to them in the form of cryptocurrencies held in their Voyager accounts. The company intends to bring an end to the painful bankruptcy process, which saw customers being unfairly dragged into it, by returning the digital assets to their rightful owners.
The acquisition follows the bankruptcy protection filing by Voyager Digital back in July 2022, after a loan default by crypto hedge fund Three Arrows Capital (3AC) and subsequent suspension of trading, deposits, and withdrawals by Voyager. The U.S.
Federal Reserve Board
and the
Federal Deposit Insurance Corporation
also issued a joint cease and desist letter to Voyager. Initially, it was speculated that FTX, led by Sam Bankman-Fried, would purchase Voyager's assets, but the bid was met with objections from the state of Texas and its attorney general, which eventually led to FTX's collapse and Bankman-Fried's arrest.
After a review of strategic options focused on maximizing value returned to customers on an expedited timeframe, @BinanceUS has been selected as the highest and best bidder for our assets. Press release below. More information to follow for customers.https://t.co/HcESIpIzgm

— Voyager (@investvoyager) December 19, 2022
The CEO and President of Binance US, Brian Shroder, stated that the acquisition is a reflection of the guiding principle that customers should always come first and the goal is to return their cryptocurrencies as soon as possible. Shroder hopes that the acquisition will bring an end to the ongoing bankruptcy process, and that upon the close of the deal, previous Voyager customers will finally be able to access their digital assets using the Binance US website.
The acquisition bid by Binance US faced competition from several other companies including INX, Wave Financial, and Crosstower. Binance US will make a $10 million good faith deposit and reimburse Voyager for certain expenses up to a maximum of $15 million. The agreement allows Voyager to immediately return value to its customers if the deal does not close by April 18, 2023, subject to a one-month extension. Voyager Digital confirmed the acquisition and stated that all its crypto assets, including customer deposits, will be acquired by Binance US.
Despite its nominal independence, Binance US operates as a "de facto subsidiary" of the international Binance business, according to a Reuters
report
. The acquisition follows the recent controversy surrounding Binance, including criticism of its proof-of-reserve efforts and removal of its POR audit by accounting firm Mazars, and an investigation by the U.S. Department of Justice. As a result, over $3 billion in crypto assets were withdrawn from Binance, and the supply of stablecoin BUSD shrank by more than $3 billion in the next three days after December 13.