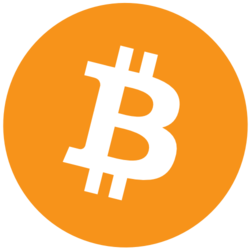 Bitcoin: $27,137.00(
-3.6%
)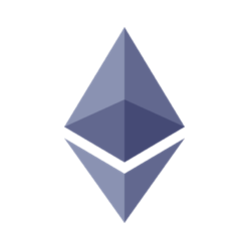 Ethereum: $1,712.08(
-3.92%
)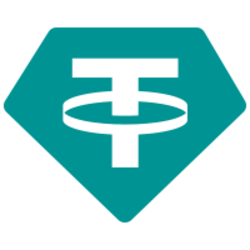 Tether: $1.00(
-0.19%
)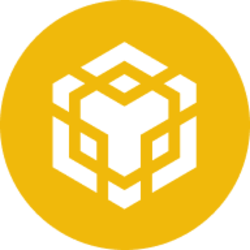 BNB: $308.72(
-6.33%
)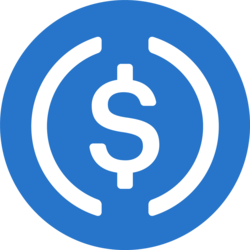 USD Coin: $1.00(
-0.21%
)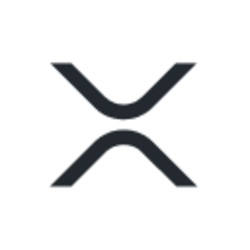 XRP: $0.4789(
5.6%
)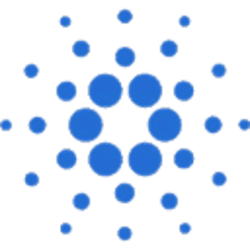 Cardano: $0.3446(
-3.75%
)
Dogecoin: $0.0731(
-2.38%
)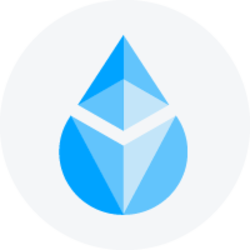 Lido Staked Ether: $1,661.79(
-6.47%
)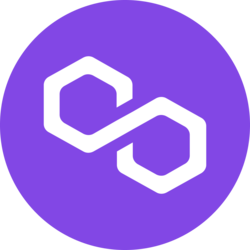 Polygon: $1.04(
-6.3%
)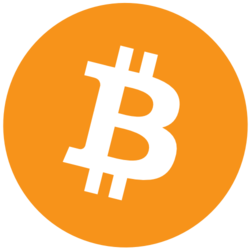 Bitcoin: $27,137.00(
-3.6%
)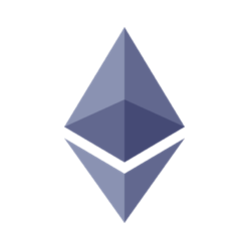 Ethereum: $1,712.08(
-3.92%
)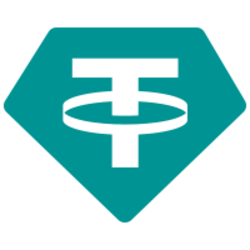 Tether: $1.00(
-0.19%
)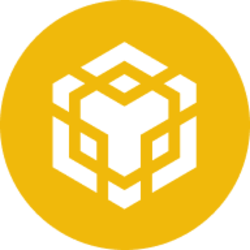 BNB: $308.72(
-6.33%
)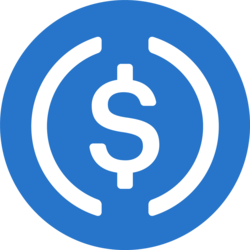 USD Coin: $1.00(
-0.21%
)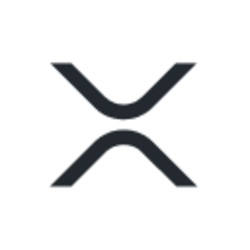 XRP: $0.4789(
5.6%
)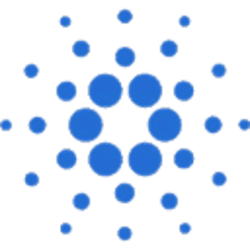 Cardano: $0.3446(
-3.75%
)
Dogecoin: $0.0731(
-2.38%
)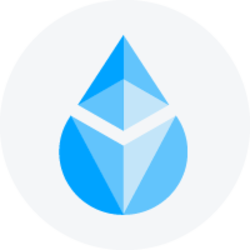 Lido Staked Ether: $1,661.79(
-6.47%
)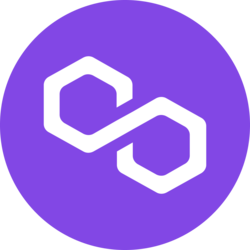 Polygon: $1.04(
-6.3%
)
BlockFi decides to file its assets and liability as DOJ seizes FTX's Robinhood shares worth $450 million
January 10, 2023
BlockFi, a cryptocurrency lending company, recently made an announcement stating its intentions to provide more information regarding its total assets and liabilities, along with the payments that it had received prior to its
bankruptcy filing
in November 2022. The company made a presentation for its stakeholders, outlining future court writings and providing a comprehensive summary of its bankruptcy proceedings. The presentation also states that BlockFi made contact with 106 potential buyers after its first bankruptcy hearing, and will be seeking court approval for the bidding process on 30th January.
BlockFi expects to file both its Schedules of Assets and Liabilities and its Statement of Financial Affairs with the Court on January 11, 2023.

— BlockFi (@BlockFi) January 9, 2023
Moreover, a lawyer for the company told a New Jersey court on Monday that none of the staff members belonging to its management team have withdrawn any cryptocurrency from the platform since 14th October 2022, nor have they made any withdrawals over 0.2 BTC since 17th August 2022. It is also important to mention that the company has taken several steps to secure its finances, including the acquisition of a $400 million revolving credit line from FTX US in July 2022, which enabled the company to increase the basic wages of its employees and also helped provide retention incentives to specific personnel.
BlockFi has also confirmed that it will be filing its assets and liabilities, as well as a complete statement of its financial affairs to the court tomorrow. This announcement was made in response to the United States Department of Justice (DOJ) informing the judge who was overseeing the bankruptcy case of BlockFi, that it had seized over 55 million shares of Robinhood, which at the time of publication, were valued at approximately $450 million. Given its previous financial ties to the cryptocurrency exchange FTX, BlockFi was one of the parties claiming rights to these shares.
With that goal, the company today filed a presentation that provides all stakeholders with important historical background and context. You can find that presentation here: https://t.co/dUTJFLWIJR

— BlockFi (@BlockFi) January 9, 2023
It is no secret that the collapse of FTX has caused a gigantic ripple effect in the cryptocurrency market, resulting in many crypto companies including BlockFi having to declare bankruptcy. BlockFi was also a victim of the Three Arrows Capital bankruptcy, which ultimately led to the company's downfall. Despite this, the crypto lending platform remains committed to maximizing value for all of its clients and other stakeholders by proceeding with its chapter 11 filing in an expeditious and transparent manner.
BlockFi's next scheduled public hearing is set to take place on the 17th of January, and the company has also stated that it is looking forward to continuing its open dialogue with the UCC, U.S. Trustee, and all of its stakeholders in its chapter 11 cases. The company has also confirmed that more information related to the Claims Process and the filing of Proof of Claims will be sent to its clients at the appropriate time, however no deadlines have been set for the process yet.