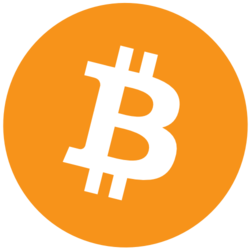 Bitcoin: $27,137.00(
-3.6%
)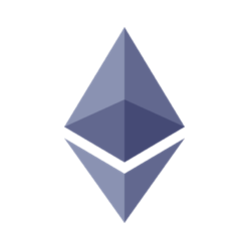 Ethereum: $1,712.08(
-3.92%
)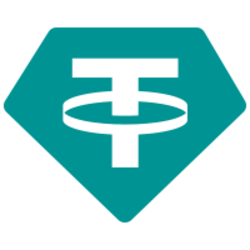 Tether: $1.00(
-0.19%
)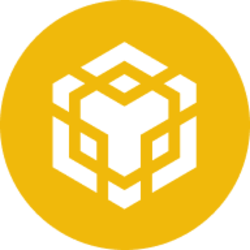 BNB: $308.72(
-6.33%
)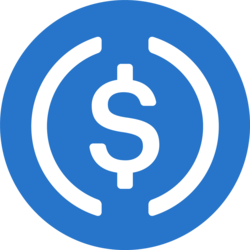 USD Coin: $1.00(
-0.21%
)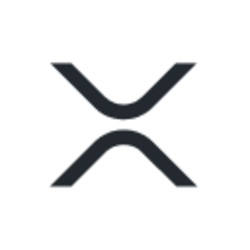 XRP: $0.4789(
5.6%
)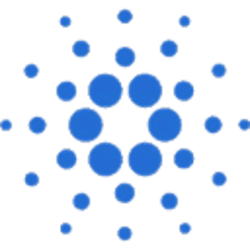 Cardano: $0.3446(
-3.75%
)
Dogecoin: $0.0731(
-2.38%
)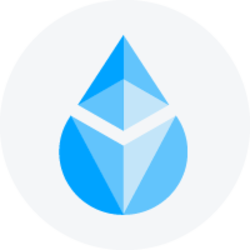 Lido Staked Ether: $1,661.79(
-6.47%
)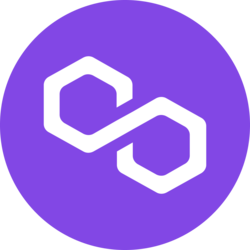 Polygon: $1.04(
-6.3%
)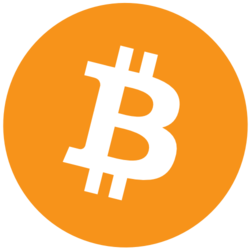 Bitcoin: $27,137.00(
-3.6%
)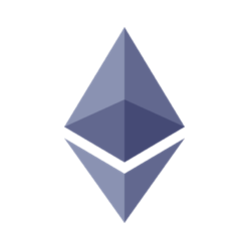 Ethereum: $1,712.08(
-3.92%
)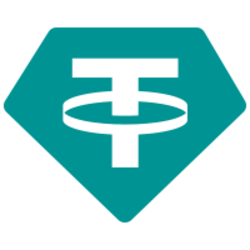 Tether: $1.00(
-0.19%
)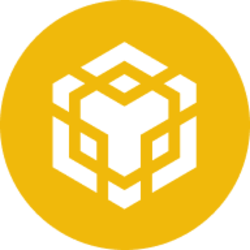 BNB: $308.72(
-6.33%
)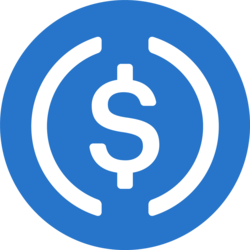 USD Coin: $1.00(
-0.21%
)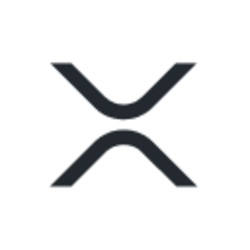 XRP: $0.4789(
5.6%
)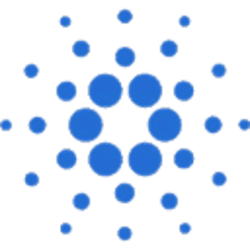 Cardano: $0.3446(
-3.75%
)
Dogecoin: $0.0731(
-2.38%
)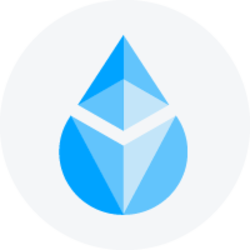 Lido Staked Ether: $1,661.79(
-6.47%
)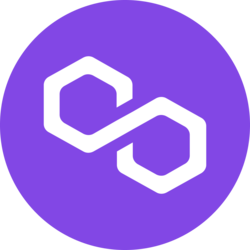 Polygon: $1.04(
-6.3%
)
Terms of Service
By signing up on CoinHub, it is assumed that you have read these terms of service and agree to abide by our rules. Do not make an account if you have not read/agree to these rules!
(Last updated: 1 January 2023)
1. Payments
Payments are processed instantly via the most popular crypto microwallet services.
You can request a withdrawal anytime given your balance is greater than the minimum withdrawal limit.
In case we are unable to process the payment due to any reasons, you may request the withdrawal later.
2. Accounts
We take security of our users very seriously. Any passwords/sensitive information is encrypted before being stored in our database.
Trading of accounts/Creating multiple accounts is strictly against our Terms of Service. Doing so will result in immediate suspension of all the accounts!
3. Cheating
Trying to use bots/automated scripts or any attempts to fool/hack our systems will result in immediate suspension of your account.
You are not allowed to provide false information in order to get more referrals!
4. Legal
We are not a MLM or any other type of scheme!
We do not require you to pay any fees ever to join and participate on CoinHub.
We do not require you to have a website or sell any product to use our service.
We do not require you to refer anyone to our site to use our service.
However, you must be able to read and understand English in order to use CoinHub!
This is not a get rich scheme, you will not get rich by using our program.
6. Emails
We do not expose/sell any member emails.
By joining CoinHub you agree to receive occasional emails sent to our members for informing about news and important updates.
We will never send emails promoting any other website or service. We hate spam as much as you do.
7. Deposits to CoinHub
All deposits done to CoinHub are non-refundable.
We suggest you read well and test our services before making any deposits.
8. Liability
We are not liable for any damages done due to any acts of God, fire, natural disasters or anything we have no control over.
We are not responsible for any content served through third party advertisements.
We reserve the right to modify the terms of service at any time without notice.
---
Privacy Policy
This privacy policy regards how we store and deal with your user information. You can only use CoinHub if you agree to this Privacy Policy. When registering at CoinHub, you will agree to have read, understood, and accepted the following Privacy Policy. If you do not agree to any of these terms, you must not register.
1. Cookies
You must enable cookies in order to use CoinHub.
You allow us to use cookies to store any session, unique identifiers, preferences, or any other data that will help us among others to identify you as a visitor or logged in member, and provide you with the best browsing experience on CoinHub.
2. Account security
Passwords are stored and encrypted in an irreversible format in our database.
Plain-text passwords are not restorable and are never known by anyone except you.
We are not responsible if your device is compromised externally and your data stolen outside of CoinHub.
Encrypted passwords will never be sold, traded, or shared.
We use SSL to encrypt all data between our users and our servers in order to ensure complete security.
3. Personal information
Your email addresses will never be shown, given or sold. It will only be used by CoinHub to communicate with you and to send you a new password in case you request it.
Other personal details like your name are used only to personalise your experience on CoinHub.
Your crypto addresses are used only for processing withdrawals.
4. Advertisements
CoinHub is not responsible for any of the contents in advertisements shown on CoinHub. This applies to all advertisement information we may display.
If you find any ad not complying with our rules, please report it.
All advertisements are the responsibility of their advertisers and you must comply to their own Terms of Service and Privacy Policies.