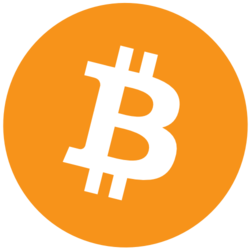 Bitcoin: $27,137.00(
-3.6%
)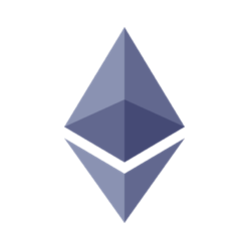 Ethereum: $1,712.08(
-3.92%
)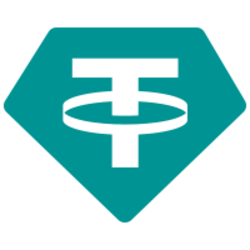 Tether: $1.00(
-0.19%
)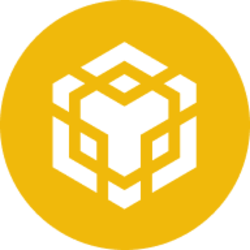 BNB: $308.72(
-6.33%
)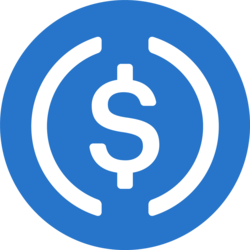 USD Coin: $1.00(
-0.21%
)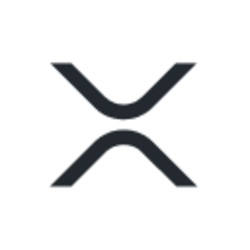 XRP: $0.4789(
5.6%
)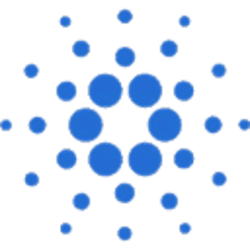 Cardano: $0.3446(
-3.75%
)
Dogecoin: $0.0731(
-2.38%
)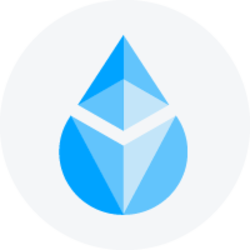 Lido Staked Ether: $1,661.79(
-6.47%
)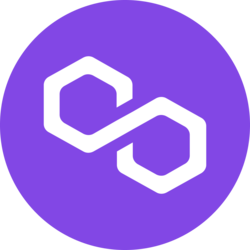 Polygon: $1.04(
-6.3%
)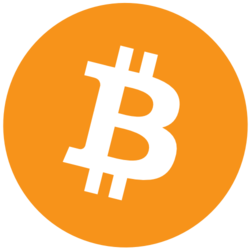 Bitcoin: $27,137.00(
-3.6%
)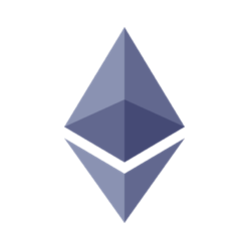 Ethereum: $1,712.08(
-3.92%
)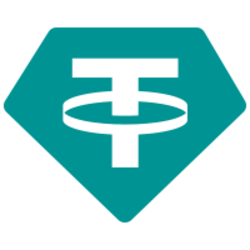 Tether: $1.00(
-0.19%
)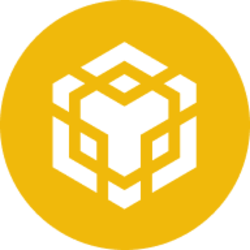 BNB: $308.72(
-6.33%
)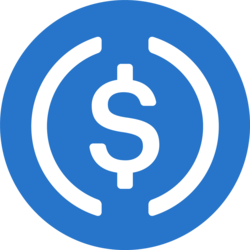 USD Coin: $1.00(
-0.21%
)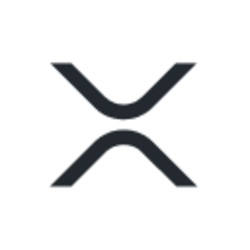 XRP: $0.4789(
5.6%
)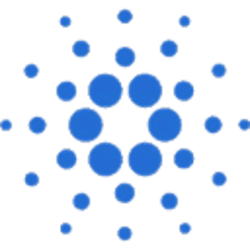 Cardano: $0.3446(
-3.75%
)
Dogecoin: $0.0731(
-2.38%
)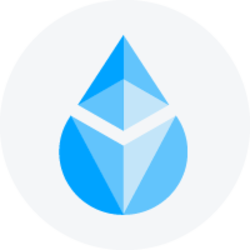 Lido Staked Ether: $1,661.79(
-6.47%
)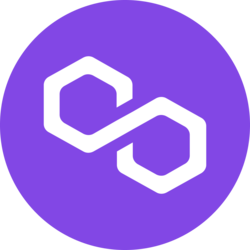 Polygon: $1.04(
-6.3%
)
Justin Sun attempts to reassure the community amid Huobi layoff reports
January 6, 2023
The cryptocurrency exchange Huobi has been the center of attention of the crypto community over the past few days as reports have emerged suggesting that the company might be laying off about 20% of its employees. Justin Sun, who is the founder of Tron (TRX) and an advisor to Huobi, initially denied these reports in
a statement to the South China Morning Post
but the situation intensified when a Huobi spokesperson confirmed the layoffs while stating that the exchange intended to maintain "a very lean team" going forward.
Justin Sun's Huobi exchange will cancel all year-end bonuses, and will prepare to lay off the team of 1,200 people to 600-800 people, and cut the salaries of senior employees, according to several insiders. Exclusive

— Wu Blockchain (@WuBlockchain) December 30, 2022
As the situation developed, several Twitter reports came out, suggesting that several Huboi employees who were unhappy with these changes had started creating fake social media accounts in order to voice their concerns to Justin Sun. Some reported even said that many of the employees were protesting the recent changes at the company. In response, Justin Sun published a tweet in Chinese, trying to calm the community by highlighting various positive aspects of the business, while also pointing out that the exchange was still in perfectly good condition and the average daily growth rate of new registered users and capital inflows were exceeding the peak when compared to the previous year.
.@HuobiGlobal is an exchange that was founded in 2013 and has since grown to become one of the most popular exchanges in the world. Huobi has a strong focus on technology and security,and it has implemented a number of measures to ensure the safety of its users and their assets.

— H.E. Justin Sun?????₮ (@justinsuntron) January 6, 2023
Unfortunately Justin Sun's reassurances were unable to convince social media, with many Chinese individuals tweeting that the situation was actually not as rosy as Sun was making it out to be. One tweet went as far as to allege that the "Merkle tree and trading volume officially announced by Huobi were fake" and that Justin Sun should "settle the wages of the employees" before the company lays off any more employees.
Justin Sun took to Twitter once again today, reiterating his earlier message while stressing that the exchange was still in good standing. He even shared several tweets with the motto "Ignore FUD and Keep Building", which seems to be the company's approach while dealing with the current situation.
In conclusion, at Huobi, our strategy is to "Ignore FUD and Keep Building." By staying true to our mission, investing in technology and security, listening to our users, we're able to provide a trusted and reliable platform for our users to buy, sell, and trade cryptocurrency.

— H.E. Justin Sun?????₮ (@justinsuntron) January 6, 2023
Being a member of Huobi's global advisory board, Justin Sun sent an internal memo to Huobi staff, saying that the exchange was like "a fire in the (crypto) winter", despite the deteriorating macro environment during the ongoing bear market. He added that the platform had been seeing an average of over 20,000 new daily users in the past three months.
However data fetched from blockchain data firm Nansen shows that there has been a significant increase in net outflows from Huobi, with $60.9 million being withdrawn over the last 24 hours and $94.2 million in total net outflows over the last week.
While Justin Sun seems to be trying to downplay the situation, it appears to be far from being resolved yet. With the current state of the bear market and the criticism surrounding the recent FTX crash, it is going to be interesting to see how the exchange continues to evolve and whether it will be able to maintain its position as the eighth largest cryptocurrency exchange in terms of volume.