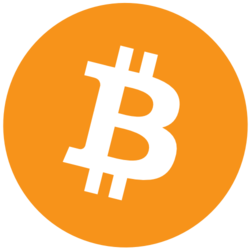 Bitcoin: $27,137.00(
-3.6%
)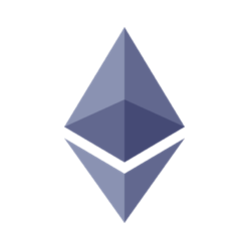 Ethereum: $1,712.08(
-3.92%
)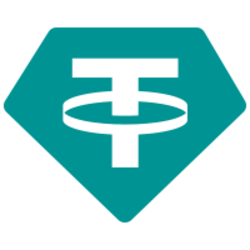 Tether: $1.00(
-0.19%
)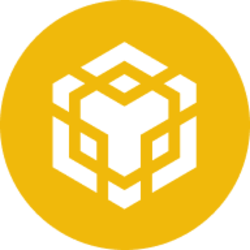 BNB: $308.72(
-6.33%
)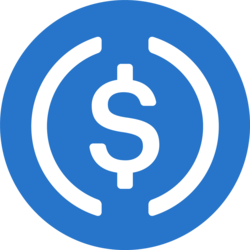 USD Coin: $1.00(
-0.21%
)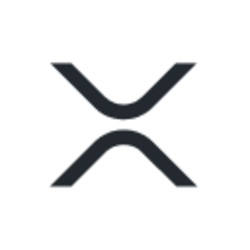 XRP: $0.4789(
5.6%
)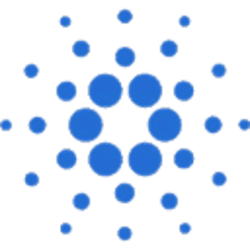 Cardano: $0.3446(
-3.75%
)
Dogecoin: $0.0731(
-2.38%
)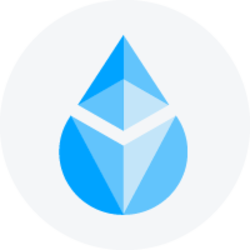 Lido Staked Ether: $1,661.79(
-6.47%
)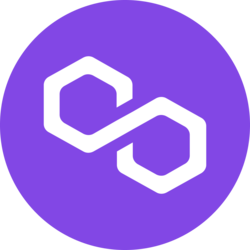 Polygon: $1.04(
-6.3%
)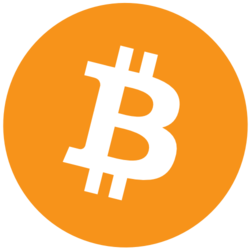 Bitcoin: $27,137.00(
-3.6%
)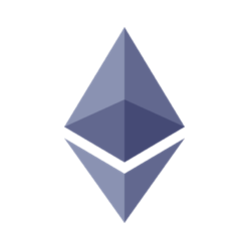 Ethereum: $1,712.08(
-3.92%
)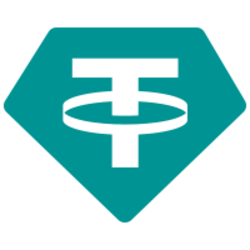 Tether: $1.00(
-0.19%
)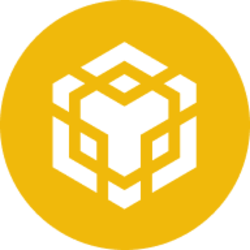 BNB: $308.72(
-6.33%
)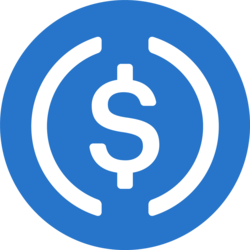 USD Coin: $1.00(
-0.21%
)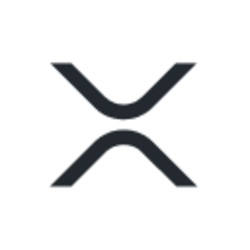 XRP: $0.4789(
5.6%
)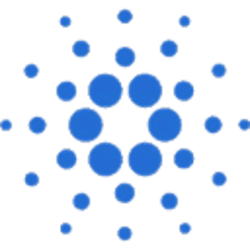 Cardano: $0.3446(
-3.75%
)
Dogecoin: $0.0731(
-2.38%
)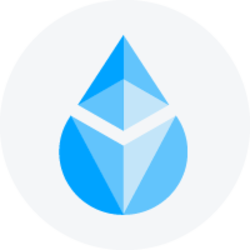 Lido Staked Ether: $1,661.79(
-6.47%
)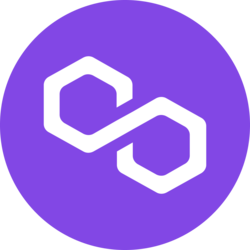 Polygon: $1.04(
-6.3%
)
Crypto News
March 10, 2023
In the world of social media, Meta is a company that always seems to be on the lookout for new trends and popular formats to jump on board with...
March 7, 2023
In the world of nonfungible tokens (NFTs), Yuga Labs has made a name for itself with its blockbuster collections such as Bored Ape Yacht Club and CryptoPunks...
March 4, 2023
A recent report by The Wall Street Journal has unearthed allegations of illicit activities conducted by Bitfinex and Tether in 2018...
March 2, 2023
Prominent cryptocurrency exchange Coinbase announced today that it will no longer be accepting or initiating payments with Silvergate Bank as a result of recent developments...
March 1, 2023
Yuga Labs, the company behind popular NFT collections such as Bored Ape Yacht Club and CryptoPunks, has launched TwelveFold, a limited edition collection of 300 generative art pieces...
February 28, 2023
Reports from anonymous sources suggest that major payment firms Visa and Mastercard have completely suspended their involvement in cryptocurrency ventures...
February 26, 2023
The Indian Ministry of Finance presented a panel discussion on crypto asset related policies during the G20 finance ministers' meeting held this week...
February 24, 2023
Binance US recently agreed to purchase assets from Voyager Digital for $1.02 billion. However, this deal has been opposed by the United States Securities and Exchange Commission (SEC) as well as New York regulators...
February 21, 2023
A new partnership between Immersve and Mastercard has opened up the possibility of making crypto payments in Australia and New Zealand...
February 20, 2023
Kraken's CEO Jesse Powell has taken to Twitter to share his thoughts on cryptocurrency regulations in the United States, suggesting that regulators are allowing "bad guys" to prosper in the industry...
Disclaimer: CoinHub only presents articles that cover ongoing events/stories related to the cryptocurrency and blockchain ecosystem. We avoid posting articles of any kind that can be interepreted as financial/legal or any other kind of advice. Articles related to technical analysis cover commonly used technical indicators and are provided for educative purposes only. Trading carries a high level of risk and may result in significant losses and Users should consult with a financial advisor before making any trading decisions.