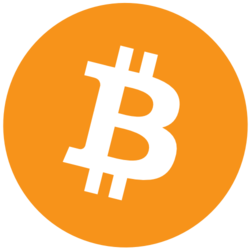 Bitcoin: $23,139.00(
-1.43%
)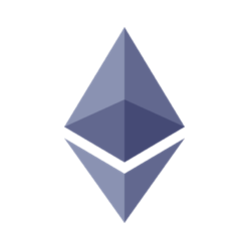 Ethereum: $1,586.25(
-1.46%
)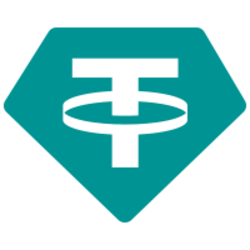 Tether: $0.9998(
-0.03%
)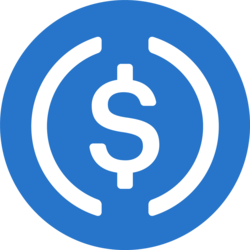 USD Coin: $0.9998(
-0.01%
)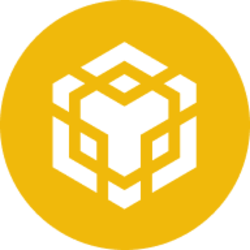 BNB: $307.56(
-2.42%
)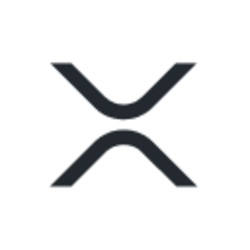 XRP: $0.4019(
-2.63%
)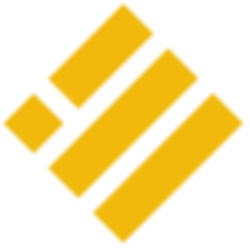 Binance USD: $0.9994(
-0.04%
)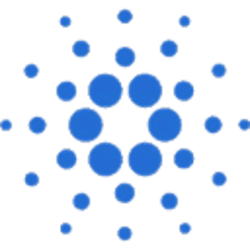 Cardano: $0.3831(
-1.39%
)
Dogecoin: $0.0867(
-3.76%
)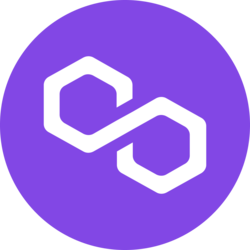 Polygon: $1.12(
-5.27%
)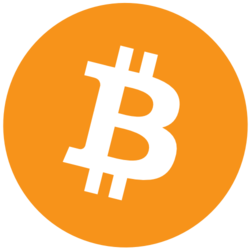 Bitcoin: $23,139.00(
-1.43%
)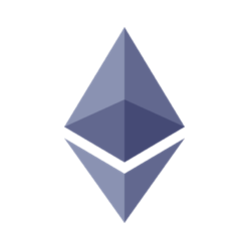 Ethereum: $1,586.25(
-1.46%
)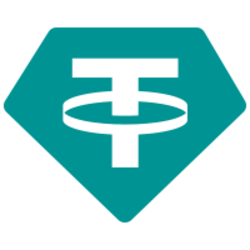 Tether: $0.9998(
-0.03%
)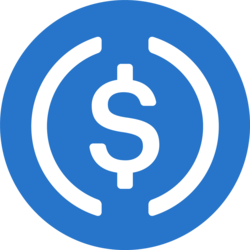 USD Coin: $0.9998(
-0.01%
)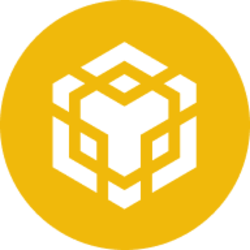 BNB: $307.56(
-2.42%
)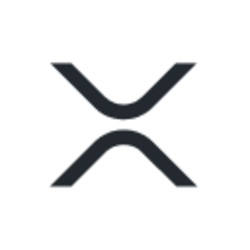 XRP: $0.4019(
-2.63%
)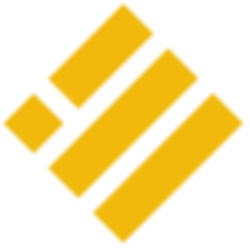 Binance USD: $0.9994(
-0.04%
)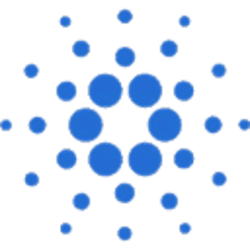 Cardano: $0.3831(
-1.39%
)
Dogecoin: $0.0867(
-3.76%
)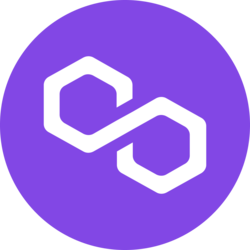 Polygon: $1.12(
-5.27%
)
Crypto News
January 2, 2023
Maruti Suzuki, one of the largest car manufacturers in India, is taking its customer retail experience to the next level by launching a virtual reality network for its Arena showroom series...
December 28, 2022
MicroStrategy, a software analytics firm, recently made a filing with the United States Securities and Exchange Commission (SEC) in which it was disclosed that the company had acquired 2,395 bitcoins over the last two months...
December 23, 2022
LastPass, a password management firm that is owned by GoTo (formerly LogMeIn), announced yesterday that a massive data breach took place in August 2022, which resulted in the theft of a large amount of customer data...
December 19, 2022
Binance US, a subsidiary of the world's largest cryptocurrency exchange by trading volume, Binance, has announced its acquisition of the assets of Voyager Digital Ltd. for $1.022 billion...
December 16, 2022
The United Nations High Commissioner for Refugees (UNHCR), a UN agency tasked with providing aid and protection to refugees, is launching a blockchain solution to distribute financial aid to Ukrainian individuals that have been affected by the ongoing Russian invasion...
December 14, 2022
The sudden downfall of FTX, the popular cryptocurrency exchange founded by Sam Bankman-Fried, has left businesses and governments across the world in a state of bewilderment...
December 11, 2022
The Bank of England (BOE) is currently looking for a solution for a "proof of concept" based digital wallet that is capable of holding a Central Bank Digital Currency (CBDC)...
December 8, 2022
Crypto.com, a leading cryptocurrency exchange, has taken a very important step in increasing transparency and restoring trust in the crypto industry by releasing a proof-of-reserves report...
December 3, 2022
Elon Musk has recently hinted at the possibility that the founder and former CEO of cryptocurrency exchange FTX, Sam Bankman-Fried, donated over a billion dollars to the Democratic Party...
December 1, 2022
The Italian government has recently announced its intention to expand the country's tax laws, in order to include the trade of cryptocurrencies...
Disclaimer: CoinHub only presents articles that cover ongoing events/stories related to the cryptocurrency and blockchain ecosystem. We avoid posting articles of any kind that can be interepreted as financial/legal or any other kind of advice. Articles related to technical analysis cover commonly used technical indicators and are provided for educative purposes only. Trading carries a high level of risk and may result in significant losses and Users should consult with a financial advisor before making any trading decisions.