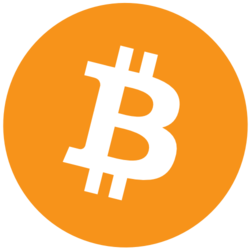 Bitcoin: $27,137.00(
-3.6%
)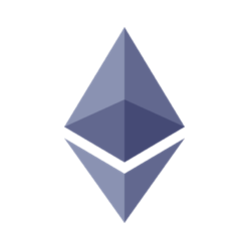 Ethereum: $1,712.08(
-3.92%
)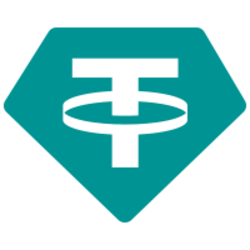 Tether: $1.00(
-0.19%
)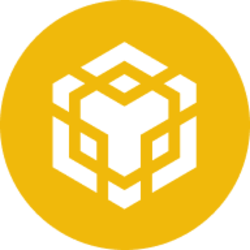 BNB: $308.72(
-6.33%
)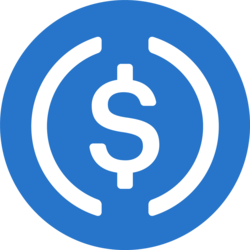 USD Coin: $1.00(
-0.21%
)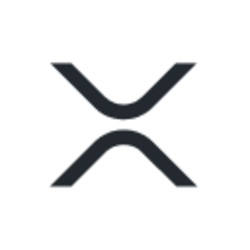 XRP: $0.4789(
5.6%
)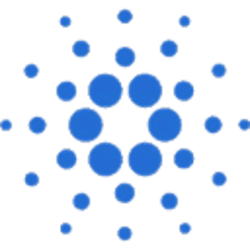 Cardano: $0.3446(
-3.75%
)
Dogecoin: $0.0731(
-2.38%
)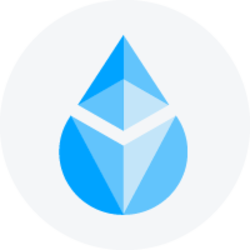 Lido Staked Ether: $1,661.79(
-6.47%
)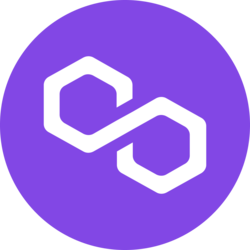 Polygon: $1.04(
-6.3%
)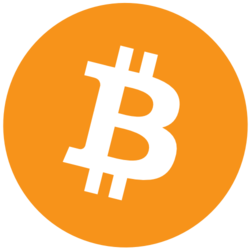 Bitcoin: $27,137.00(
-3.6%
)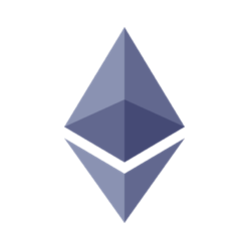 Ethereum: $1,712.08(
-3.92%
)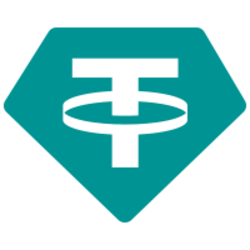 Tether: $1.00(
-0.19%
)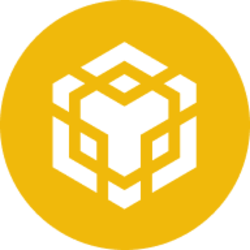 BNB: $308.72(
-6.33%
)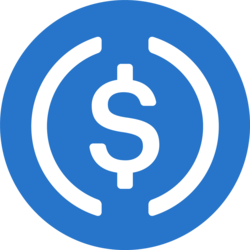 USD Coin: $1.00(
-0.21%
)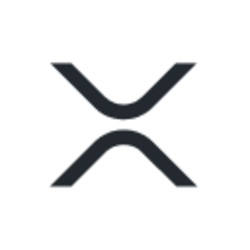 XRP: $0.4789(
5.6%
)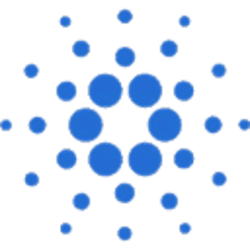 Cardano: $0.3446(
-3.75%
)
Dogecoin: $0.0731(
-2.38%
)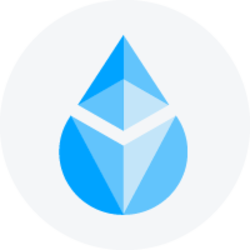 Lido Staked Ether: $1,661.79(
-6.47%
)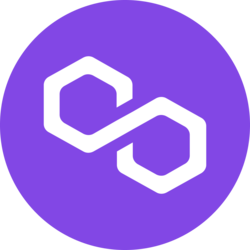 Polygon: $1.04(
-6.3%
)
After Kraken, Coinbase halts all transactions in Japan amid brutal bear market
January 18, 2023
Coinbase, a major cryptocurrency exchange listed on
NASDAQ
,
announced today
that it will be suspending all transactions with its existing Japanese customers and will be conducting a complete review of its business in the country,
citing changes in the macro market environment as the main reason for this decision
. Customers will have until February 16th to withdraw their assets from Coinbase Japan and on the following day all leftover virtual currencies still held by customers will automatically be converted to Japanese yen and deposited with the legal affairs bureau as required by law.
This decision by Coinbase to halt operations in Japan and review its business in the country comes amid a brutal bear market that has shaken the entire cryptocurrency industry and led to a $2 trillion rout in token prices over the past year. A series of blowups including the collapse of FTX, have only made the meltdown even worse, leading to such extreme measures being taken by centralized crypto exchanges such as
Coinbase
and
Kraken
.
The company has also been the target of a lot of regulatory scrutiny over the past few months, with the exchange having to settle for $100 million in relation to a complaint made against it for "certain historical shortcomings" while implementing its regulatory compliance. S&P Global also downgraded the company's performance from "investment grade" to "speculative grade".
Coinbase has also been considerably downsizing its business lately, with its third round of layoffs that happened just last week and reduced the company's taskforce by 20% (~1000 employees). The company's shares have also taken a nosedive, losing almost 90% of their original value when compared to their all-time highs in November 2021. CEO Brian Armstrong has stated that the company's policy of reducing operating costs and personnel is in response to the slump in the overall cryptocurrency market due to widespread macroeconomic conditions.
However Armstrong also expressed an optimistic view, saying that recent developments such as fewer major competitors and improved regulation will be a tailwind for Coinbase in the long term, despite their decision to suspend all transactions with existing Japanese customers and the pending review of the company's business in the country. The exchange's executive Nana Murugesan stated that there is no change in Coinbase's policy for doing business globally, and that the decision to review its business in Japan is simply due to a need to review international investments resulting from the recession in the digital asset area.
Rival exchange Kraken also announced a similar decision to close down its operations in Japan at the end of the last year, citing a combination of current market conditions in Japan and an overall weak global crypto market. These decisions by Coinbase and Kraken highlight some of the challenges that are faced by centralized crypto exchanges during a bear market, and the need to constantly review and adjust business strategies in order to remain competitive.