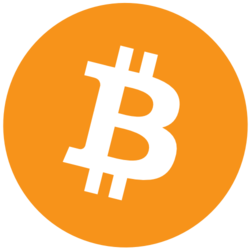 Bitcoin: $27,137.00(
-3.6%
)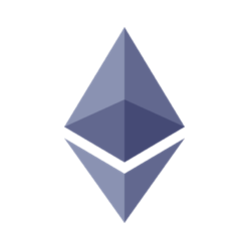 Ethereum: $1,712.08(
-3.92%
)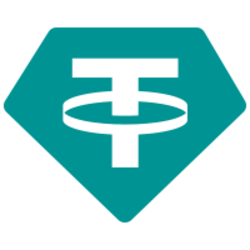 Tether: $1.00(
-0.19%
)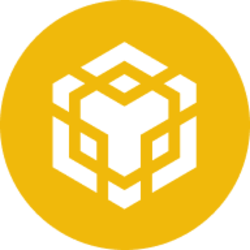 BNB: $308.72(
-6.33%
)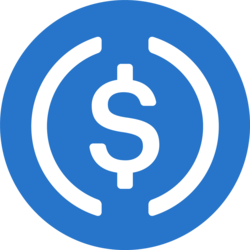 USD Coin: $1.00(
-0.21%
)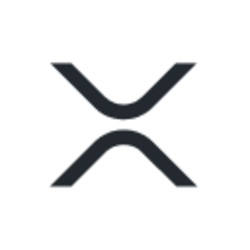 XRP: $0.4789(
5.6%
)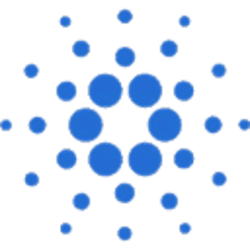 Cardano: $0.3446(
-3.75%
)
Dogecoin: $0.0731(
-2.38%
)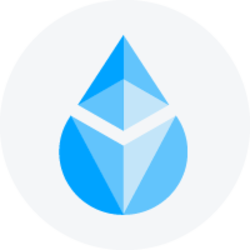 Lido Staked Ether: $1,661.79(
-6.47%
)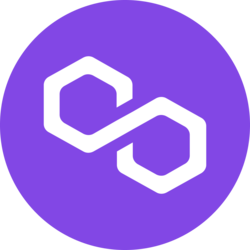 Polygon: $1.04(
-6.3%
)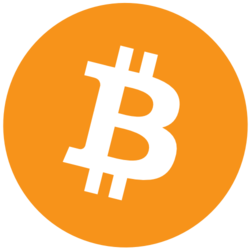 Bitcoin: $27,137.00(
-3.6%
)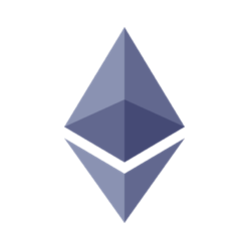 Ethereum: $1,712.08(
-3.92%
)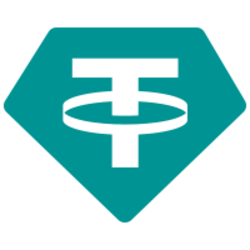 Tether: $1.00(
-0.19%
)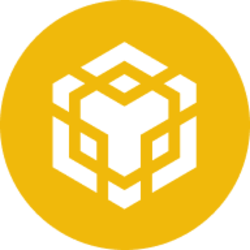 BNB: $308.72(
-6.33%
)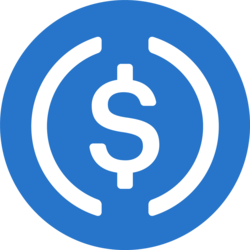 USD Coin: $1.00(
-0.21%
)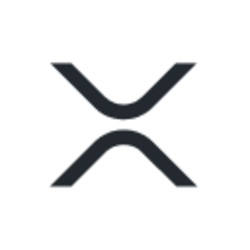 XRP: $0.4789(
5.6%
)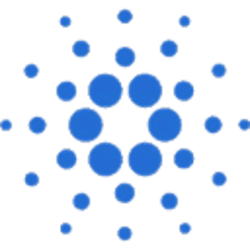 Cardano: $0.3446(
-3.75%
)
Dogecoin: $0.0731(
-2.38%
)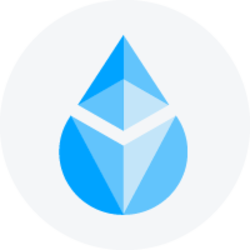 Lido Staked Ether: $1,661.79(
-6.47%
)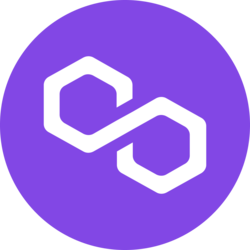 Polygon: $1.04(
-6.3%
)
Maruti Suzuki takes customer retail experience to a new level with the help of virtual reality
January 2, 2023
Maruti Suzuki, one of the largest car manufacturers in India, is taking its customer retail experience to the next level by
launching a virtual reality network
for its Arena showroom series. This exciting development will allow consumers to experience Maruti Suzuki cars in an completely new way, either online or through authorized dealers.
With the launch of the Arenaverse network, customers will be able to interact with any of the cars that are offered by Maruti Suzuki and configure them with various options. They will also be able to appreciate the changes made to the vehicle in a virtual representation that has been specially designed to be as immersive and comprehensive as possible. The company has even gone so far as to delegate sales representatives to be present during the virtual experience, who will be able to advise customers on the possible options and how the system operates.
Maruti Suzuki recognizes the importance of the
metaverse and virtual reality
in today's world and has distributed over 700 VR headsets to its dealer network all across India to ensure that customers get the full metaverse showroom experience. This will enable them to have an in-depth and immersive experience with the cars they are interested in, without even having to leave their homes.
However, the company has not forgotten about customers who may not have access to these VR headsets. They have also created an online version of the Arenaverse which customers can access from their personal computers or mobiles. This will allow customers from all over the country to experience the Maruti Suzuki cars in a virtual environment, regardless of their location.
At Maruti Suzuki, we have ensured that our already strong digital journey is further fortified to suit the requirements of new-age customers. We have taken this digital journey a notch up, by bringing the country's largest auto retail network Arena to the metaverse.
Last year Maruti Suzuki digitized 24 out of their 26 car buying steps and empowered its ecosystem to adapt simultaneously for a seamless end-to-end experience. Whether it was its Smart Finance service, the MS Chatbot, or S-Assist, the company says that it has always prioritized customer satisfaction while nurturing new-age innovations.
Maruti Suzuki's launch of the Arenaverse network is a major step forward in the company's commitment to providing a more interactive and immersive retail experience for its customers. By providing the ability to digitally interact with sales representatives and configure cars to their specific needs, Maruti Suzuki is placing itself at the forefront of utilizing the metaverse to provide its customers with a truly personalized and dynamic experience.