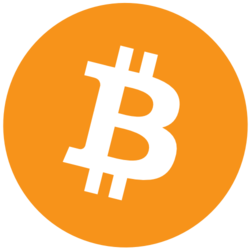 Bitcoin: $27,137.00(
-3.6%
)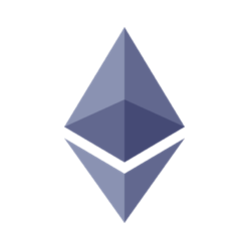 Ethereum: $1,712.08(
-3.92%
)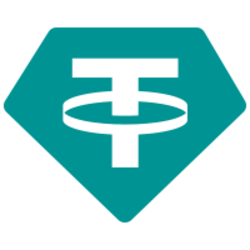 Tether: $1.00(
-0.19%
)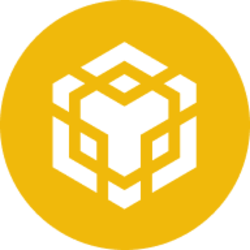 BNB: $308.72(
-6.33%
)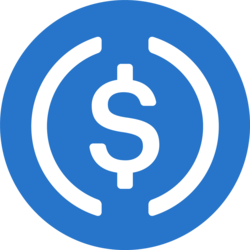 USD Coin: $1.00(
-0.21%
)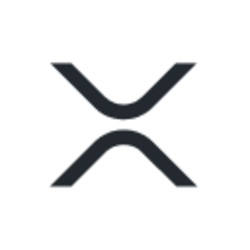 XRP: $0.4789(
5.6%
)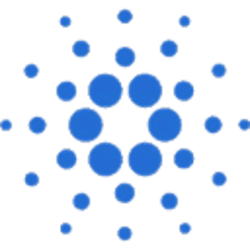 Cardano: $0.3446(
-3.75%
)
Dogecoin: $0.0731(
-2.38%
)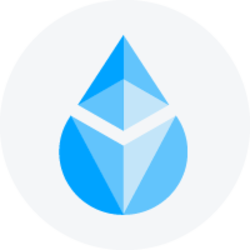 Lido Staked Ether: $1,661.79(
-6.47%
)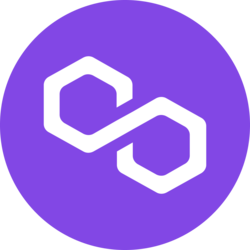 Polygon: $1.04(
-6.3%
)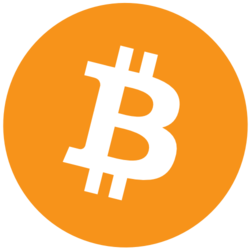 Bitcoin: $27,137.00(
-3.6%
)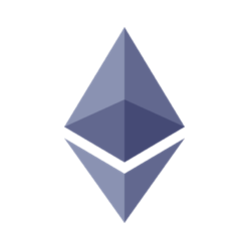 Ethereum: $1,712.08(
-3.92%
)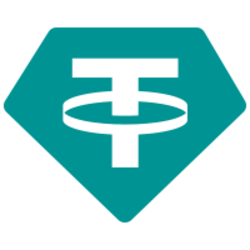 Tether: $1.00(
-0.19%
)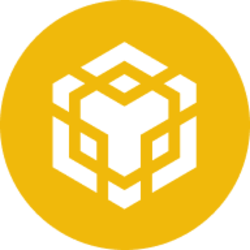 BNB: $308.72(
-6.33%
)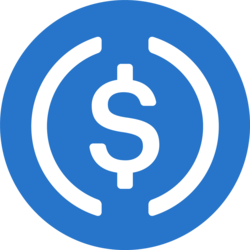 USD Coin: $1.00(
-0.21%
)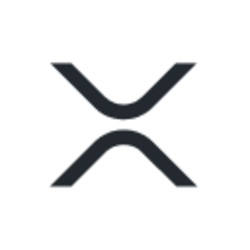 XRP: $0.4789(
5.6%
)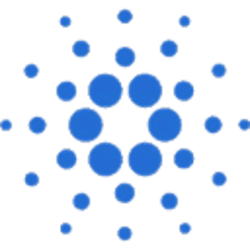 Cardano: $0.3446(
-3.75%
)
Dogecoin: $0.0731(
-2.38%
)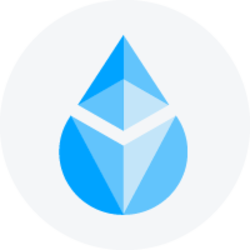 Lido Staked Ether: $1,661.79(
-6.47%
)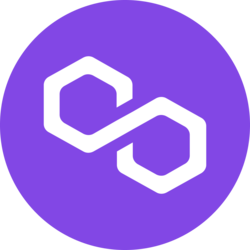 Polygon: $1.04(
-6.3%
)
Crypto.com takes a step towards increased transparency by releasing Proof-of-Reserves report
December 8, 2022
Crypto.com, a leading cryptocurrency exchange, has taken a very important step in increasing transparency and restoring trust in the crypto industry by
releasing a proof-of-reserves report
. This report, conducted by international audit, tax and accounting firm,
Mazars Group
, enables users to verify that their assets are fully backed by comparing assets held in an on-chain address controlled by crypto.com with customer balances. The reserve ratios for various famous coins, including Bitcoin(BTC), Ethereum(ETH), Tether(USDT), Ripple(XRP), Dogecoin(DOGE), Shiba Inu(SHIB), Chainlink(LINK), and Decentraland(MANA), were found to be more than 100%.
The platform also made a process of self-verifying funds by
visiting a webpage
available to its users. CEO
Kris Marszalek
stated that providing audited proof of reserves is an important step for the entire crypto industry to increase transparency and begin the process of restoring user trust after the FTX debacle. This comes after the company first announced its intention to conduct an external verification process last month, following the exposure of about $10 million to the recently collapsed FTX exchange.
https://t.co/vCNztABJoG releases Proof of Reserves audited results.

Mazars Group compared the assets held in on-chain addresses proven to be controlled by https://t.co/vCNztABJoG with customer balances through an auditor-overseen live query of a production database as of Dec 7. pic.twitter.com/sXgvIe4ZMV

— Crypto.com (@cryptocom) December 9, 2022
In a
letter accompanying the study
, Mazars Group emphasized that the report did not constitute a formal audit, but rather an "
Agreed-Upon Procedures engagement
" that involved the former performing only the procedures agreed with crypto.com and reporting their findings. The findings are accurate as of December 7th, and the firm does not express an opinion or assurance conclusion.
However, crypto.com's
proof-of-reserves page
provides a method for users to self-audit its reserves in the event that some users may not trust the exchange's reporting of its own assets and liabilities. Users can log in to the crypto.com app, verify the assets they held at the moment the audit was done, and obtain a
Merkle hash
derived from the balances. They can then navigate to a separate auditor page under the control of Mazars to receive detailed proof that their liabilities are part of the larger Merkle tree of the exchange's audited liabilities.
Mazar also claimed that its auditor page runs a version of the open-source
Silver Sixpence Merkle Tree Generator
program, which implies that if the auditor page was doctored in some way to produce false results, any programmer should be able to discover this by running the program in their own developer environment.
The crypto community has been keeping a close eye on other centralized exchanges such as Binance, Coinbase, Kraken, etc. following the
collapse of FTX in November
, and crypto.com also ended up being caught up in the FTX crisis because it had to pause withdrawals on the Solana (SOL) blockchain. By releasing its proof of reserves, the crypto.com team hopes to show that it is a good steward of crypto users' assets and can be trusted to process all withdrawals. The company is fully committed to providing customers around the world with a safe, secure, and compliant means of engaging with digital currencies.