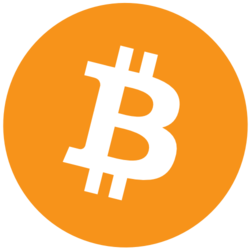 Bitcoin: $27,137.00(
-3.6%
)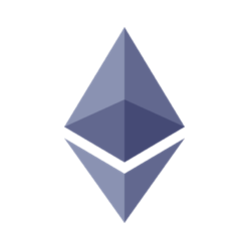 Ethereum: $1,712.08(
-3.92%
)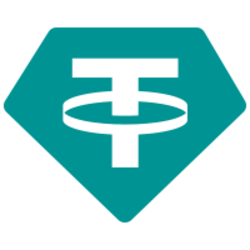 Tether: $1.00(
-0.19%
)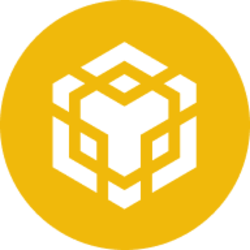 BNB: $308.72(
-6.33%
)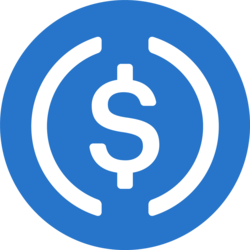 USD Coin: $1.00(
-0.21%
)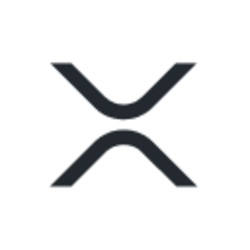 XRP: $0.4789(
5.6%
)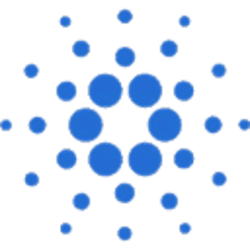 Cardano: $0.3446(
-3.75%
)
Dogecoin: $0.0731(
-2.38%
)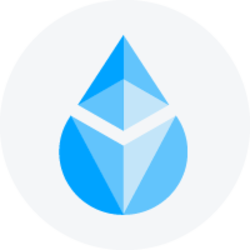 Lido Staked Ether: $1,661.79(
-6.47%
)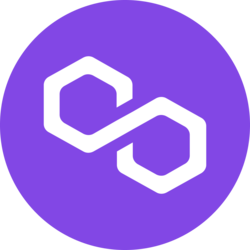 Polygon: $1.04(
-6.3%
)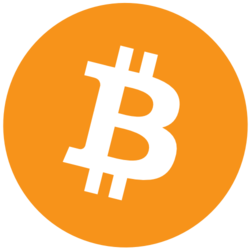 Bitcoin: $27,137.00(
-3.6%
)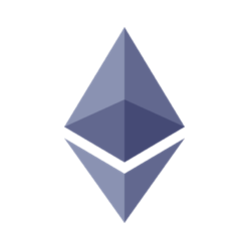 Ethereum: $1,712.08(
-3.92%
)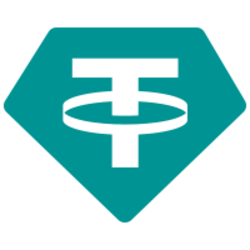 Tether: $1.00(
-0.19%
)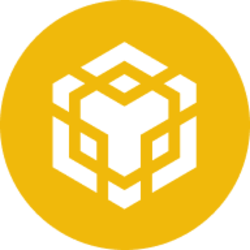 BNB: $308.72(
-6.33%
)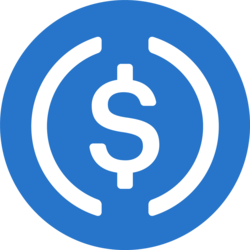 USD Coin: $1.00(
-0.21%
)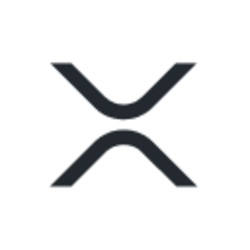 XRP: $0.4789(
5.6%
)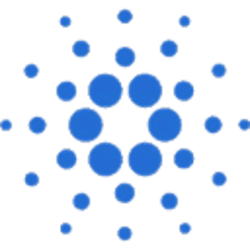 Cardano: $0.3446(
-3.75%
)
Dogecoin: $0.0731(
-2.38%
)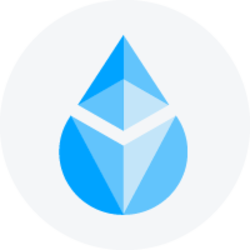 Lido Staked Ether: $1,661.79(
-6.47%
)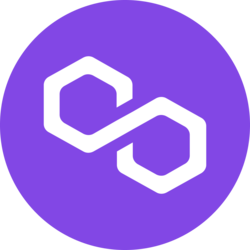 Polygon: $1.04(
-6.3%
)
Bank of England joins the list of banks looking to launch a CBDC
December 11, 2022
The Bank of England (BOE) is currently looking for a solution for a "
proof of concept
" based digital wallet that is capable of holding a
Central Bank Digital Currency
(CBDC). In an effort to achieve this goal, the bank has published a call for proposals on the
digital marketplace
of the United Kingdom government on December 9, 2022. This marketplace is a platform where government organisations can seek employment and contracts for various digital initiatives, and thus it was deemed as the perfect venue for BOE to initiate its search for a solution.
The bank has specified that the digital wallet must posses the ability to perform all fundamental tasks such as exchanging currencies and requesting payments, and has set its price at close to $255,000. Additionally, the wallet will have to clearly demonstrate its ability to be loaded and unloaded using a CBDC, be able to request peer-to-peer (P2P) payments using an account ID or QR code, and be able to be used for online transactions with other companies. Only wallets that possess all of these capabilities will be considered by BOE when looking for a fit candidate.
To fulfill the requirements of this proof-of-concept based project, which is estimated to last for four to five months and have a cost of about $244,000 or 200,000 British pounds, BOE has decided to evaluate five different vendors. The project will require the development of a mobile application for both iOS and Android platforms, a website for the wallet, an example merchant website, and the back-end infrastructure necessary to support the wallet website and applications while also ensuring the safe storage of user data and transaction history.
It is also important to note that BOE has stated that there has been "no work done" on a CBDC sample wallet and that it "will not construct a user wallet itself". The bank has delegated the responsibility of creating a solution to third-party vendors, which makes it clear that it is not capable of performing this task internally.
The project, as part of BOE's involvement in
Project Rosalind
, is a joint experiment being carried out in conjunction with the
Bank of International Settlements Innovation Hub
. The aim of Project Rosalind is to create prototypes of an application programming interface (API) for a CBDC, and the Rosalind API will also be tested for implementation alongside the proof-of-concept wallet. BOE has previously announced its intention to work towards launching a CBDC by 2030, making this project an important step in achieving this goal.
It is also worth mentioning that the Chancellor of the Exchequer, Jeremy Hunt, presented a series of reforms to Britain's financial services industry on December 9, and one of these measures included conducting a consultation on ideas for the formation of a CBDC. This move by the Chancellor shows the significance and relevance of BOE's efforts to launch a CBDC and the proof-of-concept project for the sample wallet is a crucial part of this endeavor.