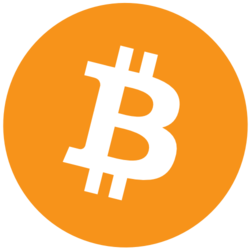 Bitcoin: $27,137.00(
-3.6%
)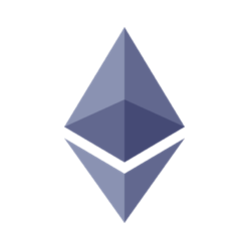 Ethereum: $1,712.08(
-3.92%
)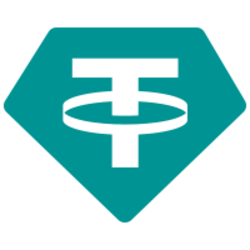 Tether: $1.00(
-0.19%
)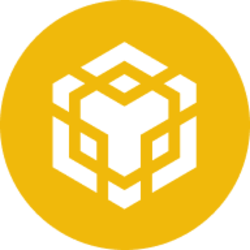 BNB: $308.72(
-6.33%
)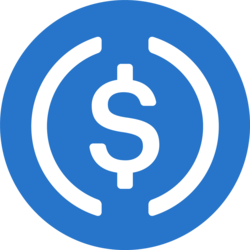 USD Coin: $1.00(
-0.21%
)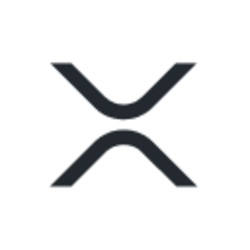 XRP: $0.4789(
5.6%
)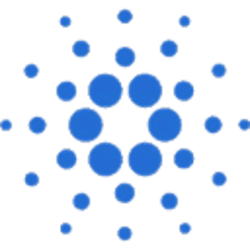 Cardano: $0.3446(
-3.75%
)
Dogecoin: $0.0731(
-2.38%
)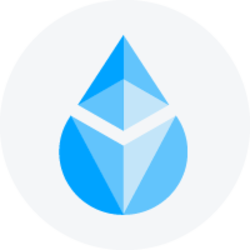 Lido Staked Ether: $1,661.79(
-6.47%
)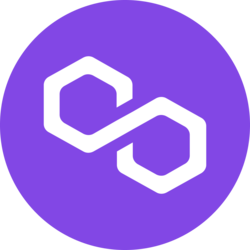 Polygon: $1.04(
-6.3%
)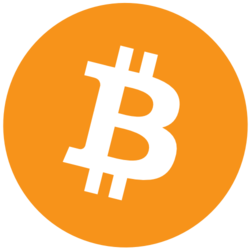 Bitcoin: $27,137.00(
-3.6%
)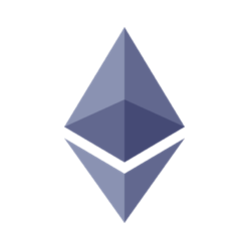 Ethereum: $1,712.08(
-3.92%
)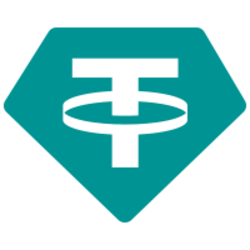 Tether: $1.00(
-0.19%
)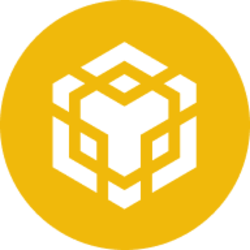 BNB: $308.72(
-6.33%
)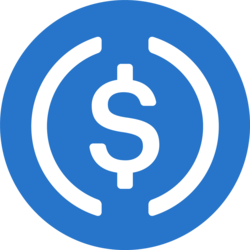 USD Coin: $1.00(
-0.21%
)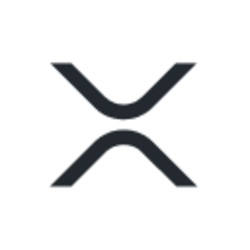 XRP: $0.4789(
5.6%
)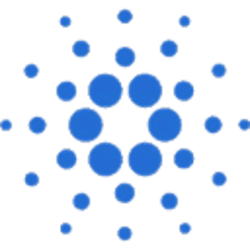 Cardano: $0.3446(
-3.75%
)
Dogecoin: $0.0731(
-2.38%
)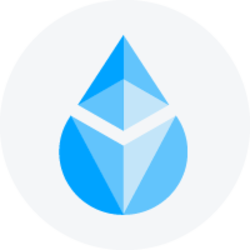 Lido Staked Ether: $1,661.79(
-6.47%
)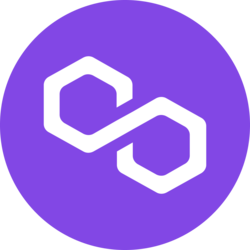 Polygon: $1.04(
-6.3%
)
Italy plans to enforce 26% tax on all cryptocurrency gains
December 1, 2022
The Italian government has recently announced its intention to expand the country's tax laws, in order to include the trade of cryptocurrencies. As per the latest budget-related information that was made public on December 1st, the country has proposed to charge a 26% tax on all earnings that have been gained from trading cryptocurrencies and exceed 2,000 euros. This move is seen as an attempt by the Italian government to tap into the profits that are being generated through the crypto market, which has been traditionally been subject to lower tax rates due to its classification as "foreign money".
Taxpayers in Italy will also be provided with an additional option of reporting the total value of their digital asset holdings as of January 2023, and only paying a tax rate of 14% if the proposed measure is passed into law. It is hoped that this decision will encourage Italians to include a declaration of their digital assets in their income tax filings, thus increasing the net government revenue. According to data provided by
Triple A
, 2.3% of Italy's population, which equates to around 1.3 million individuals, currently own and trade crypto assets.
This move by the Italian government can be seen as following the lead of Portugal, which was once known for being a cryptocurrency tax haven, but in October of this year, proposed to impose a 28% tax on capital gains derived from cryptocurrencies that had been held for less than a year. The Portuguese government addressed the issue of taxing cryptocurrencies in its state budget for the fiscal year 2023, as previously it had been ignored by tax authorities, given that digital assets were not recognized as legitimate forms of payment in the country.
In order to effectively address the proper taxation and categorization of cryptocurrencies, the Portuguese government has made several plans to develop a tax structure that is supposed to be both wide and appropriate in scope, and encompasses the activities of mining cryptocurrencies, trading them, as well as any capital profits generated as the crypto market goes up and down.
This surprise move by Italy's government to impose a 26% tax on capital gains from crypto trading is in line with the global tightening of regulations that has been seen in the wake of several bankruptcies in the crypto industry, such as the recent collapse of the crypto exchange FTX. The draft law, which may still be subject to changes before being passed by the parliament, also introduces disclosure obligations and extends stamp duty to cryptocurrencies.