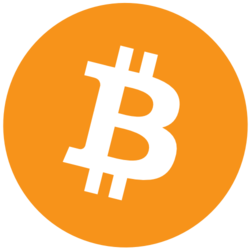 Bitcoin: $27,137.00(
-3.6%
)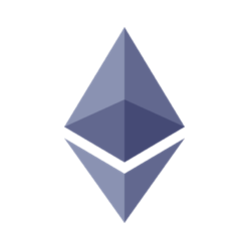 Ethereum: $1,712.08(
-3.92%
)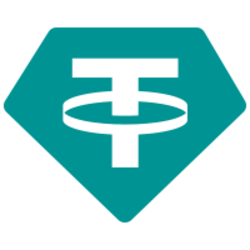 Tether: $1.00(
-0.19%
)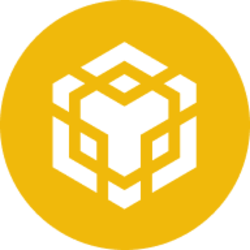 BNB: $308.72(
-6.33%
)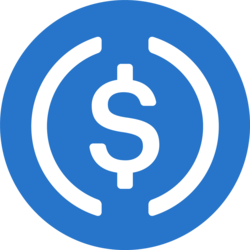 USD Coin: $1.00(
-0.21%
)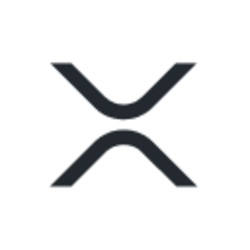 XRP: $0.4789(
5.6%
)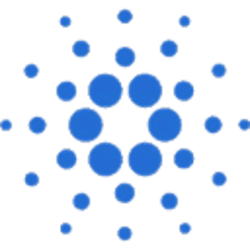 Cardano: $0.3446(
-3.75%
)
Dogecoin: $0.0731(
-2.38%
)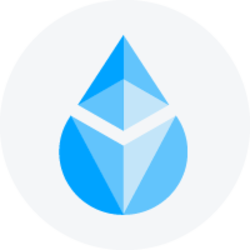 Lido Staked Ether: $1,661.79(
-6.47%
)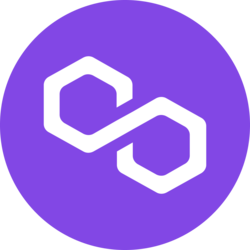 Polygon: $1.04(
-6.3%
)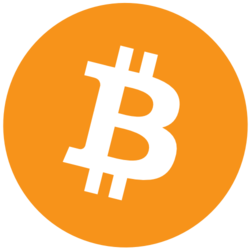 Bitcoin: $27,137.00(
-3.6%
)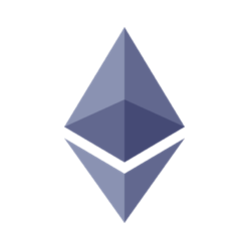 Ethereum: $1,712.08(
-3.92%
)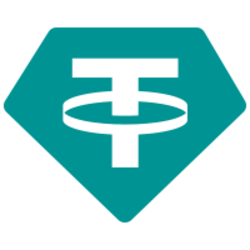 Tether: $1.00(
-0.19%
)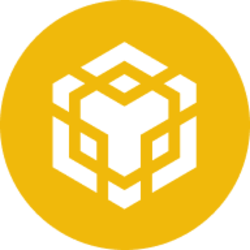 BNB: $308.72(
-6.33%
)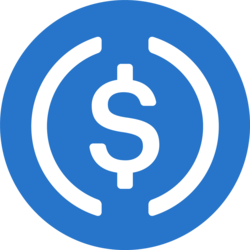 USD Coin: $1.00(
-0.21%
)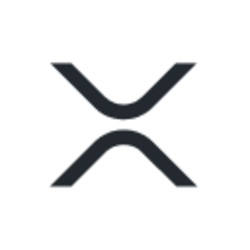 XRP: $0.4789(
5.6%
)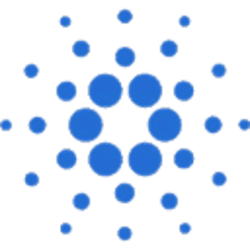 Cardano: $0.3446(
-3.75%
)
Dogecoin: $0.0731(
-2.38%
)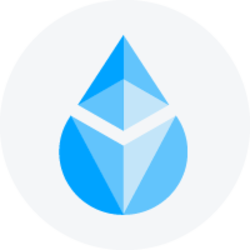 Lido Staked Ether: $1,661.79(
-6.47%
)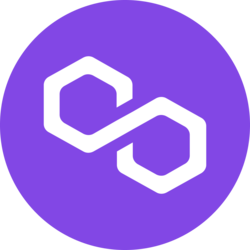 Polygon: $1.04(
-6.3%
)
Shark Tank investor Kevin O'Leary testifies that Binance deliberately caused FTX's collapse
December 14, 2022
The sudden downfall of FTX, the popular cryptocurrency exchange founded by Sam Bankman-Fried, has left businesses and governments across the world in a state of bewilderment, as they try to decipher what led to
the abrupt collapse of an exchange
that was valued at $32 billion just this February. The crypto community and regulators are particularly intrigued by the events that led to the fall of the once flourishing exchange.
During a U.S. Senate panel hearing on December 14th, Kevin O'Leary, a Shark Tank investor and a former mouthpiece for FTX, proposed a hypothesis that was biased towards Bankman-Fried. Senator Pat Toomey asked O'Leary during
testimony
why he believed FTX failed, and O'Leary responded that the exchange and its biggest rival, Binance, "were at war with each other and one intentionally put the other out of business".
O'Leary's statement is noteworthy, as he was heavily invested in the FTX exchange. He provided his own theory for the exchange's downfall, which was similar to the one provided by Sam Bankman-Fried, but he intentionally avoided mentioning the alleged deceptive business practices and the misappropriation of billions of dollars in client funds that resulted in eight federal criminal charges against the former CEO.
However, Binance CEO Changpeng Zhao criticized O'Leary's tendency to protect Bankman-Fried, claiming that O'Leary, who had been a paid spokesman for FTX in the past, was aligning with a fraudster for $15 million. The U.S. Securities and Exchange Commission (SEC) also alleged that Bankman-Fried orchestrated a massive fraud that spanned several years, funneling billions of dollars of the exchange's customer funds "for his own personal benefit and to help grow his crypto empire".
In light of the allegations, Bankman-Fried was arrested on 12 December at the request of U.S. officials, at his current residence in the Bahamas. At his arraignment hearing the following day, the Bahamian court denied him bail. Kevin O'Leary reportedly lost approximately $10 million in FTX tokens following the exchange's meltdown last month.
Bankman-Fried told
Forbes
that Changpeng Zhao "played" him and acted in bad faith during the last few hours before his arrest. Meanwhile, Kevin O'Leary, in a congressional hearing, shared his thoughts on why he thinks the FTX exchange collapsed.
He told U.S. Congress that he believes the rival cryptocurrency exchange Binance intentionally put FTX out of business and that Bankman-Fried told Kevin that Binance refused to comply with regulators' requests whenever FTX applied for a license in different jurisdictions. O'Leary also conveyed what Bankman-Fried told him after the Shark Tank star noticed that funds disappeared from his FTX accounts, adding that the former CEO told him that he "no longer knew" what happened to the money, as he had been "refused access to the servers".