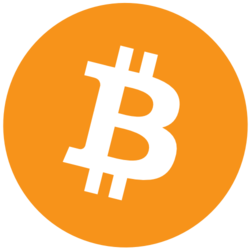 Bitcoin: $27,137.00(
-3.6%
)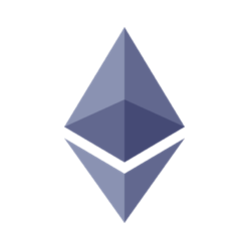 Ethereum: $1,712.08(
-3.92%
)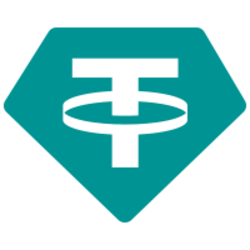 Tether: $1.00(
-0.19%
)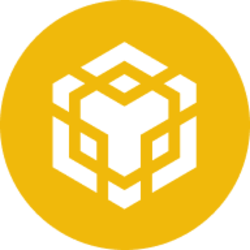 BNB: $308.72(
-6.33%
)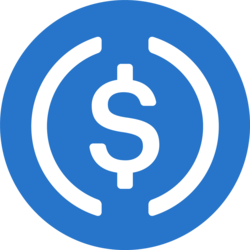 USD Coin: $1.00(
-0.21%
)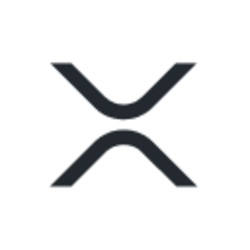 XRP: $0.4789(
5.6%
)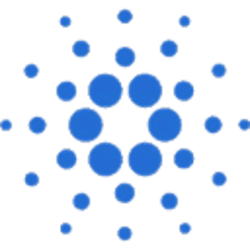 Cardano: $0.3446(
-3.75%
)
Dogecoin: $0.0731(
-2.38%
)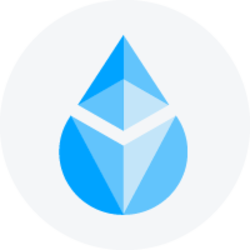 Lido Staked Ether: $1,661.79(
-6.47%
)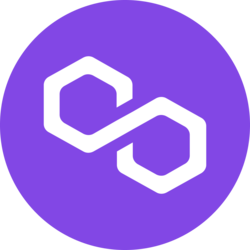 Polygon: $1.04(
-6.3%
)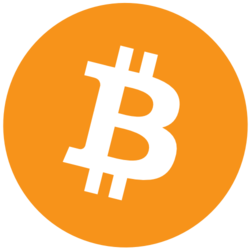 Bitcoin: $27,137.00(
-3.6%
)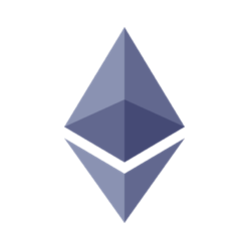 Ethereum: $1,712.08(
-3.92%
)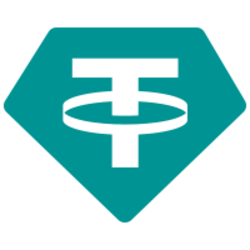 Tether: $1.00(
-0.19%
)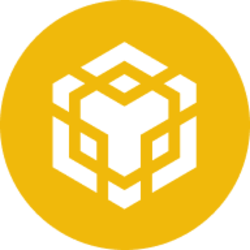 BNB: $308.72(
-6.33%
)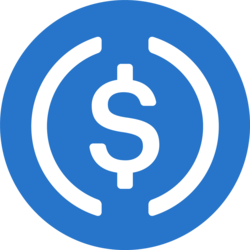 USD Coin: $1.00(
-0.21%
)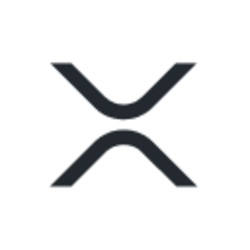 XRP: $0.4789(
5.6%
)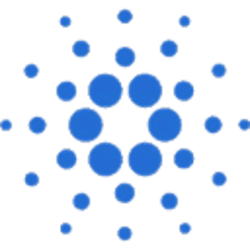 Cardano: $0.3446(
-3.75%
)
Dogecoin: $0.0731(
-2.38%
)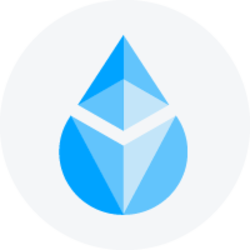 Lido Staked Ether: $1,661.79(
-6.47%
)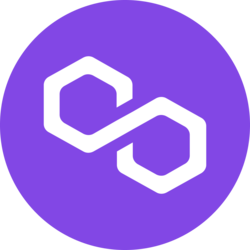 Polygon: $1.04(
-6.3%
)
Sam Bankman-Fried could have donated over $1 billion to democrats - Elon Musk
December 3, 2022
Elon Musk, the famous CEO of Tesla, SpaceX, and Twitter, has recently hinted at the possibility that the founder and former CEO of cryptocurrency exchange FTX, Sam Bankman-Fried, donated over a billion dollars to the Democratic Party. This speculation was made in response to a tweet from Will Manidis, co-founder and CEO of ScienceIO, who claimed that Bankman-Fried made a significant return on his investment by donating $40 million and then being able to avoid jail time for allegedly stealing over $10 billion in user funds.
That's just the publicly disclosed number. His actual support of Dem elections is probably over $1B. The money went somewhere, so where did it go?

— Mr. Tweet (@elonmusk) December 3, 2022
In his recent tweet, Musk questioned the source of these funds, while also suggesting that the publicly disclosed donation amount of $39,884,256, according to
Opensecrets
, could just be the tip of the iceberg. Following the tweet, several members of the crypto community have criticized Musk for making unfounded claims without evidence. Bankman-Fried has publicly bragged about his donations to the Democratic Party in the past, but it was only recently revealed that he made equal donations to the Republican Party, although it is interesting to note that these were done anonymously.
In an
interview
with Tiffany Fong, a crypto commentator and citizen journalist, Bankman-Fried confirmed that he made equal contributions to both of the political parties. He stated that his Republican donations were made under the radar, not due to regulatory reasons but because the media would have gone berserk if they had somehow found out about them. This type of undisclosed political donation is made possible by the Supreme Court's decision in the Citizens United case in 2010, which allows donors to give money to politicians anonymously.
The crypto exchange FTX,
which recently filed for bankruptcy
, caused billions of losses to an estimated one million customers and investors. The company is currently being investigated by the Securities and Exchange Commission (SEC) and the Justice Department (DOJ) for mismanaging customer funds. One twitter user has also claimed that Elon Musk's allegations against Sam Bankman-Fried and the Democratic Party are very serious and should require further investigation.
Meanwhile, Sam Bankman-Fried has commented on the recent controversies surrounding FTX and the loss of billions in customer funds. In an
interview
with the Wall Street Journal, he stated that he could only speculate about what happened to the billions of dollars worth of funds that FTX customers wired to its sister trading firm, Alameda Research. He estimated that these wired funds totaled over $5 billion, but he was not able to confirm what happened to them.
When asked about the accounting issues surrounding FTX and Alameda, Bankman-Fried explained that while the crypto exchange supported cryptocurrency wallets in 2019-2020, it did not have support for bank accounts at that time, which led to some of its customers wiring their money to FTX's sister firm Alameda Research and then asking for it to be credited to their FTX accounts. He estimated that more than half of Alameda's total position came from these wired customer funds, which could be more than $5 billion. However, he could not definitively state exactly what happened to these funds, as dollars are fungible with each other, making it difficult to trace a specific dollar bill from start to finish.