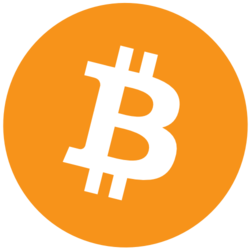 Bitcoin: $27,137.00(
-3.6%
)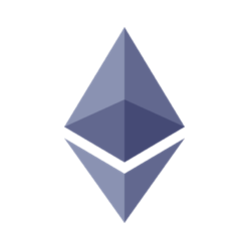 Ethereum: $1,712.08(
-3.92%
)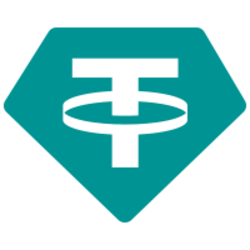 Tether: $1.00(
-0.19%
)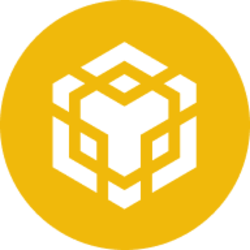 BNB: $308.72(
-6.33%
)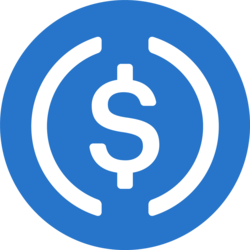 USD Coin: $1.00(
-0.21%
)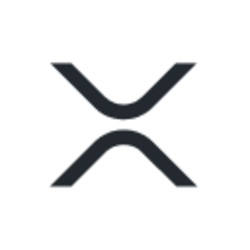 XRP: $0.4789(
5.6%
)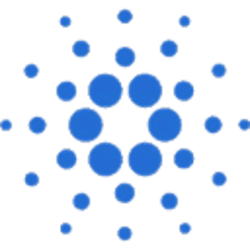 Cardano: $0.3446(
-3.75%
)
Dogecoin: $0.0731(
-2.38%
)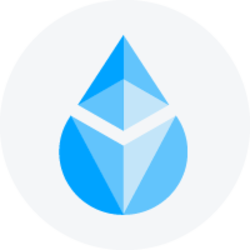 Lido Staked Ether: $1,661.79(
-6.47%
)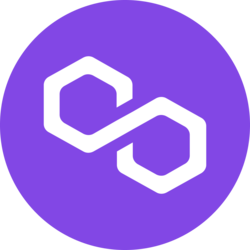 Polygon: $1.04(
-6.3%
)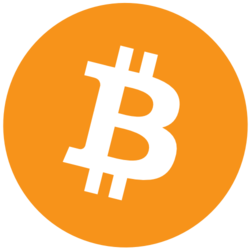 Bitcoin: $27,137.00(
-3.6%
)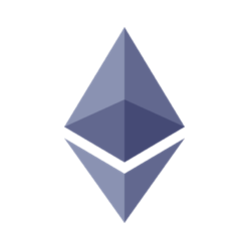 Ethereum: $1,712.08(
-3.92%
)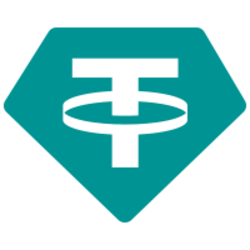 Tether: $1.00(
-0.19%
)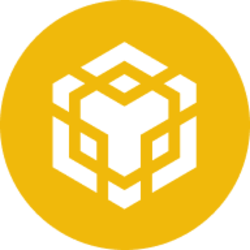 BNB: $308.72(
-6.33%
)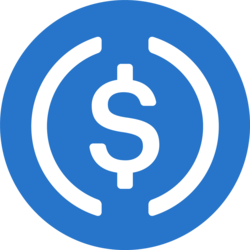 USD Coin: $1.00(
-0.21%
)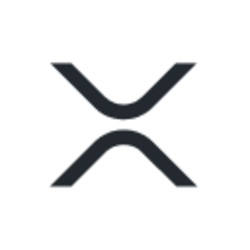 XRP: $0.4789(
5.6%
)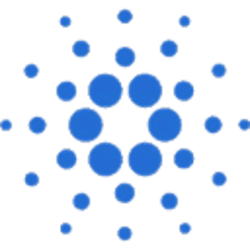 Cardano: $0.3446(
-3.75%
)
Dogecoin: $0.0731(
-2.38%
)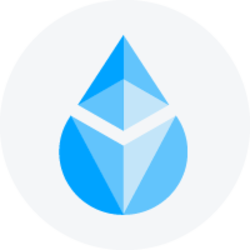 Lido Staked Ether: $1,661.79(
-6.47%
)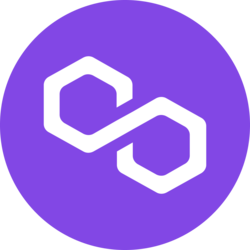 Polygon: $1.04(
-6.3%
)
Sony seeks patent for NFT-based system to record digital asset history in video games
November 16, 2022
Sony, the global entertainment giant, has applied for a patent on a system that uses blockchain technology and non-fungible tokens (NFTs) to track in-game digital assets. The patent, titled "
Tracking Unique In-Game Digital Assets Using Tokens on a Distributed Ledger
", was apparently filed last year in July 2021 and finally made public on November 10, 2022 by the World Intellectual Property Organization. The technology would record changes to the history of digital assets such as ownership, appearance and metadata, generating a new block every time for the distributed ledger to reflect the update.
According to the patent application, Sony believes that the technology will be particularly appealing for its audience, especially gaming fans who want to own unique items connected to celebrities, esports tournaments and other activities. The filing states: "In traditional video games, there is no way to differentiate a specific instance of an in-game item that a famous player of the video game used to win a famous tournament from any other instance of the in-game item".
The patent also mentions the possibility of creating NFT moments from in-game video or images, which would be treated as media products and classified according to their rarity. For example, the filing explains that videos of historically important tournaments and iconic moments of reaching achievements could be sold, and will be assigned a classification according to a specially designed AI-based system.
Interestingly, this patent is not Sony's first foray into NFTs. In May 2022, the company partnered with Theta Labs, a decentralized video delivery network, to launch a collection of 3D NFTs, which are viewable on the Sony tablet-style device Spatial Reality Display.
However, the patent filed last year by Sony was rejected because of failing to "integrate the abstract idea into a practical application", which was expected considering that the filing was very generic and applied to a very wide of cases and the underlying technology was already being used by several blockchain based NFT games in existence today. The patent filing also shows that Sony is among the several tech giants that are interested in entering the growing NFT gaming market. According to CoinGecko some of the top NFT/Play-to-earn games include Axie Infinity, Alien Worlds, STEPN, and The Sandbox.
Sony is a Japanese multinational technology conglomerate known for its PlayStation gaming consoles. It is one of the largest entertainment and media companies to develop plans for integrating NFTs and blockchain technology into its games which shows the importance of integrating blockchain and metaverse technology in the gaming industry over the upcoming years.