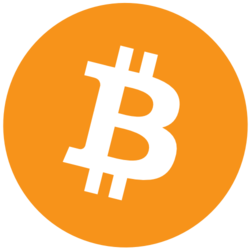 Bitcoin: $27,137.00(
-3.6%
)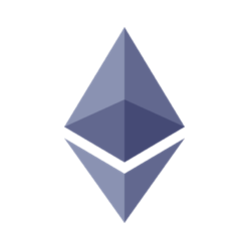 Ethereum: $1,712.08(
-3.92%
)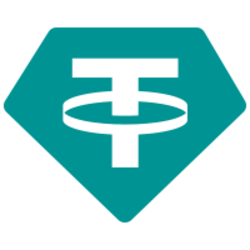 Tether: $1.00(
-0.19%
)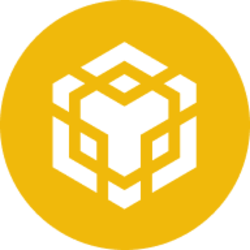 BNB: $308.72(
-6.33%
)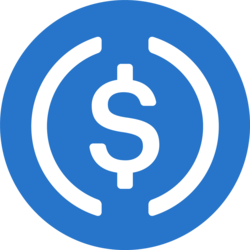 USD Coin: $1.00(
-0.21%
)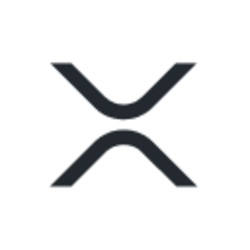 XRP: $0.4789(
5.6%
)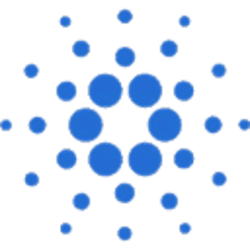 Cardano: $0.3446(
-3.75%
)
Dogecoin: $0.0731(
-2.38%
)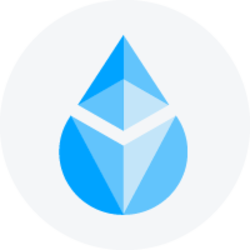 Lido Staked Ether: $1,661.79(
-6.47%
)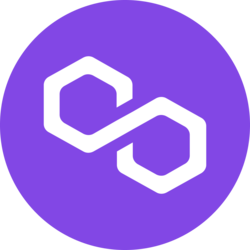 Polygon: $1.04(
-6.3%
)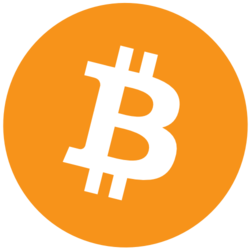 Bitcoin: $27,137.00(
-3.6%
)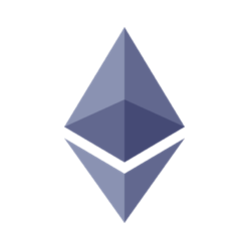 Ethereum: $1,712.08(
-3.92%
)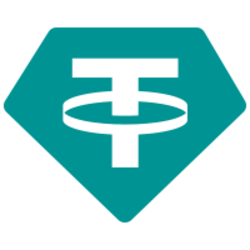 Tether: $1.00(
-0.19%
)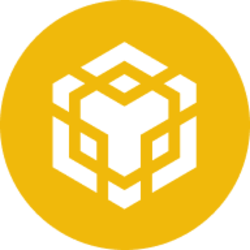 BNB: $308.72(
-6.33%
)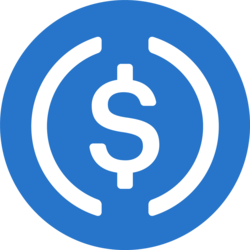 USD Coin: $1.00(
-0.21%
)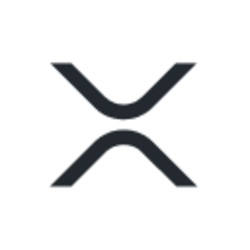 XRP: $0.4789(
5.6%
)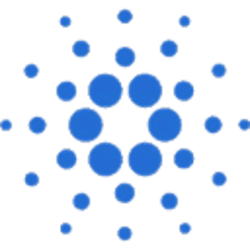 Cardano: $0.3446(
-3.75%
)
Dogecoin: $0.0731(
-2.38%
)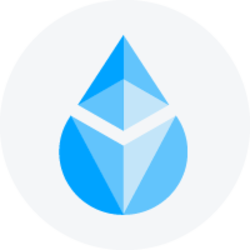 Lido Staked Ether: $1,661.79(
-6.47%
)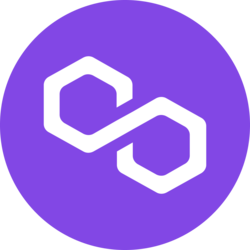 Polygon: $1.04(
-6.3%
)
Russia plans to establish a national cryptocurrency exchange
November 24, 2022
Russia is moving forward with plans to launch a national cryptocurrency exchange, according to
local media reports
. The country's lawmakers are said to be working on amendments to existing legislation "on digital financial assets" in consultation with market stakeholders. This effort is reportedly supported both by the
Ministry of Finance
and the
Central Bank of Russia
, who have had a long history of disagreement over crypto regulation in the country.
The proposed amendments, which would establish a legal framework for a national exchange, will first be presented to the Central Bank of Russia. According to
Sergey Altuhov
, a member of the Duma's
Committee of Economic Policy
, creating a national exchange would make sense from a fiscal perspective: "It makes no sense to deny the existence of cryptocurrencies, the problem is they circulate in a large stream outside of state regulation. These are billions of tax rubles of lost tax revenues to the federal budget".
The idea of a national crypto exchange in Russia has been floated before. In June, the head of the Duma's Committee on Financial Market,
Anatoly Aksakov
, suggested that such an exchange could be launched as part of the
Moscow Exchange
. In September, the Moscow Exchange went ahead and drafted a bill on behalf of the russian central bank with the goal of allowing trading activities in digital financial assets.
The Russian government has also taken steps to legalize cryptocurrency mining in the past. Earlier this month,
a bill was introduced in the Duma that would legalize the mining and sale of cryptocurrencies
. The bill would create a Russian platform for cryptocurrency sales, but miners would also be able to use foreign platforms. If the traders end up using foreign cryptocurrency exchanges, the Russian currency controls and regulations would not apply to those transactions, but they would still have to be duly reported to the Russian tax service.
While Russia's move towards legalizing cryptocurrency activities may be seen as a positive development for the industry, some experts have suggested that the country's warming to crypto may be driven more by the possibilities of circumventing sanctions on its banking system than by a desire to give citizens more freedom.
It's worth noting that Russia is not the only country that has been exploring the idea of launching a centralized national cryptocurrency exchange. India is also said to be considering the launch of a digital rupee, with a retail pilot of the digital currency expected to be launched within a month. Meanwhile, China has also been working on its own digital yuan for several years, and has already begun the testing and deployment phase of the currency in several cities.
In addition to these efforts by governments, there are also several private companies and organizations that are working on the development of national crypto exchanges. For example, the
Intercontinental Exchange (ICE)
, which is the parent company of the New York Stock Exchange, announced back in 2018 that it was working on a platform for trading bitcoin and other cryptocurrencies. Similarly, the
Deutsche Boerse
, the German stock exchange, has also expressed interest in launching a crypto trading platform.
While the idea of a national crypto exchange may seem like a big step that could help in the development and widespread adoption of the cryptocurrency industry, there are also potential risks and challenges that can be associated with such an endeavor. For example, it is very likely that national exchanges will be subject to stricter regulations and oversight than private exchanges like Binance, Coinbase, etc, which could stifle innovation and limit the growth of the industry. Additionally, there is also the possibility of security risks, as national exchanges would likely be a prime target for cyberattacks.
Despite these challenges, the potential benefits of a national crypto exchange cannot be ignored. A national exchange would provide investors and traders with a more reliable and secure platform for buying and selling cryptocurrencies and other digial assets, while also allowing governments to better monitor and regulate the industry. It will be interesting to see how Russia's move towards a national crypto exchange progresses, and what impact it will have on the industry as a whole.