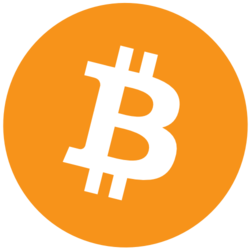 Bitcoin: $27,137.00(
-3.6%
)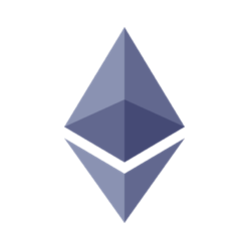 Ethereum: $1,712.08(
-3.92%
)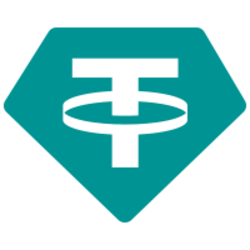 Tether: $1.00(
-0.19%
)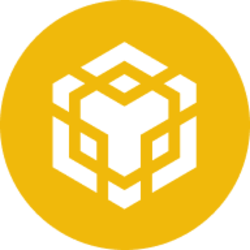 BNB: $308.72(
-6.33%
)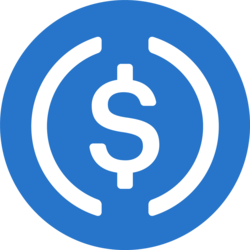 USD Coin: $1.00(
-0.21%
)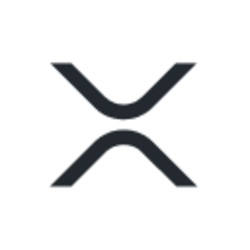 XRP: $0.4789(
5.6%
)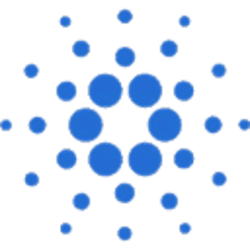 Cardano: $0.3446(
-3.75%
)
Dogecoin: $0.0731(
-2.38%
)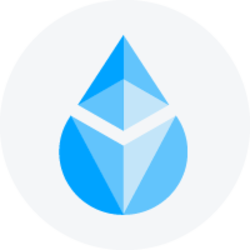 Lido Staked Ether: $1,661.79(
-6.47%
)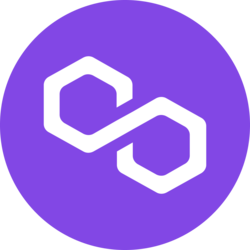 Polygon: $1.04(
-6.3%
)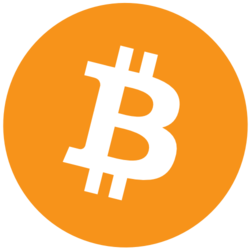 Bitcoin: $27,137.00(
-3.6%
)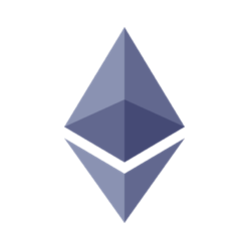 Ethereum: $1,712.08(
-3.92%
)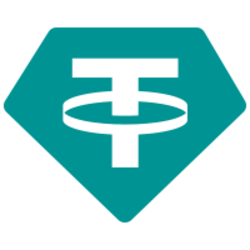 Tether: $1.00(
-0.19%
)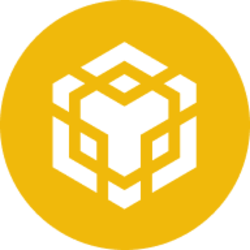 BNB: $308.72(
-6.33%
)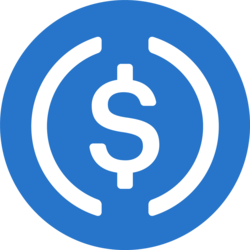 USD Coin: $1.00(
-0.21%
)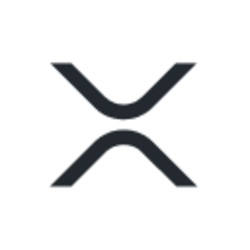 XRP: $0.4789(
5.6%
)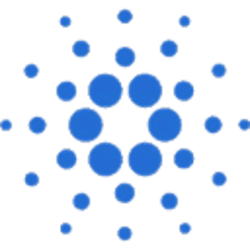 Cardano: $0.3446(
-3.75%
)
Dogecoin: $0.0731(
-2.38%
)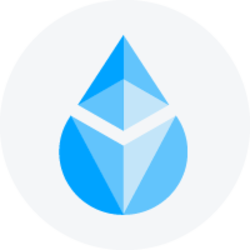 Lido Staked Ether: $1,661.79(
-6.47%
)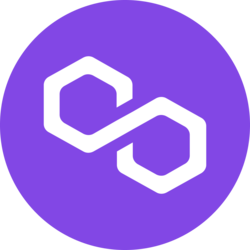 Polygon: $1.04(
-6.3%
)
Robinhood's Twitter account gets hacked and promotes scam BNB token
January 26, 2023
The Twitter account of the popular crypto and stock trading platform Robinhood was hacked by an unknown group or individual yesterday. The hack was aimed at asking the users of the platform to buy a "new" token called "RBH" on the Binance Smart Chain (BSC). Robinhood has over 1.1 million followers on its social media account, and the hackers attempted to target this audience in order to promote their scam token. Reports indicate that at least ten people purchased approximately $1,000 worth of the scam token before the tweet was removed.
Robinhood presumably hacked pic.twitter.com/UgRD3UCbo9

— db (@tier10k) January 25, 2023
The hacking incident also caught the attention of the CEO of Binance, Changpeng Zhao, who quickly took action by reporting the issue to the security team at Binance, which then proceeded to lock the account linked in the tweet, pending further investigation. The tweet has since been removed and is no longer visible on the Robinhood Twitter account. A Robinhood spokesperson confirmed that the hacker, believed to be a "third-party vendor", had also made posts on the platform's Instagram and Facebook profiles.
Our security team also noticed that and have locked the account pending further investigations.

— CZ ? Binance (@cz_binance) January 25, 2023
Robinhood does not have a token directly tied to its platform, as the RBH token promoter falsely claimed. Investors can purchase exposure to the company through
shares of HOOD listed on Nasdaq
, which was trading at roughly $9.71 at the time of the incident.
The RBH token being offered by the hackers was priced at $0.0005 per unit, and the Binance Smart Chain-based coin was nothing more than a "honeypot" scam. The term "
honeypot
" is a commonly used euphemism in cyber security circles, referring to a trap that is meant to entice someone, much like a computer system that is designed to intentionally attract cyberattacks and learn about the infiltrators and their methods of operation. In this case, unsuspecting customers who purchased RBH tokens would find themselves unable to sell or transfer them.
CEO Changpeng Zhao took the opportunity to warn the crypto community to exercise caution and common sense while acquiring any kind of digital tokens, even if they appear to be entirely authentic. He emphasized the importance of critical thinking, even when the account appears to be real.
The worldwide cost of cybercrime is expected to increase by 15% annually over the upcoming five years, with some cybersecurity ventures estimating that it will exceed $10 trillion annually by 2025. With incidents such as the Robinhood hack becoming increasingly common, it is imperative that individuals exercise caution and are aware of the risks involved in the digital world.