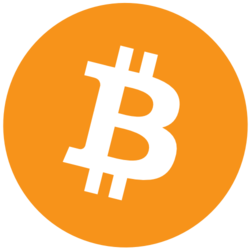 Bitcoin: $27,137.00(
-3.6%
)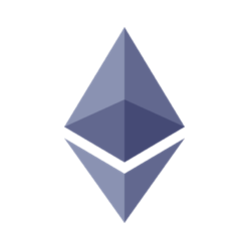 Ethereum: $1,712.08(
-3.92%
)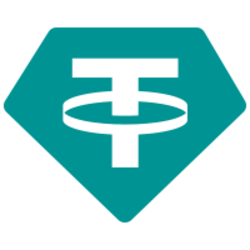 Tether: $1.00(
-0.19%
)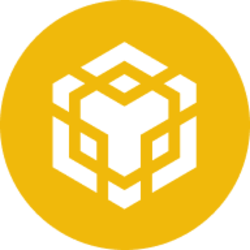 BNB: $308.72(
-6.33%
)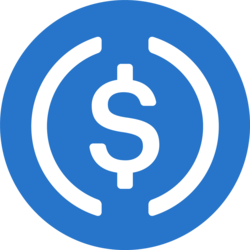 USD Coin: $1.00(
-0.21%
)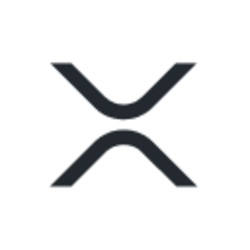 XRP: $0.4789(
5.6%
)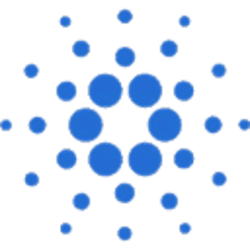 Cardano: $0.3446(
-3.75%
)
Dogecoin: $0.0731(
-2.38%
)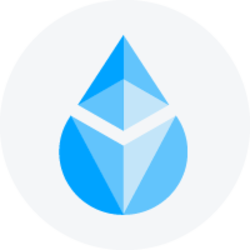 Lido Staked Ether: $1,661.79(
-6.47%
)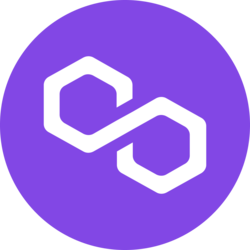 Polygon: $1.04(
-6.3%
)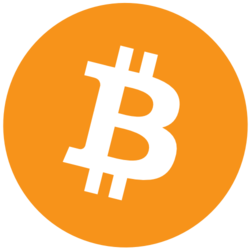 Bitcoin: $27,137.00(
-3.6%
)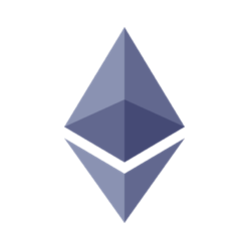 Ethereum: $1,712.08(
-3.92%
)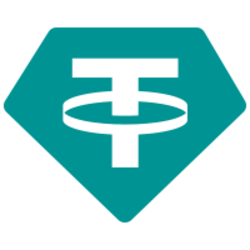 Tether: $1.00(
-0.19%
)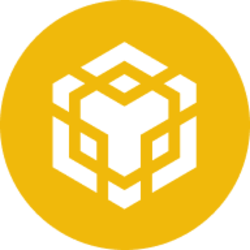 BNB: $308.72(
-6.33%
)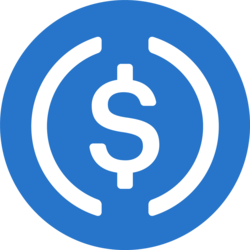 USD Coin: $1.00(
-0.21%
)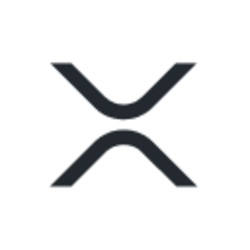 XRP: $0.4789(
5.6%
)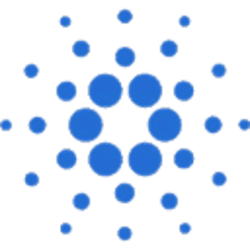 Cardano: $0.3446(
-3.75%
)
Dogecoin: $0.0731(
-2.38%
)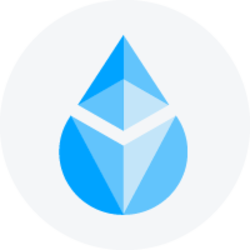 Lido Staked Ether: $1,661.79(
-6.47%
)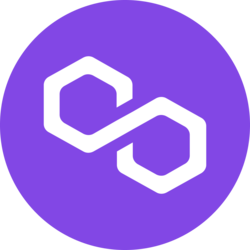 Polygon: $1.04(
-6.3%
)
Former FTX CEO Sam Bankman-Fried under scrutiny for VPN use amid ongoing legal battle
February 14, 2023
Former FTX CEO, Sam Bankman-Fried, is under scrutiny once again by the Justice Department for his use of virtual private network (VPN) technology. In a court filing, the government raised concerns over Bankman-Fried's use of the technology on several occasions over the past two months, including during the Super Bowl. The main concern of the Justice Department is that VPNs can be used to obscure the user's online activities and visit websites that are otherwise inaccessible.
Bankman-Fried used the VPN to watch the AFC and NFC championship games on Jan. 29 and the Super Bowl on Feb. 12 through an NFL Game Pass international subscription which was purchased while he was living in the Bahamas. However, after the U.S. Attorney Damian Williams voiced concerns, Bankman-Fried's lawyers released a statement saying that their client would refrain from using VPNs until his bail terms are resolved.
This latest development in the ongoing saga surrounding Bankman-Fried's bail terms came after prosecutors alleged that he used Signal, an encrypted messaging app, to contact a potential witness in his criminal case. As a result, Bankman-Fried is currently under house arrest with a $250 million bond and may face decades in jail if convicted.
While both the Justice Department and Bankman-Fried's lawyers have asked for more time to negotiate his bail terms and address the issue of VPNs, the former exchange boss is already barred from using encrypted or ephemeral apps like Signal, as well as from contacting current or former FTX employees.
The defense maintains that Bankman-Fried did not use the VPN for any illicit purposes and has expressed a willingness to discuss the issue further with the government. A letter from the defense team to the judge stated that Bankman-Fried used the VPN to watch sports coverage, including the Super Bowl, and that he would not use a VPN again until the issue is resolved among the lawyers.
The court document suggested that Bankman-Fried's legal team was discussing whether his use of VPNs could be included as a condition of his bail. This latest development is yet another chapter in the ongoing legal drama surrounding the former FTX CEO and underscores the heightened scrutiny that regulators and authorities are placing on individuals within the cryptocurrency industry.