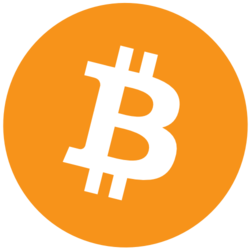 Bitcoin: $27,137.00(
-3.6%
)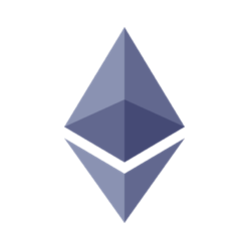 Ethereum: $1,712.08(
-3.92%
)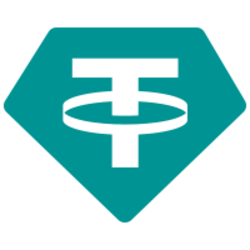 Tether: $1.00(
-0.19%
)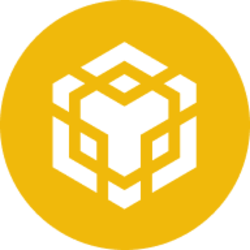 BNB: $308.72(
-6.33%
)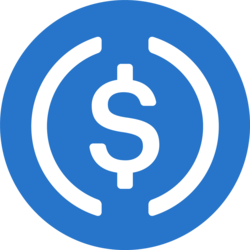 USD Coin: $1.00(
-0.21%
)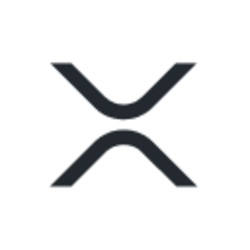 XRP: $0.4789(
5.6%
)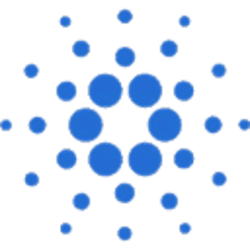 Cardano: $0.3446(
-3.75%
)
Dogecoin: $0.0731(
-2.38%
)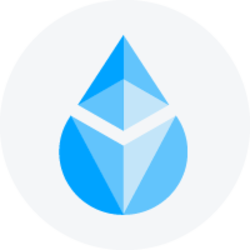 Lido Staked Ether: $1,661.79(
-6.47%
)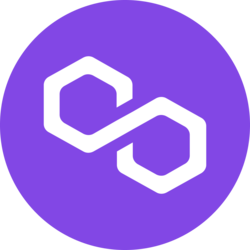 Polygon: $1.04(
-6.3%
)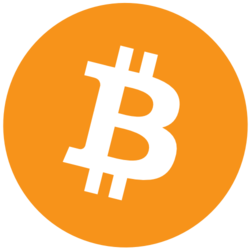 Bitcoin: $27,137.00(
-3.6%
)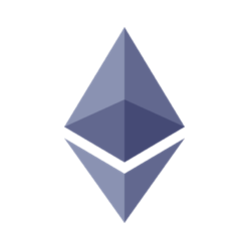 Ethereum: $1,712.08(
-3.92%
)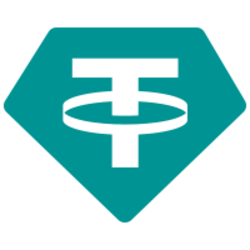 Tether: $1.00(
-0.19%
)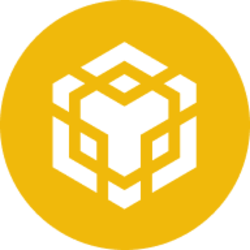 BNB: $308.72(
-6.33%
)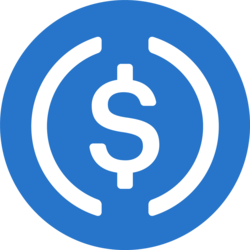 USD Coin: $1.00(
-0.21%
)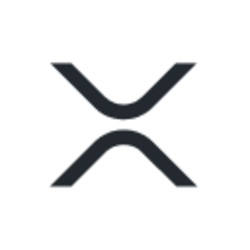 XRP: $0.4789(
5.6%
)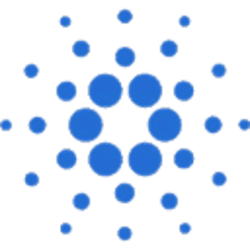 Cardano: $0.3446(
-3.75%
)
Dogecoin: $0.0731(
-2.38%
)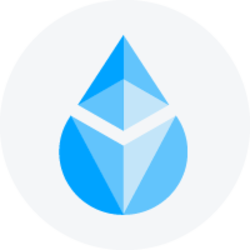 Lido Staked Ether: $1,661.79(
-6.47%
)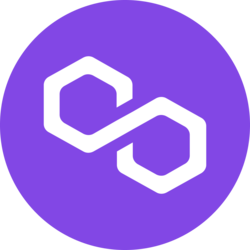 Polygon: $1.04(
-6.3%
)
Twitter's upcoming payment feature could have crypto integration
January 30, 2023
Twitter CEO Elon Musk has instructed the company's developers to construct the platform's payment system in a manner that enables the integration of cryptocurrency functionality in the future. According to a
report from the Financial Times
, two individuals who are familiar with Twitter's future plans have revealed that the payments feature will initially only support fiat currencies but will be designed to accommodate cryptocurrencies when the opportunity arises. This development marks the latest step in Musk's grand plan to transform Twitter into an all-encompassing application, which has long been rumored to include a payment feature.
Buying Twitter is an accelerant to creating X, the everything app

— Elon Musk (@elonmusk) October 4, 2022
Twitter has been cryptic about its exact plans for payments, and whether or not the feature will utilize blockchain or cryptocurrency technology, despite their CEO's public support for the latter. Leaked images of "Twitter Coins", a secret in-development digital asset for use in payments and tipping on the platform were revealed in early December, fueling speculation that it would involve cryptocurrency in some way.
However, subsequent leaks in early January made no mention of cryptocurrency or blockchain technology, disappointing the crypto community. Despite unconfirmed rumors that were spread last October regarding a crypto wallet prototype being in development, it appears that the payments system will only support fiat currencies for the time being.
Twitter has already begun the process of obtaining state-based regulatory licenses across the United States to enable the introduction of payments to its platform. One of the sources stated that the company hopes to complete the U.S. licensing process within a year. In November, Twitter Payments LLC registered with the Financial Crimes Enforcement Network of the U.S. Treasury Department, which would officially allow it to process payments.
During a Twitter Space event, Musk shared his vision of connecting bank accounts to Twitter profiles, incorporating debit cards and facilitating money transfers. Upon obtaining regulatory approvals in the United States, Twitter would reportedly look to gain approvals internationally.