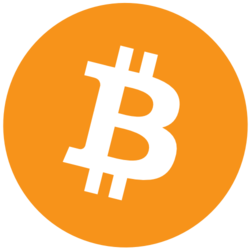 Bitcoin: $27,137.00(
-3.6%
)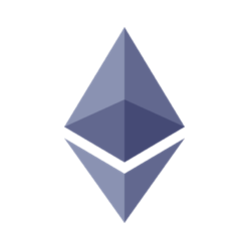 Ethereum: $1,712.08(
-3.92%
)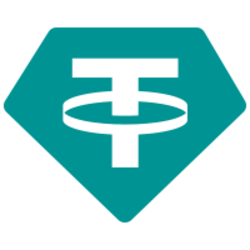 Tether: $1.00(
-0.19%
)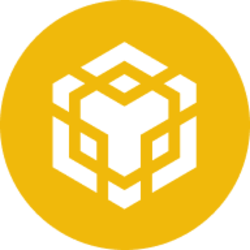 BNB: $308.72(
-6.33%
)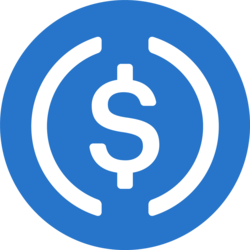 USD Coin: $1.00(
-0.21%
)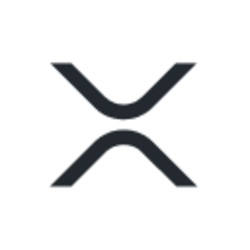 XRP: $0.4789(
5.6%
)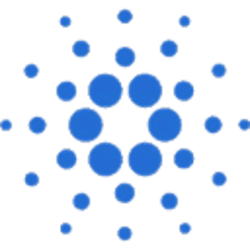 Cardano: $0.3446(
-3.75%
)
Dogecoin: $0.0731(
-2.38%
)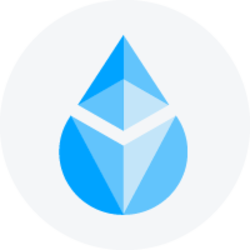 Lido Staked Ether: $1,661.79(
-6.47%
)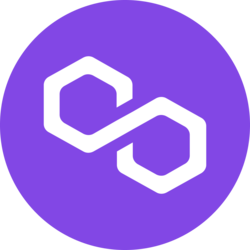 Polygon: $1.04(
-6.3%
)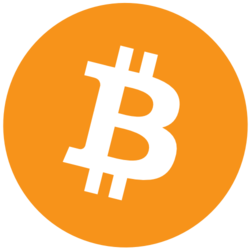 Bitcoin: $27,137.00(
-3.6%
)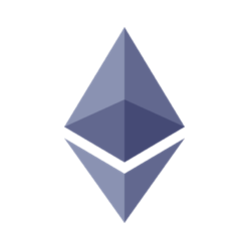 Ethereum: $1,712.08(
-3.92%
)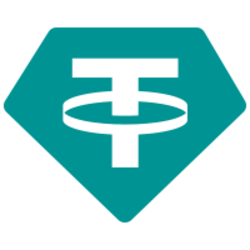 Tether: $1.00(
-0.19%
)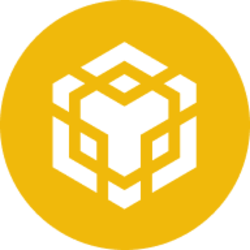 BNB: $308.72(
-6.33%
)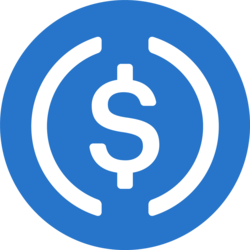 USD Coin: $1.00(
-0.21%
)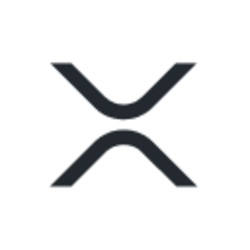 XRP: $0.4789(
5.6%
)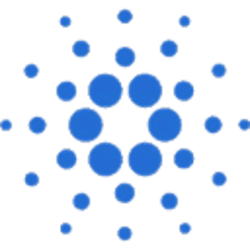 Cardano: $0.3446(
-3.75%
)
Dogecoin: $0.0731(
-2.38%
)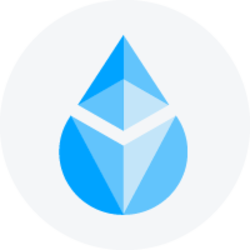 Lido Staked Ether: $1,661.79(
-6.47%
)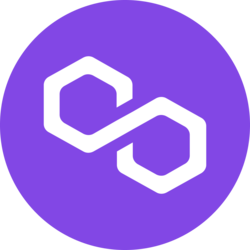 Polygon: $1.04(
-6.3%
)
Making Ethereum transactions more secure by using Stealth Addresses
January 23, 2023
Vitalik Buterin has made a significant proposal for enhancing privacy protections for Ethereum (ETH) users through the use of "stealth addresses". In a
recent blog post
, the co-founder of the second largest cryptocurrency detailed the benefits of implementing stealth addresses, which are already utilized by other blockchain networks such as Monero, in order to increase privacy and anonymity when conducting transactions.
Buterin acknowledged that privacy still remains as one of the largest challenges in the Ethereum ecosystem, and that anything that goes onto the public blockchain is public information, thereby making a significant portion of a person's life publicly visible to anyone who wants to see and analyze it. Improving privacy is being widely seen as an important problem that developers need to work on, and Buterin's proposed stealth address system aims to bring privacy properties that would be equivalent to generating new addresses for each transaction, without the need for any additional work from the receiver.
The stealth address system would work by having wallets generate
stealth meta-addresses
for receiving funds using a secret "
spending key
" that is only accessible to the receiving party in a transaction. The stealth address is then shared with the sender, who must also publish a piece of cryptographic data called an
ephemeral pubkey
on the blockchain for the receiver to understand that the address belongs to them.
To enable the generation of both the secret spending key and the public stealth meta-address, Buterin proposes the use of the
Diffie-Hellman key exchange system
, which is a revolutionary concept in modern cryptography and would help the developers implement everything needed for stealth addresses to work on Ethereum's blockchain.
Buterin also noted that while the use of stealth addresses will introduce some longer-term usability concerns, including difficulties with social recovery of lost keys, these issues can be accepted for the time being. However, he believes that a more lasting solution will heavily depend on
zero-knowledge proofs
. Implementing stealth addresses into the Ethereum network would require significant changes to the underlying architecture of Ethereum-based wallets and their current settings, and wallets would need to adjust to the changes.
For example, current wallets use a different address format, and the lite client would need to generate new, one-time addresses for each transaction. Wallets would also need to be able to properly encrypt and decrypt transaction data. Buterin concludes by stating that basic stealth addresses can be implemented quickly and would provide a significant boost to practical user privacy on Ethereum, though they would require some work on the wallet side to support them. He believes that wallets should start moving towards a more natively multi-address model, creating a new address for each application, for other privacy-related reasons as well.