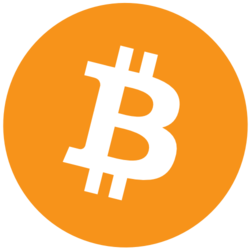 Bitcoin: $27,137.00(
-3.6%
)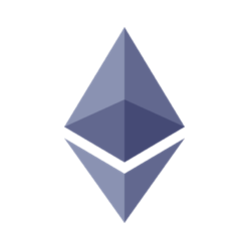 Ethereum: $1,712.08(
-3.92%
)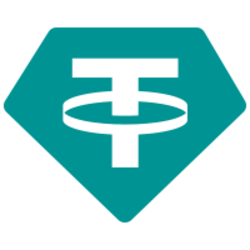 Tether: $1.00(
-0.19%
)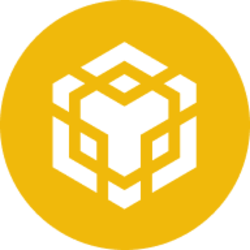 BNB: $308.72(
-6.33%
)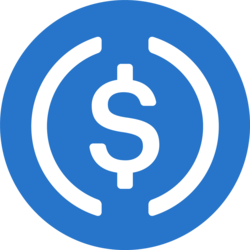 USD Coin: $1.00(
-0.21%
)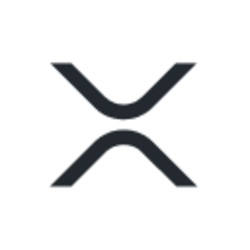 XRP: $0.4789(
5.6%
)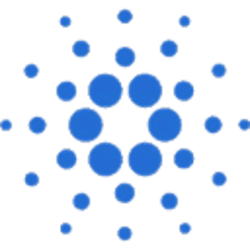 Cardano: $0.3446(
-3.75%
)
Dogecoin: $0.0731(
-2.38%
)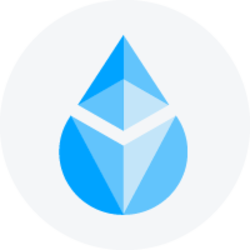 Lido Staked Ether: $1,661.79(
-6.47%
)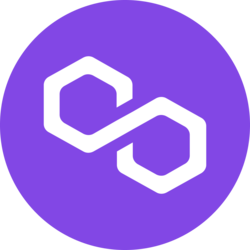 Polygon: $1.04(
-6.3%
)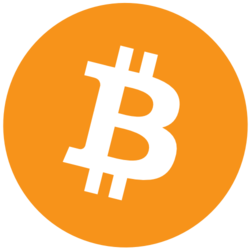 Bitcoin: $27,137.00(
-3.6%
)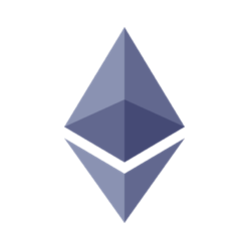 Ethereum: $1,712.08(
-3.92%
)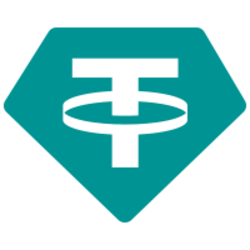 Tether: $1.00(
-0.19%
)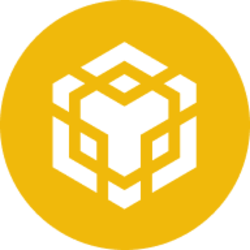 BNB: $308.72(
-6.33%
)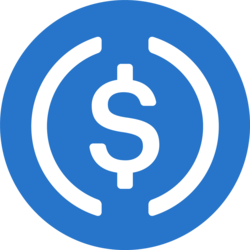 USD Coin: $1.00(
-0.21%
)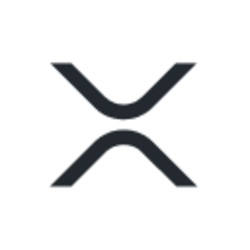 XRP: $0.4789(
5.6%
)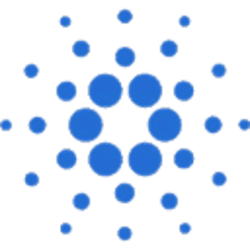 Cardano: $0.3446(
-3.75%
)
Dogecoin: $0.0731(
-2.38%
)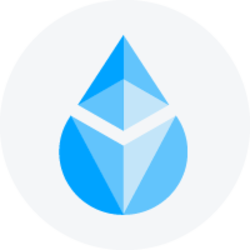 Lido Staked Ether: $1,661.79(
-6.47%
)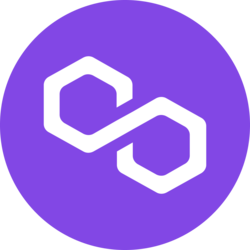 Polygon: $1.04(
-6.3%
)
Abu Dhabi's Hub71 launches $2 billion initiative to support Web3 start-ups
February 16, 2023
Abu Dhabi's Hub71 is a new and growing technological ecosystem, and has
recently unveiled
its latest initiative dubbed "Hub71+ Digital Assets", which boasts an absolutely massive capital commitment of over $2 billion USD. The objective of this highly ambitious project is to pave the path for a whole new generation of Web3-based innovations, including
blockchain technology
and several metaverse applications, making it a unique opportunity for Web3 start-ups to gain access to a diverse range of programs, initiatives, as well as corporate, government, and investment partners across the globe.
Hub71+ Digital Assets is centered on leveraging cutting-edge blockchain and virtual asset infrastructure to provide an ideal environment for start-ups to thrive. Additionally, the initiative also offers a progressive regulatory framework, which further facilitates the safe discovery, trading, and keeping of digital assets. The project will be stationed at Hub71 in Abu Dhabi Global Market (ADGM), with First Abu Dhabi Bank's research and innovation center FABRIC as the anchor partner. Digital asset exchanges and service providers will also be brought on board to support the project.
Notably the Hub71+ Digital Assets' value creation program is designed to assist businesses in growing their presence in Abu Dhabi and expanding their reach in the Middle East and the global markets. The program will be made available to Web3 start-ups once they achieve a valuation of over $1 billion, i.e., once they reach the "unicorn" stage. The UAE has been keen on supporting innovative businesses and establishing itself as a leader in the Web3 space and Hub71+ Digital Assets is just one of the initiatives that Abu Dhabi has undertaken to attract and support these types of businesses.
According to Hub71's deputy CEO Ahmad Ali Alwan, the launch of Hub71+ Digital Assets symbolizes Abu Dhabi's readiness to embrace "disruptive businesses that drive change and transformation on a global scale". A collaboration with FAB, FABRIC, ADGM, and several other big Web3 firms and facilitators can be very lucrative for start-ups to help fund, develop, and market innovative concepts while operating within the largest MENA region's regulated virtual asset jurisdiction. This collaboration offers an opportunity for start-ups to thrive while catalyzing change and growth.
The UAE government has been very proactive in embracing blockchain technology and its related markets, such as
the metaverse
,
nonfungible tokens
, and Web3. The country's Minister of State for Foreign Trade, Thani Al-Zeyoudi,
revealed last month
that the UAE is actively working on its crypto regulatory regime, with a focus on developing crypto-friendly policies that have sufficient protections in place. A Chainalysis
report
released in October showed that the Middle East and North Africa (MENA) region is one of the fastest-growing crypto markets globally, with users in the MENA region receiving over $566 billion worth of cryptocurrencies over 12 months from July 2021 to June 2022, a growth of 48% compared to the previous year.
The Hub71+ Digital Assets initiative is a significant step towards realizing the UAE's vision of becoming a central hub for Web3-based innovations, and it also presents many exciting opportunity for start-ups in this space. This project provides a comprehensive range of programs and initiatives to support these start-ups while offering an ideal environment for growth and development. The Hub71+ Digital Assets initiative's success could easily position Abu Dhabi as a leader in the global Web3 space, attracting more innovative start-ups, and consolidating the UAE's position as a global leader in technology and innovation.