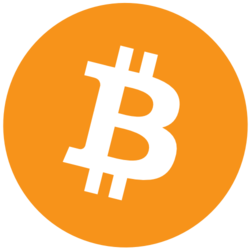 Bitcoin: $27,137.00(
-3.6%
)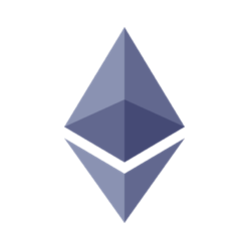 Ethereum: $1,712.08(
-3.92%
)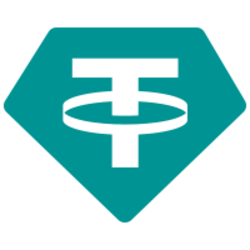 Tether: $1.00(
-0.19%
)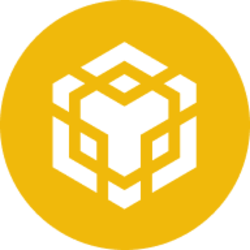 BNB: $308.72(
-6.33%
)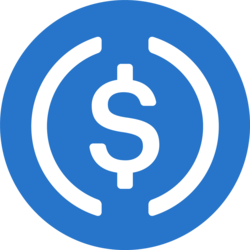 USD Coin: $1.00(
-0.21%
)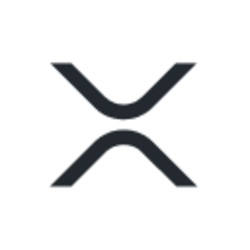 XRP: $0.4789(
5.6%
)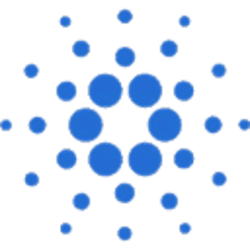 Cardano: $0.3446(
-3.75%
)
Dogecoin: $0.0731(
-2.38%
)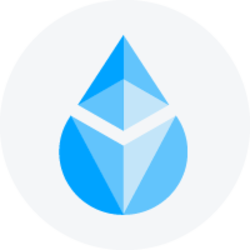 Lido Staked Ether: $1,661.79(
-6.47%
)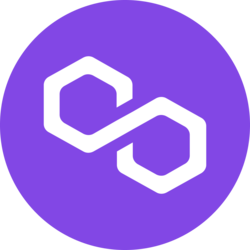 Polygon: $1.04(
-6.3%
)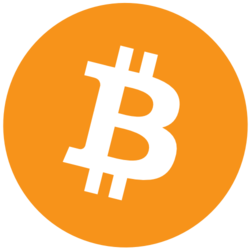 Bitcoin: $27,137.00(
-3.6%
)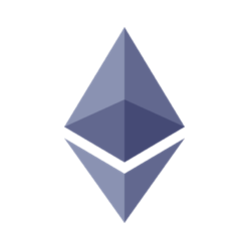 Ethereum: $1,712.08(
-3.92%
)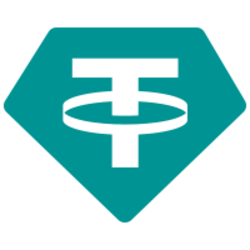 Tether: $1.00(
-0.19%
)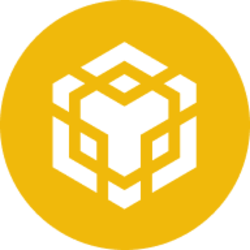 BNB: $308.72(
-6.33%
)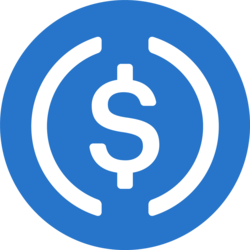 USD Coin: $1.00(
-0.21%
)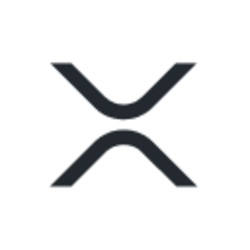 XRP: $0.4789(
5.6%
)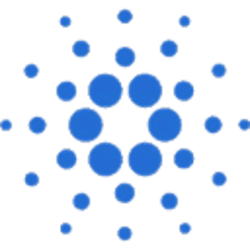 Cardano: $0.3446(
-3.75%
)
Dogecoin: $0.0731(
-2.38%
)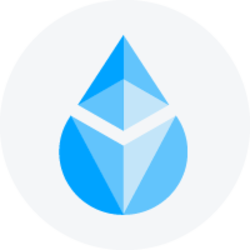 Lido Staked Ether: $1,661.79(
-6.47%
)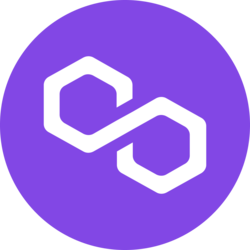 Polygon: $1.04(
-6.3%
)
SEC Chair Gary Gensler urges cryptocurrency businesses to register and respect the law
February 11, 2023
In the wake of the Securities and Exchange Commission (SEC) reaching a settlement with Kraken, the chair of the SEC, Gary Gensler, has issued a clear warning to all other cryptocurrency businesses, imploring them to "come in and respect the law". During an appearance on
CNBC's Squawk Box
yesterday, Gensler stated that all cryptocurrency exchanges should register with the SEC if they want to be in compliance with regulatory rules in the United States, adding that many participants in the business were intentionally "choosing" not to do so. Gensler believes that the business models of many cryptocurrency projects were "rife with conflict", and that these projects must "disentangle" their bundled goods.
For Gensler, "time-tested norms and laws to safeguard the investing public" are necessary for the crypto industry to survive and thrive in the future. His advice to the industry is to not put their hand in the customer's wallet by utilizing their money for their own platform. This statement comes after the SEC recently announced that it had reached a settlement with the cryptocurrency exchange Kraken, in which the company agreed to pay $30 million in disgorgement, prejudgment interest, and civil penalties, and had to cease offering its staking services and programs to customers in the United States. However the exchange will continue providing staking services for customers located outside of the United States via a different business.
The settlement between the SEC and Kraken has been met with a lot of backlash from the community, as many view it as regulators taking action against companies who are trying to navigate a regulatory landscape that does not have very clear standards yet. Hester Peirce, a commissioner for the SEC, has called the staking program "paternalistic" and "lazy", while also adding that it had "served individuals well".
In the interview, the SEC chair also warned other platforms to "take note" of Kraken's decision to halt its staking service in the US and pay the $30 million fine, stating that while companies like Kraken are allowed to offer investment contracts and schemes, they must have full, fair and truthful disclosure. He also re-asserted that labels – whether a program is called "lend", "yield", or "earn" – do not matter as much as the underlying economics. If somebody is taking their tokens and transferring them to a platform, the platform has full control over it, while in the event of bankruptcy the investors stand in line at the bankruptcy court.
In response to the enforcement action and the criticisms against Kraken, Gensler stated that the SEC is using all the tools available at its disposal and is talking directly to market participants about proper compliance. He insisted that the regulator is "technology neutral" and that their ultimate goal is not to keep crypto out of the mainstream financial system, but to ensure that the companies adhere to time-tested rules and laws to protect the investing public. Gensler's advice to other platforms is to seek to come into compliance, do the proper disclosures, and registration, especially if they want to offer staking.
An official briefing report released by the SEC on Thursday stated that any crypto company hoping to offer staking-as-a-service must first register as a securities platform before getting the agency's Division of Corporation Finance's approval on the product itself. Gensler emphasized that if the crypto industry is to have any chance of survival and success, it must address conflicts and disaggregate these bundled businesses and not have its hand in the customer's pocket using their funds for their own.
Gensler also pointed out that over 330 million Americans are their clients and that companies like Kraken knew how to register, and others also know how to register. He emphasized that it is just a form on their website, and if the platforms want to offer staking, the SEC is neutral, and they should come in and register because investors need that disclosure.
Despite the SEC's blocking of crypto staking, firms that offer these services continue to operate, often without registering with the regulator. This lack of transparency and disclosure puts investors at risk, as they are not aware of the potential risks associated with staking. Gensler has made it clear that investors need that disclosure and transparency, and the SEC's role is to ensure that investors are protected.