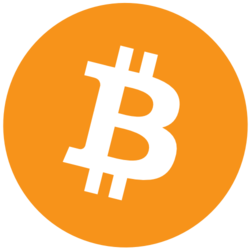 Bitcoin: $27,137.00(
-3.6%
)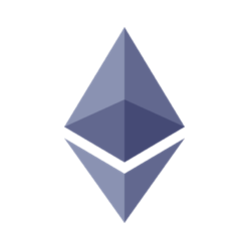 Ethereum: $1,712.08(
-3.92%
)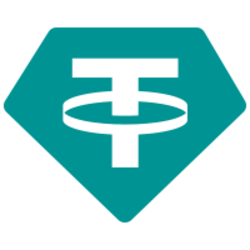 Tether: $1.00(
-0.19%
)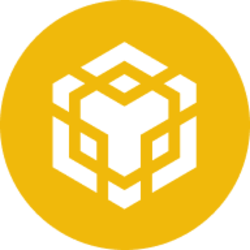 BNB: $308.72(
-6.33%
)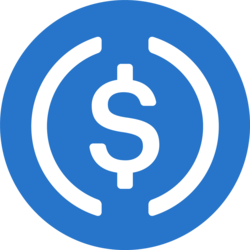 USD Coin: $1.00(
-0.21%
)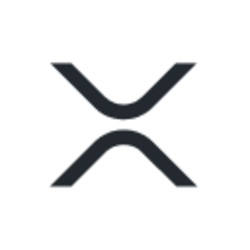 XRP: $0.4789(
5.6%
)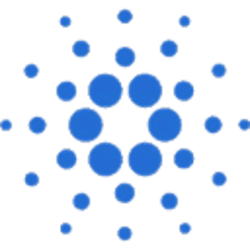 Cardano: $0.3446(
-3.75%
)
Dogecoin: $0.0731(
-2.38%
)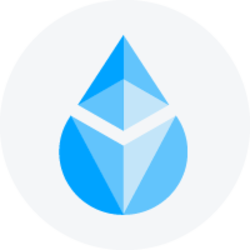 Lido Staked Ether: $1,661.79(
-6.47%
)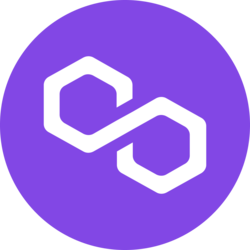 Polygon: $1.04(
-6.3%
)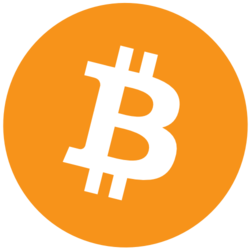 Bitcoin: $27,137.00(
-3.6%
)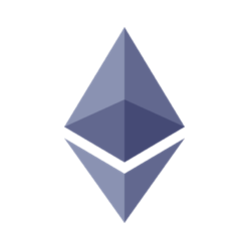 Ethereum: $1,712.08(
-3.92%
)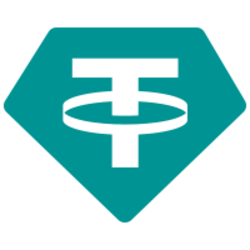 Tether: $1.00(
-0.19%
)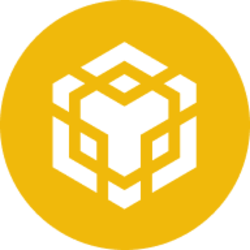 BNB: $308.72(
-6.33%
)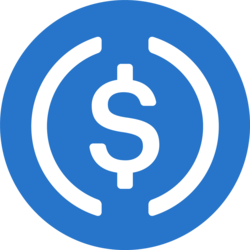 USD Coin: $1.00(
-0.21%
)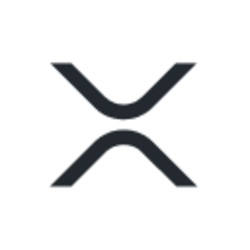 XRP: $0.4789(
5.6%
)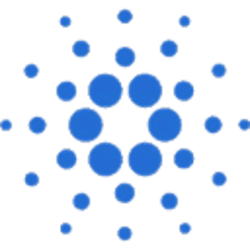 Cardano: $0.3446(
-3.75%
)
Dogecoin: $0.0731(
-2.38%
)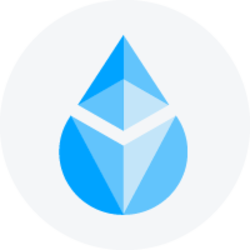 Lido Staked Ether: $1,661.79(
-6.47%
)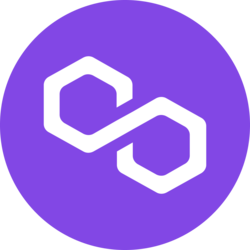 Polygon: $1.04(
-6.3%
)
Interpol's proactive approach to combat crimes committed in the Metaverse
February 5, 2023
The International Criminal Police Organization, more commonly known as Interpol, is taking a proactive approach to the rising popularity and adoption of
the metaverse
, a virtual world that is becoming increasingly popular as an alternative to the physical world. With the recognition that this new digital frontier is not immune to criminal activities, Interpol is preparing to extend its law enforcement capabilities to cover the metaverse. In an
interview with BBC
, Secretary General Jurgen Stock said that he believes Interpol needs to be well prepared for this task if they do not want to be left behind by the metaverse and its related technology.
Criminals are sophisticated and professional in very quickly adapting to any new technological tool that is available to commit crime. We need to sufficiently respond to that. Sometimes lawmakers, police, and our societies are running a little bit behind.
The organization is facing significant challenges in terms of policing the metaverse, as it struggles to determine what actually constitutes a crime in this digital world. Dr. Madan Oberoi, Interpol's executive director of technology and innovation, acknowledged encountering this difficulty when trying to apply the existing definitions of these crimes in the physical space to the metaverse.
Interpol is taking steps to establish its presence in the metaverse by having its own platform within it, which was inaugurated during its 90th General Assembly held in New Delhi during October of last year. This platform serves a dual purpose for Interpol, as it also provides a space for conducting online courses for members of the force from other countries, allowing them to directly practice the skills acquired in the virtual world. This metaverse platform allows Interpol to be present and connected to other metaverse platforms, and helps them in understanding the crimes that are happening in the metaverse.
Another major challenge that Interpol faces in policing the metaverse is the need for awareness of the problems in this digital world. As Dr. Oberoi explained, one of the bigged challenges faced by the police is creating awareness about the problems. The people using the metaverse need to learn about the potential problems and take a proactive approach in order for law enforcement agencies to be able to provide help.
Interpol built its own virtual reality space that is accessible only through secure servers, in order to to give police officers a sense of what the metaverse could be and the crimes that could potentially occur in this digital world. With the global trend shifting towards the metaverse and the recognition that cybercrime is international in nature, Interpol Secretary General Jurgen Stock believes that the agency will be critical in investigating metaverse crimes in the future.