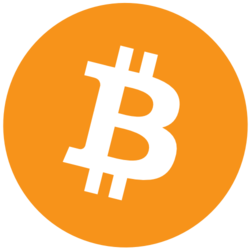 Bitcoin: $27,137.00(
-3.6%
)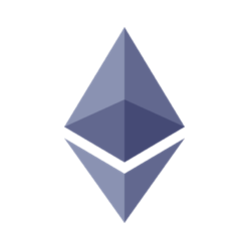 Ethereum: $1,712.08(
-3.92%
)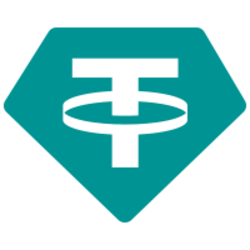 Tether: $1.00(
-0.19%
)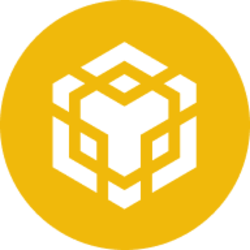 BNB: $308.72(
-6.33%
)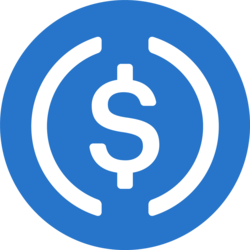 USD Coin: $1.00(
-0.21%
)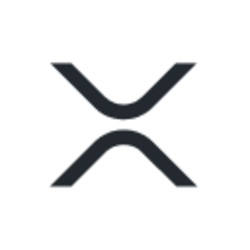 XRP: $0.4789(
5.6%
)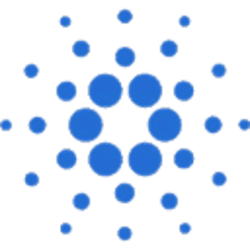 Cardano: $0.3446(
-3.75%
)
Dogecoin: $0.0731(
-2.38%
)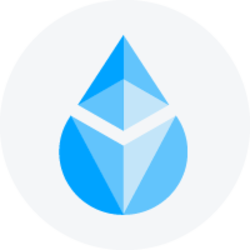 Lido Staked Ether: $1,661.79(
-6.47%
)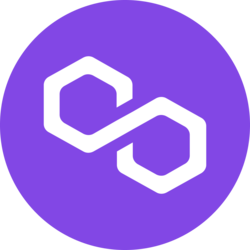 Polygon: $1.04(
-6.3%
)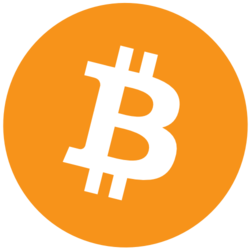 Bitcoin: $27,137.00(
-3.6%
)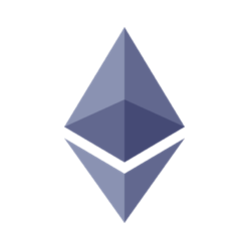 Ethereum: $1,712.08(
-3.92%
)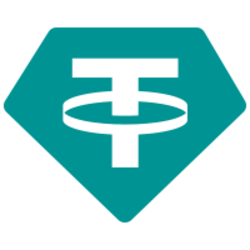 Tether: $1.00(
-0.19%
)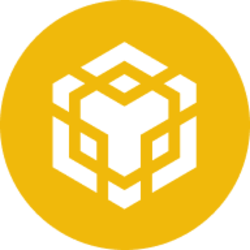 BNB: $308.72(
-6.33%
)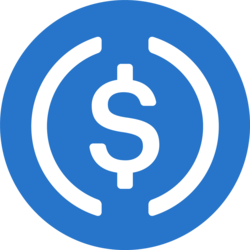 USD Coin: $1.00(
-0.21%
)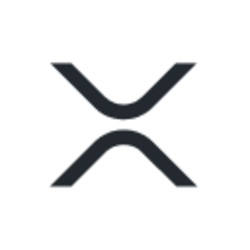 XRP: $0.4789(
5.6%
)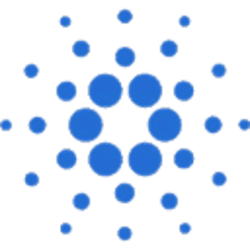 Cardano: $0.3446(
-3.75%
)
Dogecoin: $0.0731(
-2.38%
)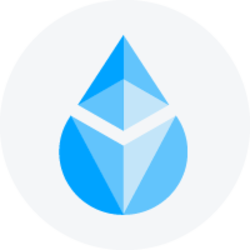 Lido Staked Ether: $1,661.79(
-6.47%
)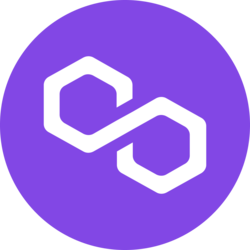 Polygon: $1.04(
-6.3%
)
The hunt for Terra ecosystem founder and crypto fugitive Do Kwon reaches Serbia
February 8, 2023
The hunt for the founder of the Terra (LUNA) ecosystem Do Kwon has been stepped up by South Korean officials, who are believed to have sent two individuals to Serbia last week to search for him. According to the Seoul-based prosecutor's office, its team members are indeed traveling to the Balkan state, with one official being from the prosecutor's office and another being from South Korea's Justice Ministry. However, both the the justice ministry and the prosecutors' office refused to reveal any information about the fugitive's precise location.
One of the biggest reasons that probably made the Balkan nation a lucrative place for Do Kwon is the lack of an extradition treaty between South Korea and Serbia. The 31-year-old entrepreneur has been running from the authorities since September of last year when South Korean prosecutors
issued an arrest warrant
against him. Kwon has also been accused of breaching several capital markets laws, as the collapse of the Terra ecosystem was ultimately triggered by the de-pegging of its algorithmic stablecoin UST, which led to over $60 billion worth of assets being wiped from the crypto industry.
Before his mysterious disappearance in September, Do Kwon used to be an active social media user but he went for almost two months without posting or replying to any tweets, causing a lot of speculations about his involvement in the LUNA collapse. However he recently replied to twitter user Ari Paul, stating that he never stole any money and never had any secret cashouts.
I find that Twitter is a good place for rumors but poor place to get facts

I've stolen no money and never had "secret cashouts" - happy to address specific allegations

In any case, good day to you

— Do Kwon ? (@stablekwon) February 1, 2023
At the same time when South Korean authorities issued the warrant for Do Kwon's arrest last year, they also invalidated his passport and posted an Interpol red notice for him. After Do Kwon fled Terraform Labs' headquarters located in Singapore, officials indicated that he had flown to Dubai likely as a stopover location in an attempt to travel to an unknown destination to try and evade the South Korean officials.
Do Kwon developed the TerraUSD stablecoin (UST), which involved certain algorithms and trader incentives to keep its value pegged to one US dollar (USD). His project and the entire Terra ecosystem blew up in May 2022, which led to a $2 trillion crypto market rout and contributed to the downfall of several other crypto related companies. In December last year, several intelligence agencies pointed out Serbia as the potential location where Do Kwon had been hiding for the past few months, after which the South Korean officials were dispatched to find the crypto fugitive.