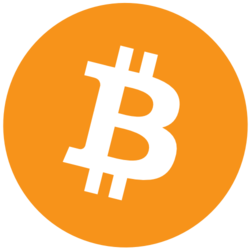 Bitcoin: $27,137.00(
-3.6%
)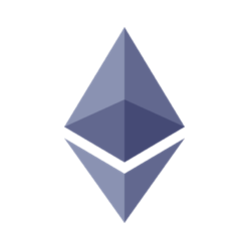 Ethereum: $1,712.08(
-3.92%
)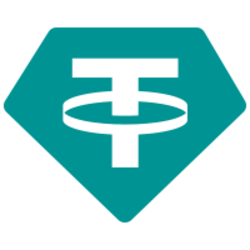 Tether: $1.00(
-0.19%
)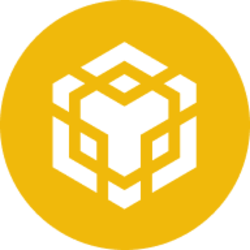 BNB: $308.72(
-6.33%
)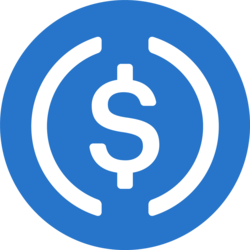 USD Coin: $1.00(
-0.21%
)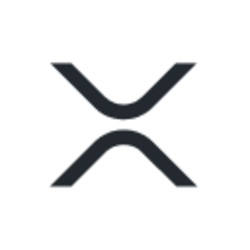 XRP: $0.4789(
5.6%
)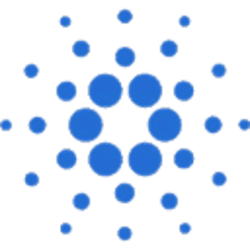 Cardano: $0.3446(
-3.75%
)
Dogecoin: $0.0731(
-2.38%
)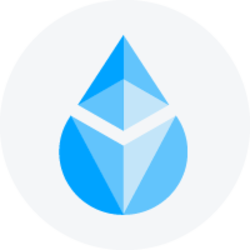 Lido Staked Ether: $1,661.79(
-6.47%
)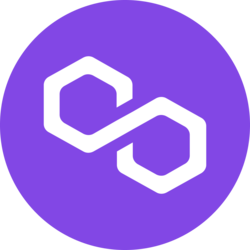 Polygon: $1.04(
-6.3%
)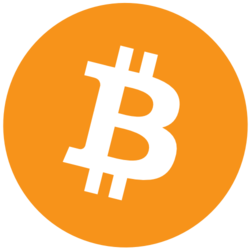 Bitcoin: $27,137.00(
-3.6%
)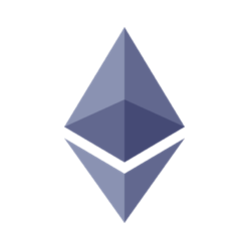 Ethereum: $1,712.08(
-3.92%
)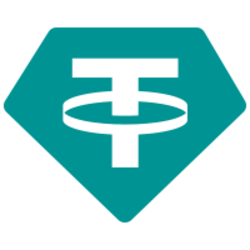 Tether: $1.00(
-0.19%
)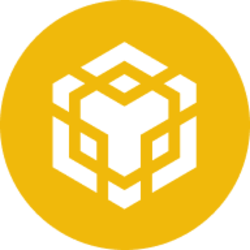 BNB: $308.72(
-6.33%
)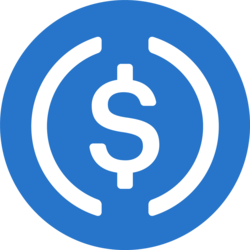 USD Coin: $1.00(
-0.21%
)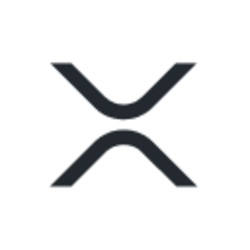 XRP: $0.4789(
5.6%
)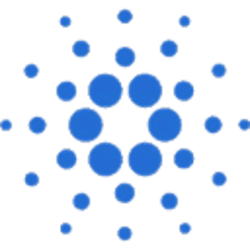 Cardano: $0.3446(
-3.75%
)
Dogecoin: $0.0731(
-2.38%
)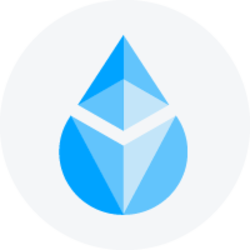 Lido Staked Ether: $1,661.79(
-6.47%
)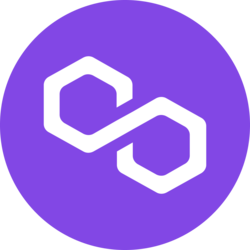 Polygon: $1.04(
-6.3%
)
FTX fallout continues as Genesis Capital files for Chapter 11 bankruptcy protection
January 20, 2023
Crypto lender Genesis filed for Chapter 11 bankruptcy protection yesterday night in a Manhattan federal court, becoming the latest casualty in the fallout of the collapse of FTX last year. The company listed over 100,000 creditors in a "mega" bankruptcy filing with aggregate liabilities ranging from $1.2 billion to a staggering $11 billion dollars, according to the bankruptcy documents.
1/ Earn Update: This evening, Genesis Global Capital, LLC (Genesis) filed for bankruptcy under Chapter 11. This is a crucial step towards us being able to recover your assets.

— Cameron Winklevoss (@cameron) January 20, 2023
Three separate petitions were filed for Genesis' holding companies and the company stated that these companies were only involved in its crypto lending business. On the other hand, the company's derivatives and spot trading business will continue to operate as usual along with Genesis Global Trading.
Genesis interim CEO Derar Islim issued a statement in which he mentioned that the company looked forward to advancing its dialogue with DCG and its creditors' advisors as they seek to implement a path to maximize value and provide the best opportunity for their business to emerge well-positioned for the future. The bankruptcy filing follows months of speculation over whether Genesis would enter bankruptcy protection and just days after the Securities and Exchange Commission (SEC)
filed a lawsuit
against Genesis and Gemini over an unregistered offering and sale of securities.
In a letter sent to shareholders on 17th January, Genesis Capital's parent company, Digital Currency Group (DCG), confirmed its debt obligations and stated that it owes $526 million due in May of this year and about $1.1 billion under a promissory note that will be due in June 2032. The company said that it intends to address these obligations to Genesis Capital as the restructuring happens and also announced a halt to quarterly dividend payments in an attempt to preserve liquidity.
DCG, in a statement issued on 20th January, denied its involvement in Genesis' bankruptcy filing and stated that a special committee of independent directors recommended and decided to file for Chapter 11 bankruptcy protection. Genesis has its own independent management team, legal counsel, and financial advisors, who were in charge of the Genesis Capital restructuring.
DCG Statement on Genesis Capital Chapter 11 Bankruptcy Filing: https://t.co/6SsWj4zo3R pic.twitter.com/j9e8R3mMZv

— Digital Currency Group (@DCGco) January 20, 2023
According to the statement, neither DCG nor any of its employees, including those who sit on the Genesis board of directors, were involved in the decision to file for bankruptcy. DCG said that it intends to continue its operation normally, along with its other subsidiaries Grayscale Investments, CoinDesk, Foundry Digital, Lino Group Holdings, and TradeBlock Corporation.
Gemini co-founder Cameron Winklevoss responded to the news on Twitter, writing that Silbert and DCG "continue to refuse to offer creditors a fair deal". He further wrote, "We have been preparing to take direct legal action against Barry, DCG, and others". Genesis is in negotiations with creditors represented by law firms Kirkland & Ellis and Proskauer Rose, according to some sources that are familiar with the matter. This bankruptcy filing puts Genesis alongside other fallen crypto exchanges and lending platforms including BlockFi, FTX, Celsius, and Voyager.
5/ We have been preparing to take direct legal action against Barry, DCG, and others who share responsibility for the fraud that has caused harm to the 340,000+ Earn users and others duped by Genesis and its accomplices.

— Cameron Winklevoss (@cameron) January 20, 2023
FTX's collapse in November completely froze the market and led customers across the entire crypto landscape to seek immediate withdrawals. The Wall Street Journal reported that, following FTX's meltdown, Genesis had sought an emergency bailout of $1 billion, but never ended up finding any interested parties. Genesis provided big loans to several crypto hedge funds and over-the-counter firms including Sam Bankman-Fried's Alameda Research and Three Arrows Capital (3AC), but a long streak of unfortunate events severely damaged the lender last year, forcing it to finally halt all withdrawals on November 16th.