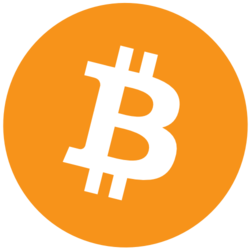 Bitcoin: $27,137.00(
-3.6%
)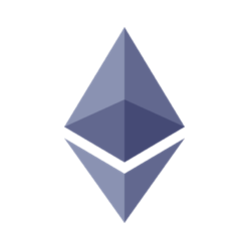 Ethereum: $1,712.08(
-3.92%
)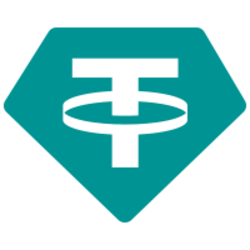 Tether: $1.00(
-0.19%
)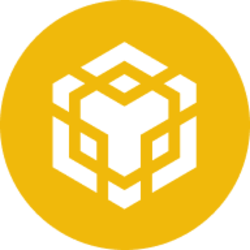 BNB: $308.72(
-6.33%
)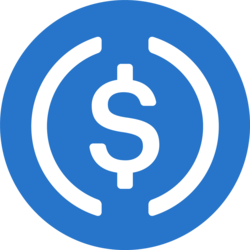 USD Coin: $1.00(
-0.21%
)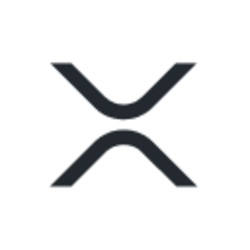 XRP: $0.4789(
5.6%
)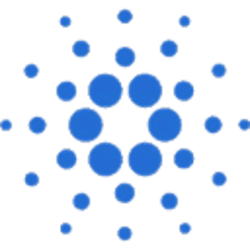 Cardano: $0.3446(
-3.75%
)
Dogecoin: $0.0731(
-2.38%
)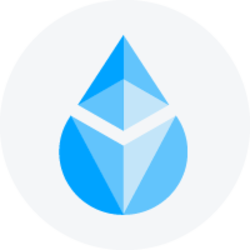 Lido Staked Ether: $1,661.79(
-6.47%
)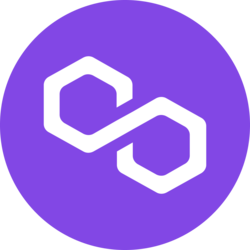 Polygon: $1.04(
-6.3%
)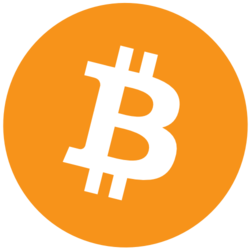 Bitcoin: $27,137.00(
-3.6%
)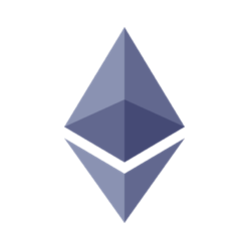 Ethereum: $1,712.08(
-3.92%
)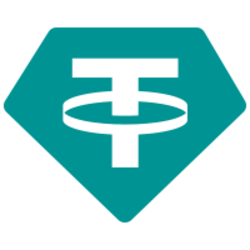 Tether: $1.00(
-0.19%
)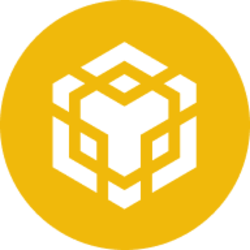 BNB: $308.72(
-6.33%
)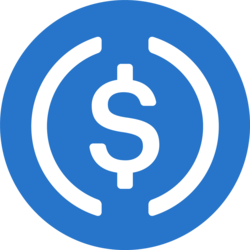 USD Coin: $1.00(
-0.21%
)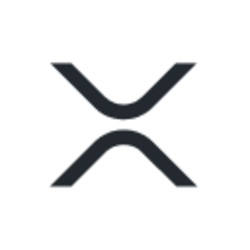 XRP: $0.4789(
5.6%
)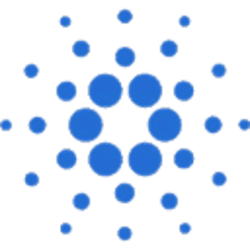 Cardano: $0.3446(
-3.75%
)
Dogecoin: $0.0731(
-2.38%
)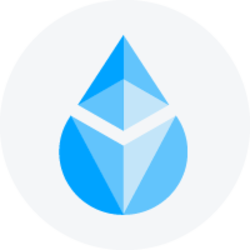 Lido Staked Ether: $1,661.79(
-6.47%
)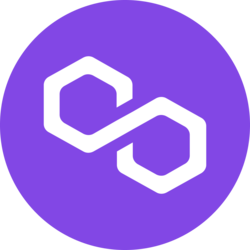 Polygon: $1.04(
-6.3%
)
Crypto News
April 12, 2021
After weeks of consolidation between $50k and $60k, the flagship currency is attempting its third breakout above the big technical and psychological barrier of $60,000 as the buying pressure rises through the roof once again...
April 7, 2021
The United States Securities and Exchange Commission filed a lawsuit in December 2020 alleging that Ripple Labs' CEO Brad Garlinghouse and its chairman Christian Larsen...
April 2, 2021
Last year's March saw the biggest ever panic sell-off in the entire cryptocurrency history when the market lost over $26 billion within 24 hours leading many to believe that the end of crypto was imminent under the threat of the COVID-19 pandemic...
April 1, 2021
The largest cryptocurrency exchange platform Coinbase announced today on it's twitter account that it's Nasdaq direct listing date has been planned for this month on April 14...
March 25, 2021
In a recent amendment to India's Companies Act, the Indian Ministry of Corporate Affairs has introduced some new cryptocurrency related rules which currently require all public and private Indian companies to disclose their total crypto holdings...
March 19, 2021
During a hearing on 19 March regarding the XRP vs SEC lawsuit, senior trial attorney Jorge Tenreiro of the US Securities and Exchange Commission informed magistrate Judge Sarah Netburn that Ripple's coin XRP...
March 15, 2021
Bitcoin(BTC) crossed the $60,000 boundary this weekend by setting an all-time high of $61,500 entering price discovery once more after recovering from it's big fall to under $44,00 last week...
March 9, 2021
After weeks of rumors PayPal today confirmed its acquisition its first acquisition in the cryptocurrency and digital asset space of the Israeli cryptocurrency security technology provider firm Curv...
March 8, 2021
Norway-based oil and gas giant / industrial investment firm Aker ASA has recently launched a new unit dedicated to investing in Bitcoin...
March 5, 2021
India's Finance Minister Nirmala Sitharaman said yesterday that the recent reports of a nationwide ban on cryptocurrencies have been overstated by the reporters...
Disclaimer: CoinHub only presents articles that cover ongoing events/stories related to the cryptocurrency and blockchain ecosystem. We avoid posting articles of any kind that can be interepreted as financial/legal or any other kind of advice. Articles related to technical analysis cover commonly used technical indicators and are provided for educative purposes only. Trading carries a high level of risk and may result in significant losses and Users should consult with a financial advisor before making any trading decisions.