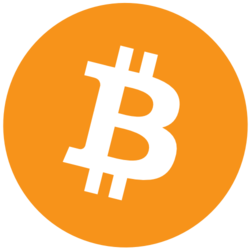 Bitcoin: $27,137.00(
-3.6%
)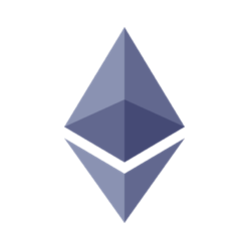 Ethereum: $1,712.08(
-3.92%
)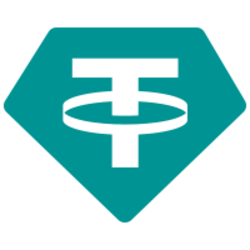 Tether: $1.00(
-0.19%
)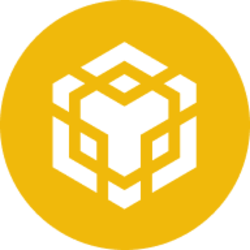 BNB: $308.72(
-6.33%
)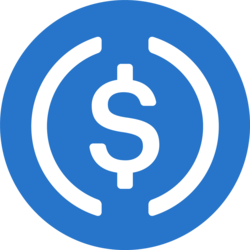 USD Coin: $1.00(
-0.21%
)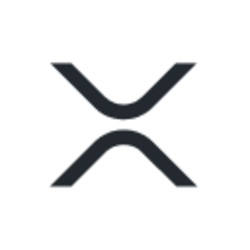 XRP: $0.4789(
5.6%
)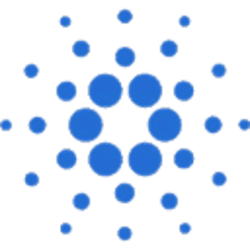 Cardano: $0.3446(
-3.75%
)
Dogecoin: $0.0731(
-2.38%
)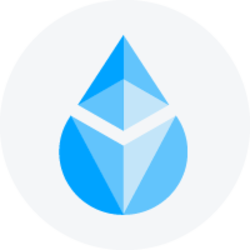 Lido Staked Ether: $1,661.79(
-6.47%
)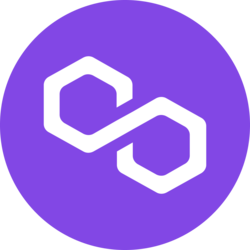 Polygon: $1.04(
-6.3%
)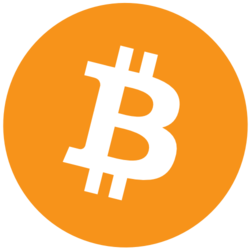 Bitcoin: $27,137.00(
-3.6%
)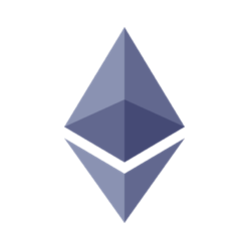 Ethereum: $1,712.08(
-3.92%
)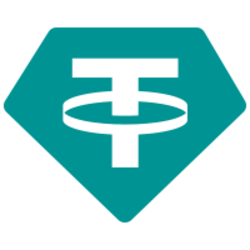 Tether: $1.00(
-0.19%
)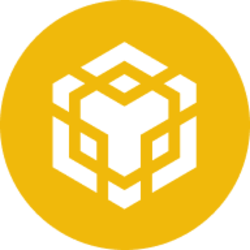 BNB: $308.72(
-6.33%
)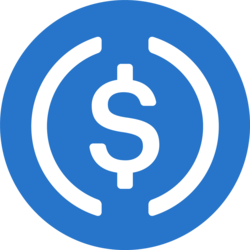 USD Coin: $1.00(
-0.21%
)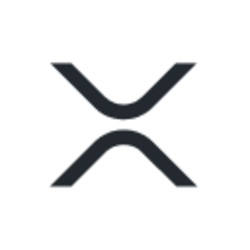 XRP: $0.4789(
5.6%
)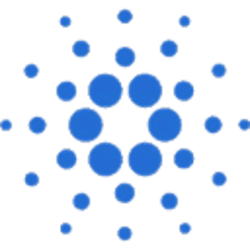 Cardano: $0.3446(
-3.75%
)
Dogecoin: $0.0731(
-2.38%
)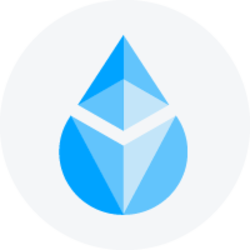 Lido Staked Ether: $1,661.79(
-6.47%
)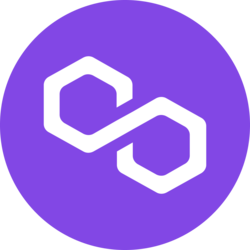 Polygon: $1.04(
-6.3%
)
Crypto News
May 24, 2021
American multinational investment bank and financial services company Goldman Sachs led Coinbase's public offering earlier this year in April during the launch of it's COIN token...
May 21, 2021
The United States Department of the Treasury filed an official report as a part of the American Families Plan proposing certain strict tax compliance measures for all businesses registered in the United States...
May 17, 2021
A few days ago Elon Musk, the CEO of SpaceX and Tesla, criticized Bitcoin for the "insane" amount of energy used to generate new Bitcoins via its current Proof-of-Work algorithm...
May 13, 2021
According to a report by Bloomberg, the world's largest cryptocurrency exchange Binance is facing investigation by the United States Department of Justice and the IRS...
May 10, 2021
The Canada-based manufacturing and logistics firm Geometric Energy Corporation(GEC) announced yesterday on Sunday about the first ever cryptocurrency funded mission...
May 3, 2021
Ethereum, the second largest cryptocurrency by market capitalization was trading for just over 300$ in October last year, passing 700$ as the new year began...
April 27, 2021
The world's largest cryptocurrency exchange, Binance, announced today in a press release that it is preparing to launch its own marketplace for creating and trading various non-fungible tokens(NFTs)...
April 24, 2021
The last few weeks have seen a massive increase in the crypto market volatility with the leading cryptocurrency Bitcoin hitting an all time high of just under $65,000 a week ago...
April 23, 2021
The sudden explosion in crypto popularity and adoption by many billionaires and institutions has led to many new crypto exchange startups in various countries...
April 16, 2021
Tesla CEO and billionaire Elon Musk is well known for having tweeted about the memecoin DOGE multiple times in the past few months and each time his tweets have been met by an enormous surge in Dogecoin's price...
Disclaimer: CoinHub only presents articles that cover ongoing events/stories related to the cryptocurrency and blockchain ecosystem. We avoid posting articles of any kind that can be interepreted as financial/legal or any other kind of advice. Articles related to technical analysis cover commonly used technical indicators and are provided for educative purposes only. Trading carries a high level of risk and may result in significant losses and Users should consult with a financial advisor before making any trading decisions.