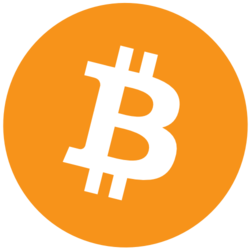 Bitcoin: $27,137.00(
-3.6%
)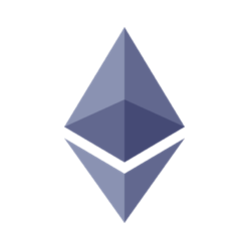 Ethereum: $1,712.08(
-3.92%
)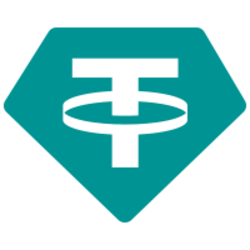 Tether: $1.00(
-0.19%
)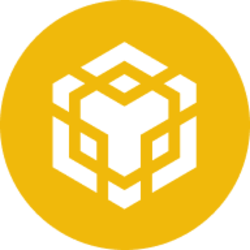 BNB: $308.72(
-6.33%
)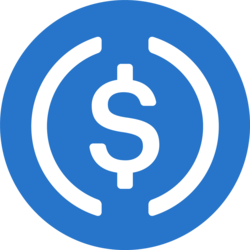 USD Coin: $1.00(
-0.21%
)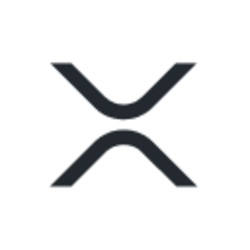 XRP: $0.4789(
5.6%
)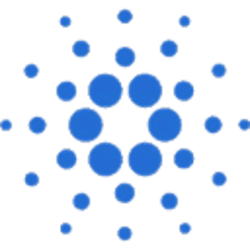 Cardano: $0.3446(
-3.75%
)
Dogecoin: $0.0731(
-2.38%
)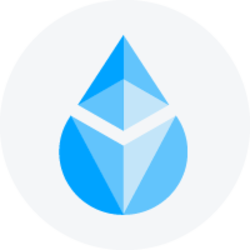 Lido Staked Ether: $1,661.79(
-6.47%
)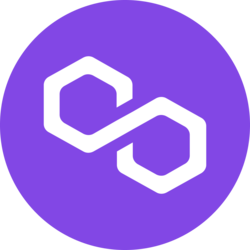 Polygon: $1.04(
-6.3%
)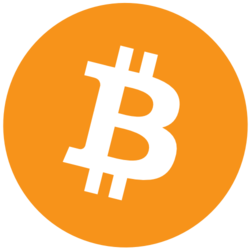 Bitcoin: $27,137.00(
-3.6%
)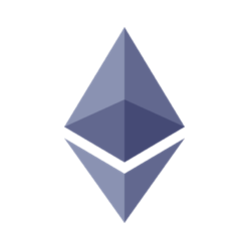 Ethereum: $1,712.08(
-3.92%
)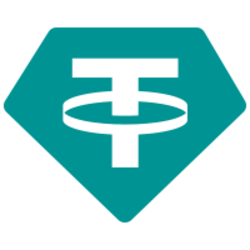 Tether: $1.00(
-0.19%
)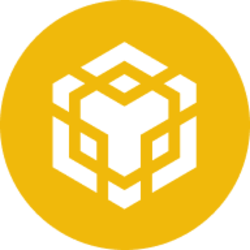 BNB: $308.72(
-6.33%
)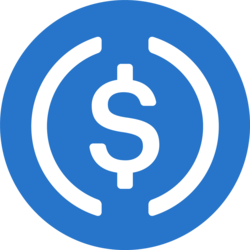 USD Coin: $1.00(
-0.21%
)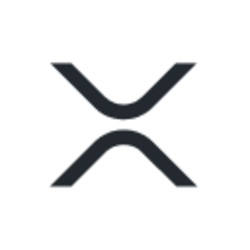 XRP: $0.4789(
5.6%
)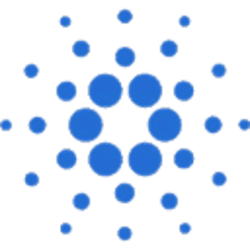 Cardano: $0.3446(
-3.75%
)
Dogecoin: $0.0731(
-2.38%
)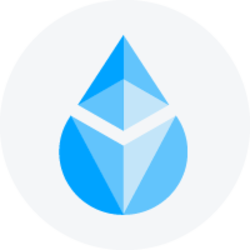 Lido Staked Ether: $1,661.79(
-6.47%
)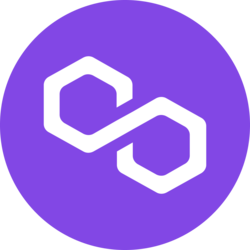 Polygon: $1.04(
-6.3%
)
Twitter vs Elon Musk trial set to happen in October during a period of 5 days
July 19, 2022
The famous social media platform Twitter Inc. filed a lawsuit against the CEO of Tesla and SpaceX, Elon Musk, for not following through his 44 billion deal to buy Twitter. The lawsuit was filed in the Delaware Court of Chancery and it named Elon and his companies X Holdings I and X Holdings II as the defendants.

According to the lawsuit, Musk backed out of the deal because the value of his shares in Tesla, and thus his personal wealth, fell by over $100 billion during the recent bear market when compared to its November 2021 peak. The social media giant also alleged that "Since signing the merger agreement, Musk has repeatedly disparaged Twitter and the deal which is creating a business risk for Twitter and causing a downward pressure on its share price" while also adding that Elon Musk's "exit strategy is a model of hypocrisy and bad faith".

Twitter wanted to force Musk to close his $44 billion acquisition by fast tracking the trial to take place in September over just four days. On the other side, Musk wants to wait at least until mid February 2023 and have a full 10-day trial, saying that it would be unfair to go to court so soon. Today, Judge Kathaleen McCormick ruled that the Twitter vs Musk trial will be expedited and will be taking place in October over the course of five days, seemingly favoring Twitter's timeline.

William Savitt, who is an attorney from Wachtell, Lipton, Rosen & Katz, and is representing Twitter, accused Elon Musk of trying to delay the court proceeding in the hope of increasing his negotiating leverage or breaking off the deal completely. Andrew Rossman, an attorney for Musk and a managing partner at Quinn Emanuel Urquhart & Sullivan, argued that Twitter has sought to accelerate the case to prevent Musk and his representatives from being able to assess the company's estimate in an SEC filing that less than 5% of accounts on the platform are bot or fake accounts.

In the legal filing, Musk's side reiterated their arguments that Musk was astounded to learn that Twitter actually used people instead of machine learning to tally and deal with spam on the social media platform. Upon trying to extract more data about the fake accounts from Twitter the company "deliberately erected artificial roadblocks and frustrated defendants' efforts".

One of the biggest reasons why Twitter is so hurried to complete the deal is because Twitter's shares have lost a third of their value since the deal was striked and currently trade at $40 while Musk's offer valued the company at $54.20 per share.