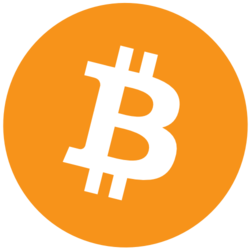 Bitcoin: $27,137.00(
-3.6%
)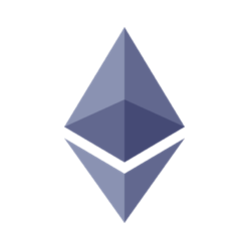 Ethereum: $1,712.08(
-3.92%
)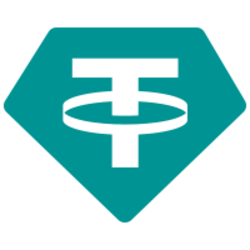 Tether: $1.00(
-0.19%
)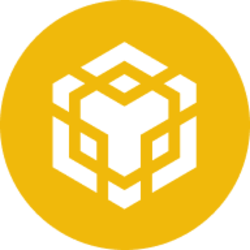 BNB: $308.72(
-6.33%
)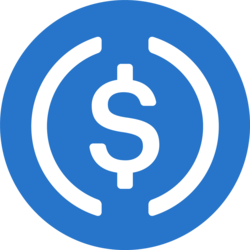 USD Coin: $1.00(
-0.21%
)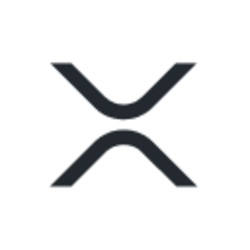 XRP: $0.4789(
5.6%
)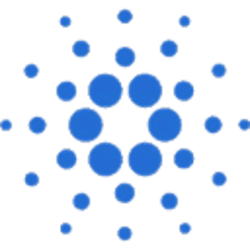 Cardano: $0.3446(
-3.75%
)
Dogecoin: $0.0731(
-2.38%
)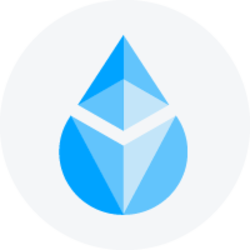 Lido Staked Ether: $1,661.79(
-6.47%
)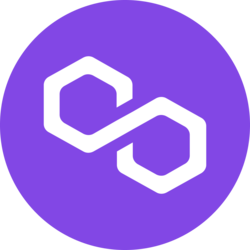 Polygon: $1.04(
-6.3%
)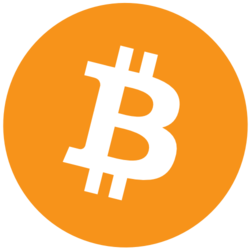 Bitcoin: $27,137.00(
-3.6%
)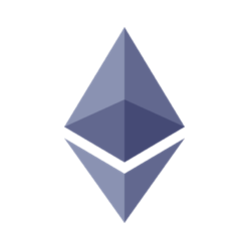 Ethereum: $1,712.08(
-3.92%
)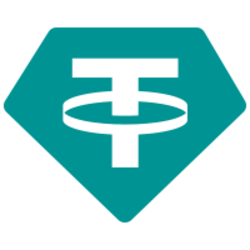 Tether: $1.00(
-0.19%
)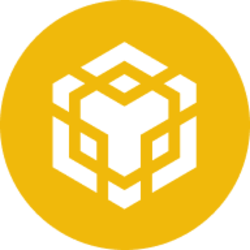 BNB: $308.72(
-6.33%
)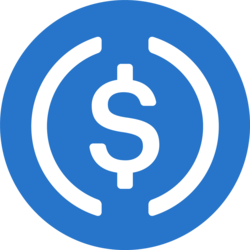 USD Coin: $1.00(
-0.21%
)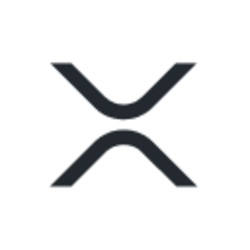 XRP: $0.4789(
5.6%
)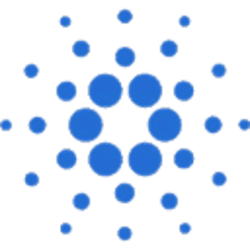 Cardano: $0.3446(
-3.75%
)
Dogecoin: $0.0731(
-2.38%
)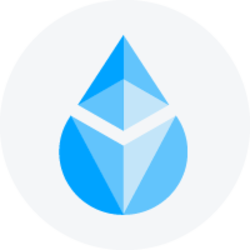 Lido Staked Ether: $1,661.79(
-6.47%
)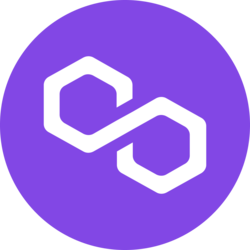 Polygon: $1.04(
-6.3%
)
Cathie Wood's Ark Invest sells over 1.4 million Coinbase shares at all-time low
July 27, 2022
Cathie Wood made her name as one of the top stock traders over the course of the last two years by investing in several "pandemic winners" such as Zoom, Tesla, Coinbase, etc that all saw triple-digit gains as the world recovered from the COVID-19 pandemic. In May of this year, three of Wood's Ark Invest funds bought an additional $30 million worth of Coinbase shares after the cryptocurrency exchange's stock price plummeted by about 25% from its all time high of $430.
However the ongoing crypto bear market combined with declining investor interest in speculative assets and the exchange reporting losses of over $400 million in the first quarter of this year have resulted in a free-fall for its stock COIN which has lost around 87% of its value plummeting to just $53 from the all time high of $430.
As per data compiled by Bloomberg, Ark was the third-biggest shareholder of Coinbase and had accumulated over 8.95 million shares by the end of June 2022. However, according to its latest trade filing, Ark Invest seems to have sold over 1.4 million Coinbase shares during Tuesday's trading session at a price of around $53 apiece while it is estimated that they brought their COIN shares for an average of $254 which nets a massive 80% loss on its coinbase investment.
Cathie Wood of $ARKK just sold nearly 1.41 million shares of Coinbase, $COIN, at all-time lows of $53.

The average cost average that $ARKK purchased $COIN at was $254.65.

— unusual_whales (@unusual_whales) July 27, 2022
Since the start of this year, Ark's Innovation exchange traded fund (ARKK) has plummeted by over 57% as their net losses logged around $7.5 billion when compared to a measly $560,193 investment income while the investors had to pay over $72.4 million in management fees. Wood's fund also offloaded shares in the retail investing platform Robinhood worth over $500,000 on Tuesday.
The selling contributed to Coinbase's shares loosing an additional 21% of their value on Tuesday while it was estimated that ARK's Innovation ETF lost approximately $285 million on its investment in Coinbase while still holding 4.9 million Coinbase shares that accounted for around 2.93% of the ETF's total value.
Last week Coinbase came under SEC's spotlight after the regulator charged a former Coinbase employee and two of his accomplices for trying to trade crypto assets using insider information. On top of that, SEC also stated that Coinbase improperly allowed its customers to trade in nine tokens that should have been registered as securities while Coinbase's chief legal officer proceeded to refute the claims on Twitter.