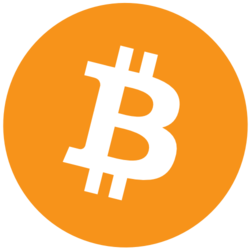 Bitcoin: $27,137.00(
-3.6%
)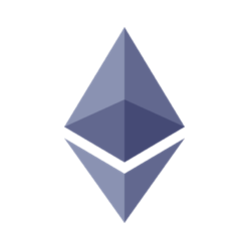 Ethereum: $1,712.08(
-3.92%
)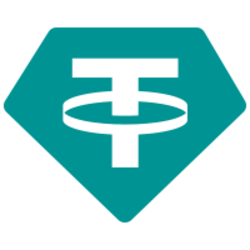 Tether: $1.00(
-0.19%
)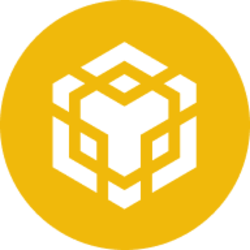 BNB: $308.72(
-6.33%
)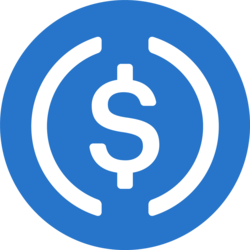 USD Coin: $1.00(
-0.21%
)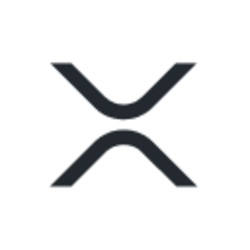 XRP: $0.4789(
5.6%
)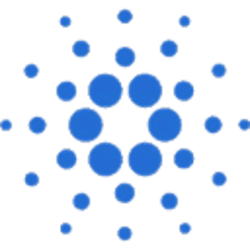 Cardano: $0.3446(
-3.75%
)
Dogecoin: $0.0731(
-2.38%
)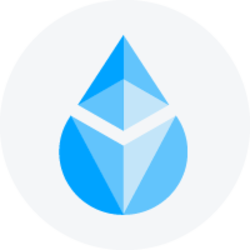 Lido Staked Ether: $1,661.79(
-6.47%
)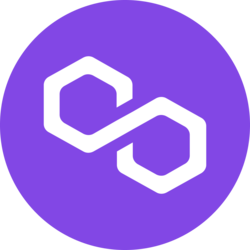 Polygon: $1.04(
-6.3%
)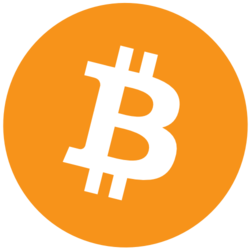 Bitcoin: $27,137.00(
-3.6%
)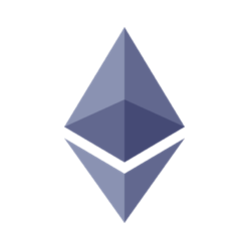 Ethereum: $1,712.08(
-3.92%
)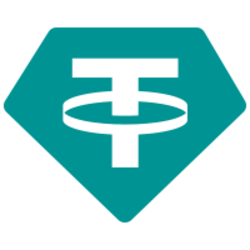 Tether: $1.00(
-0.19%
)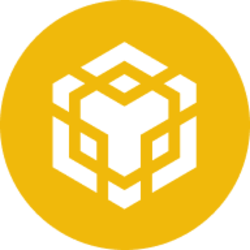 BNB: $308.72(
-6.33%
)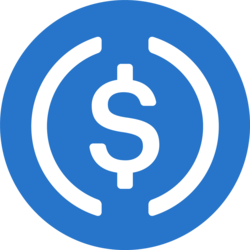 USD Coin: $1.00(
-0.21%
)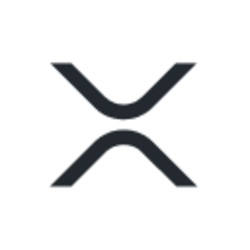 XRP: $0.4789(
5.6%
)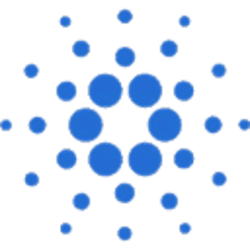 Cardano: $0.3446(
-3.75%
)
Dogecoin: $0.0731(
-2.38%
)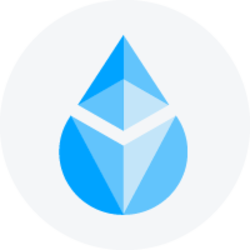 Lido Staked Ether: $1,661.79(
-6.47%
)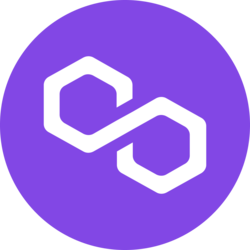 Polygon: $1.04(
-6.3%
)
New York's mayor Erik Adams to receive paychecks in Bitcoin
November 4, 2021
Eric Adams was appointed as the 110th mayor of New York City on Wednesday, following Bill de Blasio's 8 years tenure in the office. He has previously served as an officer in both the New York City Transit Police and the New York City Police Department for over two decades and is going to be the Big Apple's second Black mayor following David Dinkins's term in 1989.
Adams election as the next mayor happened after a campaign marked by by enthusiasm and several promises related to the support and development of the cryptocurrency industry. In an interview with Bloomberg, he said that he wanted to turn New York into a crypto-friendly city and also vowed to "look at what's preventing the growth of Bitcoin and cryptocurrency in our city".
The famous business podcast host and bitcoin proponent Anthony Pompliano publicly asked via twitter as to which American politician was going to be the first to accept his salary in Bitcoin. Miami mayor Francis Suarez replied to his tweet within a few minutes promising that he would be becoming the first by taking his next paycheck 100% in bitcoin.
Adams also replied to the same tweet today in an attempt to outdo the Miami mayor by saying that he will be taking his first three paychecks, after becoming mayor, in Bitcoin, and also stated that he would turn New York City into the center of cryptocurrency and other fast-growing, innovative industries.
In New York we always go big, so I'm going to take my first THREE paychecks in Bitcoin when I become mayor. NYC is going to be the center of the cryptocurrency industry and other fast-growing, innovative industries! Just wait!

— Eric Adams (@ericadamsfornyc) November 4, 2021
Additionally, Adams also shared his plans of developing and launching a "New York Coin", similar to the successful Miami Coin that was recently launched by Suarez. He also said that the two cities could enjoy "friendly competition" in engaging with the digital assets space while attempting to become global cryptocurrency hubs ahead of their competitors.
When asked in the Bloomberg interview as to how he will be keeping tech jobs in the city, Adams replied that he will continue to operate in the same way he does, referencing his tenure as borough president of Brooklyn that led to a 356% increase in tech startups in a 10-year span. The news of two prominent U.S. politicians taking their paychecks in Bitcoin legitimizes the network and the asset, pushing adoption and boosting the general public's confidence in the cryptocurrency space.