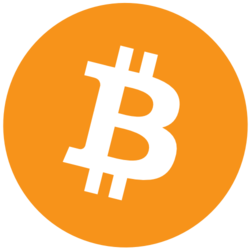 Bitcoin: $27,728.00(
-1.62%
)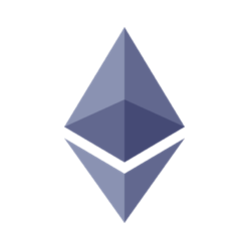 Ethereum: $1,763.07(
-0.78%
)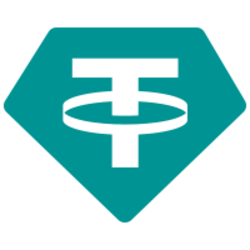 Tether: $1.01(
-0.04%
)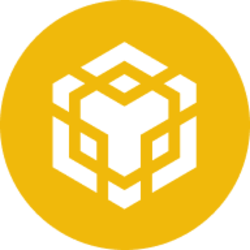 BNB: $325.80(
0.44%
)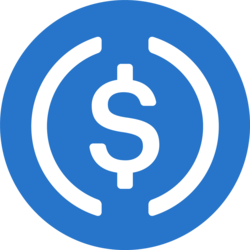 USD Coin: $1.01(
0.1%
)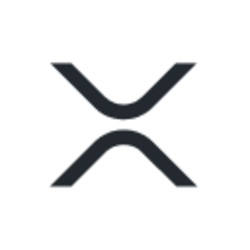 XRP: $0.4659(
8.75%
)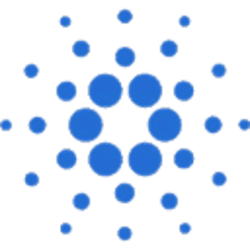 Cardano: $0.3618(
-0.38%
)
Dogecoin: $0.0754(
0.15%
)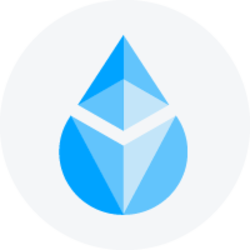 Lido Staked Ether: $1,758.66(
-0.7%
)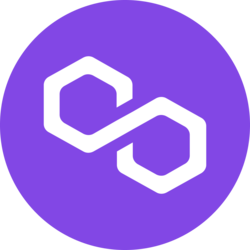 Polygon: $1.10(
-1.18%
)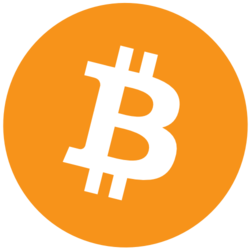 Bitcoin: $27,728.00(
-1.62%
)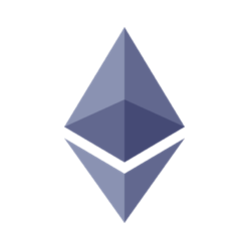 Ethereum: $1,763.07(
-0.78%
)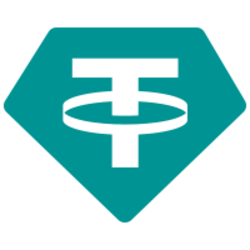 Tether: $1.01(
-0.04%
)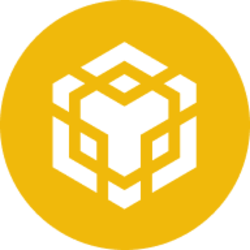 BNB: $325.80(
0.44%
)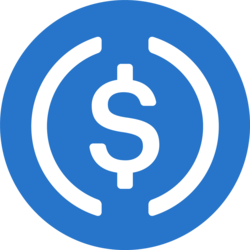 USD Coin: $1.01(
0.1%
)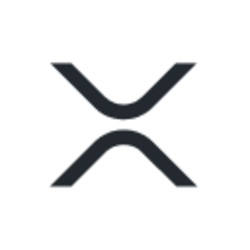 XRP: $0.4659(
8.75%
)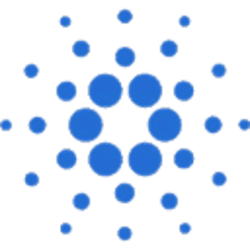 Cardano: $0.3618(
-0.38%
)
Dogecoin: $0.0754(
0.15%
)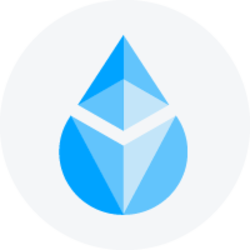 Lido Staked Ether: $1,758.66(
-0.7%
)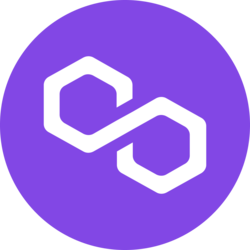 Polygon: $1.10(
-1.18%
)
Crypto News
February 20, 2021
The largest bull run to date in the crypto market continues with full force as the second largest cryptocurrency by market cap, Ethereum, surges above $2,000...
February 20, 2021
In a recent tweet, the CEO of Tesla and SpaceX, Elon Musk called Bitcoin a "less dumb form of liquidity" than cash and also added that "only a fool would look elsewhere"...
February 19, 2021
The Securities and Exchange Commission filed a case against Ripple Labs in December 2020 claiming that...
February 17, 2021
Bitcoin has finally managed to conquer the $50,000-level after hovering right below it for the last week...
February 16, 2021
With the whole world abuzz with this latest crypto bull run more and more tech giants and asset management firms are gobbling up all the available crypto supply...
February 13, 2021
Litecoin had been stuck around the $130-$150 price level for a few weeks as BTC and ETH soared to set new all-time highs. However...
February 6, 2021
Earlier this week, the world's second-largest cryptocurrency Ethereum (ETH) smashed past $1750 levels hitting a new all-time high...
February 6, 2021
According to their latest filing with the Securities and Exchanges Commission (SEC), an asset management firm with $3.5 billion in AUM, Miller Opportunity Fund is planning to invest into Bitcoin...
February 5, 2021
Crypto analytics firm Santiment recently reported that serveral large investors are investing in two big decentralized finance (DeFi) assets...
February 4, 2021
A new study from Blockchain Research Lab (BRL) analyzes six Bitcoin and Dogecoin-related tweets from the billionaire tech entrepreneur...
Disclaimer: CoinHub only presents articles that cover ongoing events/stories related to the cryptocurrency and blockchain ecosystem. We avoid posting articles of any kind that can be interepreted as financial/legal or any other kind of advice. Articles related to technical analysis cover commonly used technical indicators and are provided for educative purposes only. Trading carries a high level of risk and may result in significant losses and Users should consult with a financial advisor before making any trading decisions.