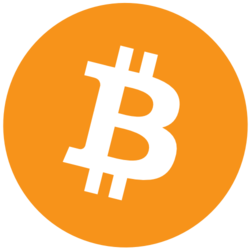 Bitcoin: $27,137.00(
-3.6%
)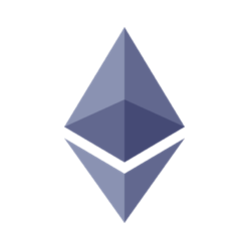 Ethereum: $1,712.08(
-3.92%
)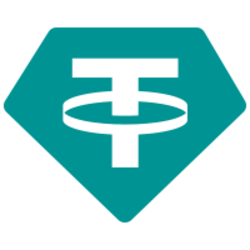 Tether: $1.00(
-0.19%
)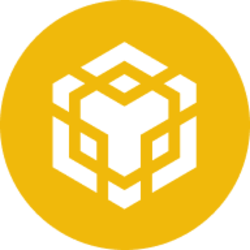 BNB: $308.72(
-6.33%
)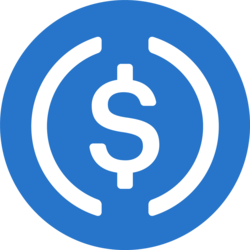 USD Coin: $1.00(
-0.21%
)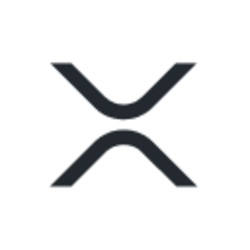 XRP: $0.4789(
5.6%
)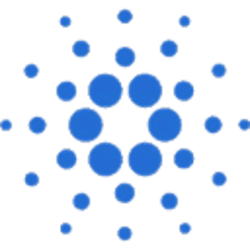 Cardano: $0.3446(
-3.75%
)
Dogecoin: $0.0731(
-2.38%
)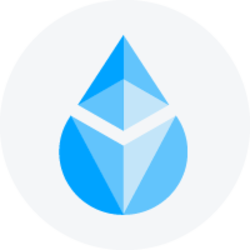 Lido Staked Ether: $1,661.79(
-6.47%
)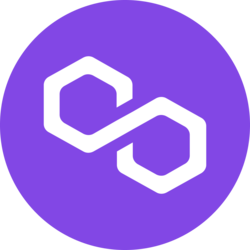 Polygon: $1.04(
-6.3%
)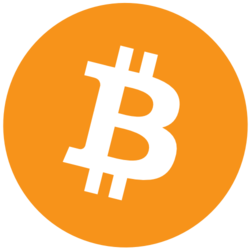 Bitcoin: $27,137.00(
-3.6%
)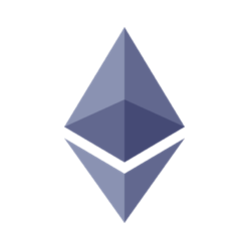 Ethereum: $1,712.08(
-3.92%
)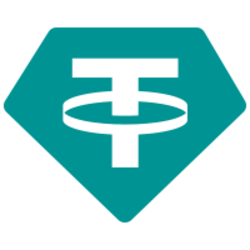 Tether: $1.00(
-0.19%
)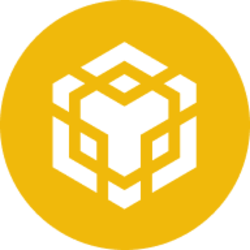 BNB: $308.72(
-6.33%
)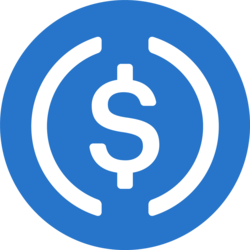 USD Coin: $1.00(
-0.21%
)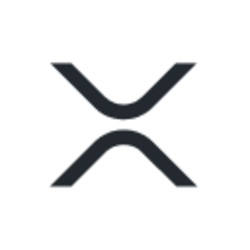 XRP: $0.4789(
5.6%
)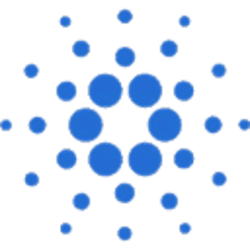 Cardano: $0.3446(
-3.75%
)
Dogecoin: $0.0731(
-2.38%
)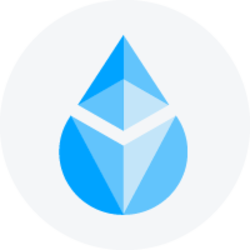 Lido Staked Ether: $1,661.79(
-6.47%
)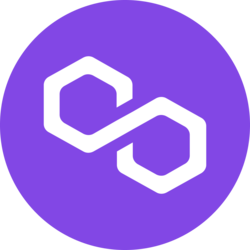 Polygon: $1.04(
-6.3%
)
Crypto News
February 5, 2021
Crypto analytics firm Santiment recently reported that serveral large investors are investing in two big decentralized finance (DeFi) assets...
February 4, 2021
A new study from Blockchain Research Lab (BRL) analyzes six Bitcoin and Dogecoin-related tweets from the billionaire tech entrepreneur...
Disclaimer: CoinHub only presents articles that cover ongoing events/stories related to the cryptocurrency and blockchain ecosystem. We avoid posting articles of any kind that can be interepreted as financial/legal or any other kind of advice. Articles related to technical analysis cover commonly used technical indicators and are provided for educative purposes only. Trading carries a high level of risk and may result in significant losses and Users should consult with a financial advisor before making any trading decisions.