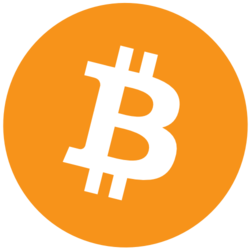 Bitcoin: $27,137.00(
-3.6%
)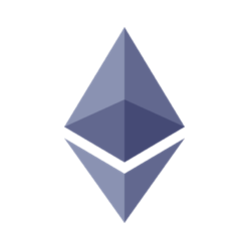 Ethereum: $1,712.08(
-3.92%
)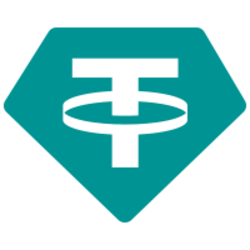 Tether: $1.00(
-0.19%
)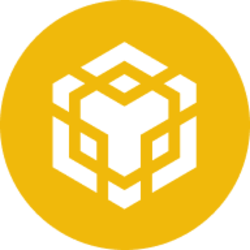 BNB: $308.72(
-6.33%
)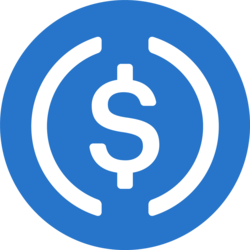 USD Coin: $1.00(
-0.21%
)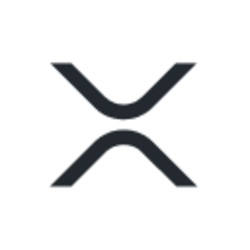 XRP: $0.4789(
5.6%
)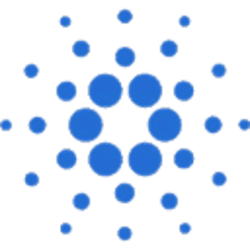 Cardano: $0.3446(
-3.75%
)
Dogecoin: $0.0731(
-2.38%
)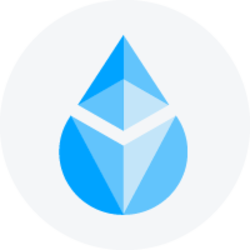 Lido Staked Ether: $1,661.79(
-6.47%
)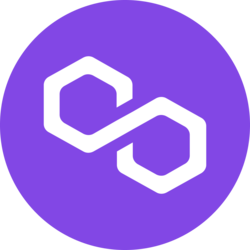 Polygon: $1.04(
-6.3%
)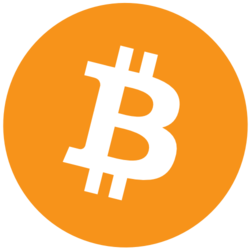 Bitcoin: $27,137.00(
-3.6%
)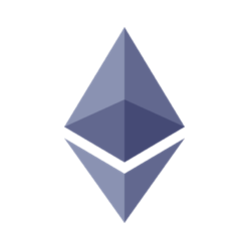 Ethereum: $1,712.08(
-3.92%
)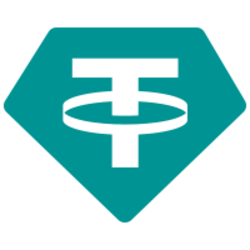 Tether: $1.00(
-0.19%
)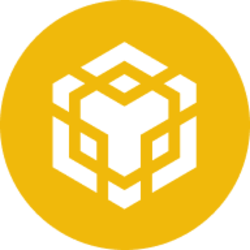 BNB: $308.72(
-6.33%
)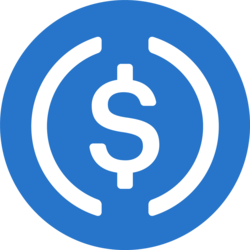 USD Coin: $1.00(
-0.21%
)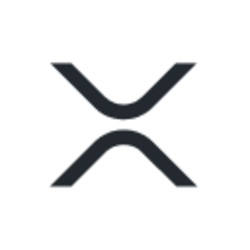 XRP: $0.4789(
5.6%
)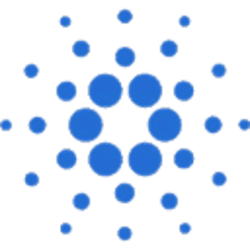 Cardano: $0.3446(
-3.75%
)
Dogecoin: $0.0731(
-2.38%
)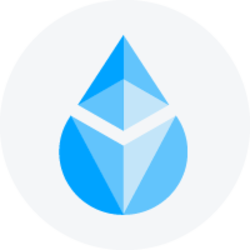 Lido Staked Ether: $1,661.79(
-6.47%
)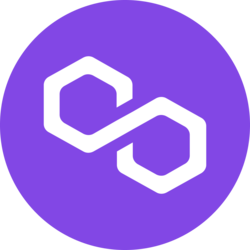 Polygon: $1.04(
-6.3%
)
SEC vs XRP : Court grants Ripple Labs access to SEC's documents about BTC and ETH
April 7, 2021
The United States Securities and Exchange Commission filed a lawsuit in December 2020 alleging that Ripple Labs' CEO Brad Garlinghouse and its chairman Christian Larsen had raised over $1.3 billion back in August 2013 during XRP's launch, through an unlicensed security offering. The SEC stated that other cryptocurrencies such as Bitcoin and Ethereum are completely decentralized and not owned by a single entity, and hence are considered to be commodities. However,
it says that Ripple Labs' sale of their XRP token back in 2013 was controlled by a single entity and hence it counts as a security
and was subject to registration under Section 5 of the Securities Act of 1933.
Ripple filed a motion last month alleging that the SEC was withholding relevant information to the case, trying to force it to produce their internal documents and communications with third parties discussing whether Bitcoin, Ethereum or Ripple are considered as securities. However the SEC kept trying to argue that the documents in question did not contain any information relevant to their court case.
After months of what seemed to be a losing battle, Law360 recently revealed in an article that Ripple Labs has managed to convince United States Magistrate Judge Sarah Netburn to give them access to the US Securities and Exchange Commission's documents pertaining to the ongoing battle which contain crucial information and their internal discussions "expressing the agency's interpretation or views" on crypto assets.
Brad Garlinghouse's counsel Matthew Solomon said that this would be "game over" for the $1.3 billion lawsuit if they find that the SEC ended up concluding that XRP was similar to BTC and ETH since the SEC's regulatory purview does not extend beyond securities. Ripple's legal team also said that since it took SEC over eight years to file the complaint, they might be able to subvert the SEC's claims in the court case if they are able to produce relevant documentation which shows contradictory determinations about the regulator's classification of XRP. Meanwhile the price of XRP token has been following the recent bull run, registering an increase of over 80% in the past week alone and currently trading at $1.1.
On the other hand, SEC counsel Dugan Bliss argued that "The actions of the promoter are what need to be the focus here", condemning Ripple Labs for putting the commission on trial by scrutinizing its internal deliberations instead of defending its allegedly illicit actions. Attorney Jeremy Hogan tweeted about the case on Tuesday, showing that SEC had referred to Ripple Labs as a "digital currency company" in a cease-and-desist order back in 2016.
(2/2) Apparently the SEC agreed with FinCen - at least back in 2016! The SEC must now explain to the Court how a "digital currency" transformed to a "digital security." That explanation is part of the batch of documents the parties will be fighting over today.

PS. Happy Tuesday!

— Jeremy Hogan (@attorneyjeremy) April 6, 2021