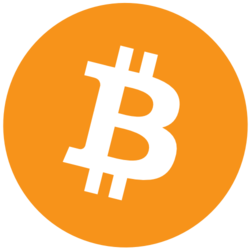 Bitcoin: $27,137.00(
-3.6%
)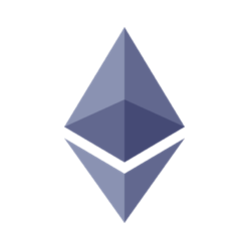 Ethereum: $1,712.08(
-3.92%
)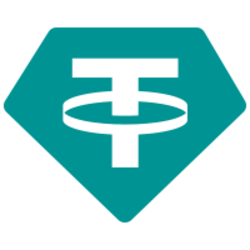 Tether: $1.00(
-0.19%
)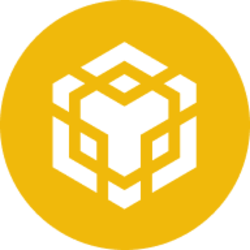 BNB: $308.72(
-6.33%
)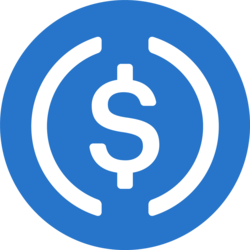 USD Coin: $1.00(
-0.21%
)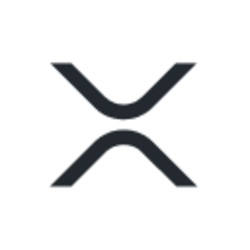 XRP: $0.4789(
5.6%
)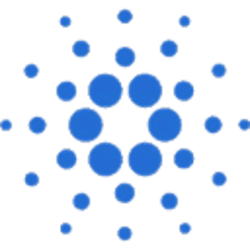 Cardano: $0.3446(
-3.75%
)
Dogecoin: $0.0731(
-2.38%
)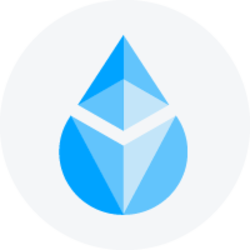 Lido Staked Ether: $1,661.79(
-6.47%
)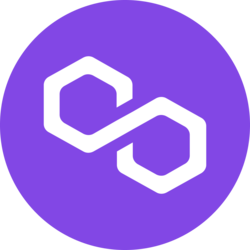 Polygon: $1.04(
-6.3%
)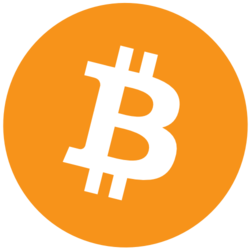 Bitcoin: $27,137.00(
-3.6%
)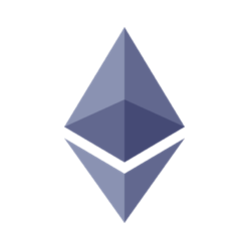 Ethereum: $1,712.08(
-3.92%
)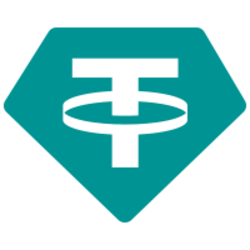 Tether: $1.00(
-0.19%
)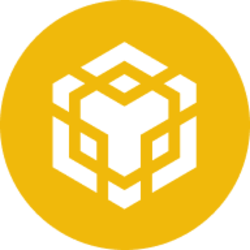 BNB: $308.72(
-6.33%
)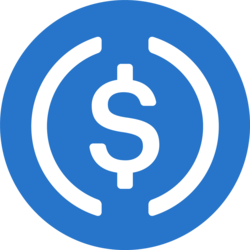 USD Coin: $1.00(
-0.21%
)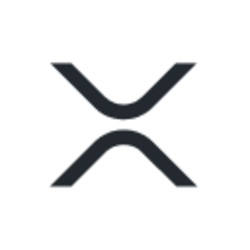 XRP: $0.4789(
5.6%
)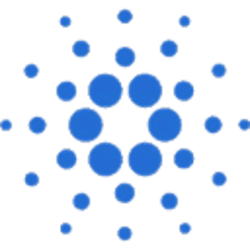 Cardano: $0.3446(
-3.75%
)
Dogecoin: $0.0731(
-2.38%
)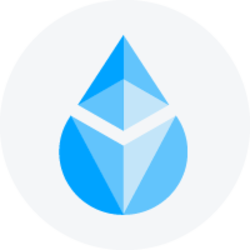 Lido Staked Ether: $1,661.79(
-6.47%
)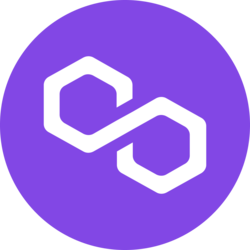 Polygon: $1.04(
-6.3%
)
Bitcoin attempts to break $60k again as Grayscale AUM nears $50 billion
April 12, 2021
After weeks of consolidation between $50k and $60k, the flagship currency is attempting its third breakout above the big technical and psychological barrier of $60,000 as the buying pressure rises through the roof once again with both long-term and short-term investors being extremely bullish as the institutional demand keeps on rising.
The latest monthly report by Bloombery highlighted the importance of the $50,000 price level as a significant psychological support level that should act as a baseline, empowering Bitcoin to cross the bigger hurdles of $70k and $80k. One of the most important events in crypto history, Tesla's decision to allocate over $1 billion into Bitcoin has served as an "inflection point" that is now encouraging many other institutions like Morgan Stanley, Visa, Goldman Sachs, etc to also follow suit. The narrative around cryptocurrencies has shifted from being almost dead with no foreseeable chances of recovery in March 2020 to hopping on the Fear Of Missing Out (FOMO) bandwagon in 2021.
The digital currency investment and cryptocurrency asset management company Grayscale's total assets under management (AUM) soared by another $1 billion within a day as it expanded its crypto-trust offerings by adding five new crypto tokens for their investors. This put their total AUM at $46.1 billion which is very close to crossing $50 billion as the cryptocurrency market sees another bullish week.
04/09/21 UPDATE: Net Assets Under Management, Holdings per Share, and Market Price per Share for our Investment Products.

Total AUM: $46.1 billion$BTC $BCH $ETH $ETC $ZEN $LTC $XLM $ZEC $BAT $LINK $MANA $FIL $LPT pic.twitter.com/8RMLseCeQQ

— Grayscale (@Grayscale) April 9, 2021
Historically, every crypto bull market usually coincides with a large number of extremely bullish short-term investors joining the cypto market leading to a surge in prices while the long-term speculators join in during the later half to add selling pressure by realizing their profits. However for the first time in Bitcoin's history, data from Glassnode is showing that the selling pressure is steadily declining as its price continues to soar to new All-Time High levels. This suggests that both the short and long terms hodlers are holding on to their Bitcoin in hopes of the exponential price rise continuing in the coming weeks, which is also decreasing the Bitcoin availability on various exchanges thereby decreasing the liquidty and increasing the volatility levels.
The current buying pressure behind Bitcoin has lead to it breaking out of an inverse head and shoulders bearish technical pattern that had been developing over the past few weeks as the flagship currency kept struggling near the $60k mark. However it must hold the crucial levels of $60,000 and $59,500 for the positive outlook to be validated as a drop below these price levels could lead to a larger sell-off, potentially testing the support levels at $55k and $50k.
One of the growing concerns in the crypto community is that more and more publicly traded companies are adding bitcoin to their balance sheet. While this is a bullish signal which increases adoption and populaity, it also means that since these companies have shareholders, it could lead to the creation of a potential pressure to sell off their crypto holdings in order to realize profits as the crypto prices soar to new levels.