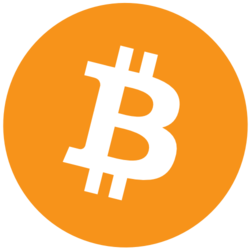 Bitcoin: $27,137.00(
-3.6%
)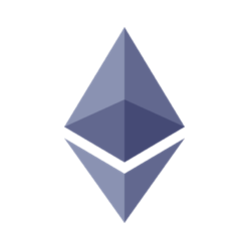 Ethereum: $1,712.08(
-3.92%
)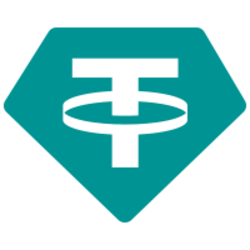 Tether: $1.00(
-0.19%
)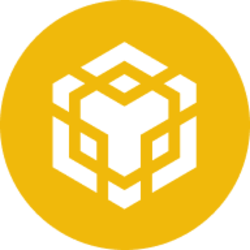 BNB: $308.72(
-6.33%
)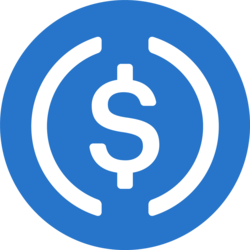 USD Coin: $1.00(
-0.21%
)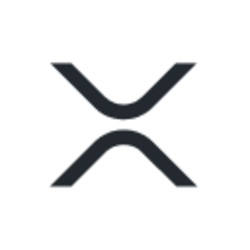 XRP: $0.4789(
5.6%
)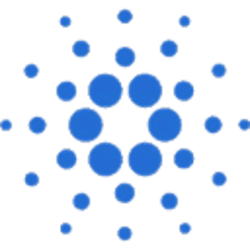 Cardano: $0.3446(
-3.75%
)
Dogecoin: $0.0731(
-2.38%
)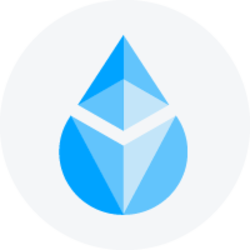 Lido Staked Ether: $1,661.79(
-6.47%
)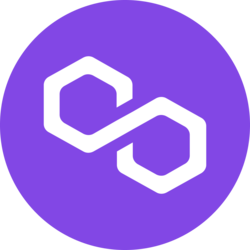 Polygon: $1.04(
-6.3%
)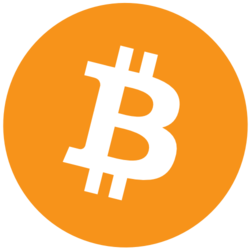 Bitcoin: $27,137.00(
-3.6%
)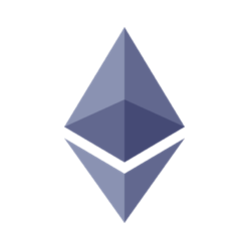 Ethereum: $1,712.08(
-3.92%
)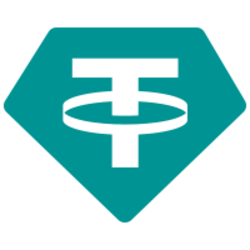 Tether: $1.00(
-0.19%
)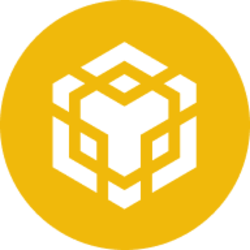 BNB: $308.72(
-6.33%
)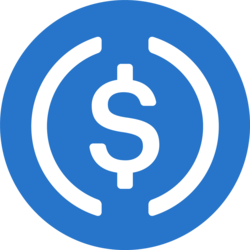 USD Coin: $1.00(
-0.21%
)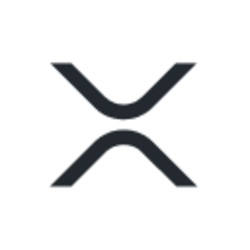 XRP: $0.4789(
5.6%
)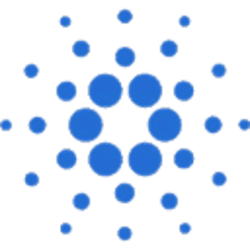 Cardano: $0.3446(
-3.75%
)
Dogecoin: $0.0731(
-2.38%
)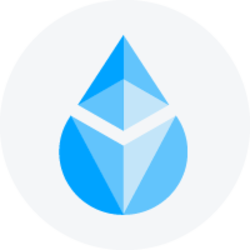 Lido Staked Ether: $1,661.79(
-6.47%
)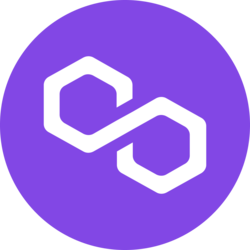 Polygon: $1.04(
-6.3%
)
Bitcoin's Taproot soft fork locks in to be implemented in November following overwhelming support
June 12, 2021
The last big update for the Bitcoin network was the Segregated Witness (SegWit) update, first introduced by Pieter Wuille at a Bitcoin conference in 2015, and finally implemented two years later via a soft fork in August 2017. It was developed to fix the transaction malleability problem (an attack where someone can potentially change a transaction ID before the broadcasted transaction has been confirmed or validated by the network) and also made some other general improvements to the Bitcoin protocol.
A new update to the protocol, named as Taproot, is scheduled to be implemented in November this year and has been designed to enhance Bitcoin's smart contract capabilities and is also being considered as the first step towards making Bitcoin a more private cryptocurrency by boosting the privacy of its transactions.
The last SegWit update was very controversial and led to a "crypto civil war" that finally resulted in a portion of the supporting crypto community creating a new hard fork that gave birth to Bitcoin Cash(BCH). However the new Taproot update has garnered the approval of the entire crypto community and has been approved by miners around the whole world with an overwhelmingly positive support from blockchain developers, investors, trading platforms, prominent entities and regular users.
The idea of adding compact and private smart contract features to Bitcoin's network was first proposed by the former Blockstream CTO Gregory Maxwell and further developed by several additional Bitcoin Core contributors including Pieter Wuille, Anthony Towns, Johnson Lau, Jonas Nick, Andrew Poelstra, Tim Ruffing, Rusty Russell, etc. Given that the update will be rolled out as a soft fork to the current Bitcoin's blockchain network, it is supposed to be backwards compatible as long as a majority of miners enforce the new rules.
Taproot is a proposed Bitcoin protocol upgrade that can be deployed as a forward-compatible soft fork.
By combining the Schnorr signature scheme with MAST (Merklized Alternative Script Tree) and a new scripting language called Tapscript, Taproot will expand Bitcoin's smart contract flexibility, while offering more privacy by letting users mask complex smart contracts as a regular bitcoin transaction.
The Taproot upgrade consists of three Bitcoin Improvement Proposals (BIPs) which define three different upgrades to the existing Bitcoin protocol: Schnorr Signatures, Taproot, and Tapscript. However, these three upgrades have been collectively termed as the Taproot upgrade, and BIPs 340, 341, and 342 are often collectively referred to as BIP Taproot.
River Financial
provides an in-depth explanation of all the features included in the update on their website.
BIP 340 introduces Schnorr signatures that will bring several benefits to Bitcoin users including superior privacy, lower fees, and more flexible multisig. Taproot also introduces a new script type, a way of spending bitcoin, called Pay-to-Taproot (P2TR), that allows users to pay to either a Schnorr public key or the Merkle root of a variety of other scripts.
The Bitcoin community of stakeholders and developers agreed to use a process known as "Speedy Trial" to determine if there was enough support from the miners to go ahead with the Taproot soft fork. This process acts as a special type of poll amongst all the Bitcoin miners and the parameters specified that at least 90% (1815 out of 2016) of the blocks mined in any of the designated two-week difficulty periods will have to include additional encoded information that indicates the miner who mined that particular block supports the upgrade.
The specified threshold was finally satisfied during the second difficulty period at block
687284
that was mined by F2Pool today. This means that the Taproot soft fork would activate on block 709632 which is estimated to be mined in November this year, giving the current Bitcoin ecosystem about five months to get ready for the upgrade by upgrading to compatible software like Bitcoin Core versions 0.21.1 and newer, or perhaps by taking alternative security precautions.
It is also important to note that since Taproot is being implemented via a
soft fork
even non-upgraded older software should remain compatible with the new Taproot rules. However, it also means that the non-upgraded software versions won't enforce or benefit from any of the new rules and security features.