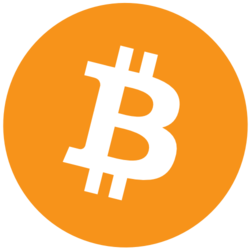 Bitcoin: $27,137.00(
-3.6%
)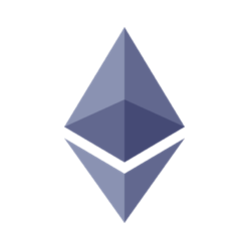 Ethereum: $1,712.08(
-3.92%
)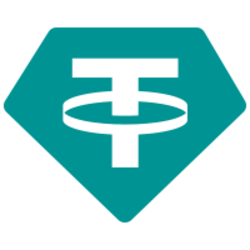 Tether: $1.00(
-0.19%
)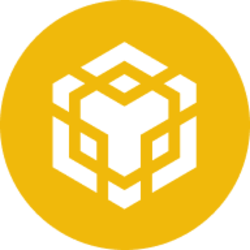 BNB: $308.72(
-6.33%
)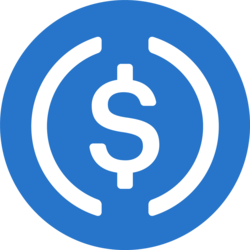 USD Coin: $1.00(
-0.21%
)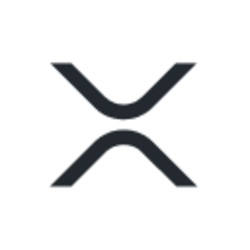 XRP: $0.4789(
5.6%
)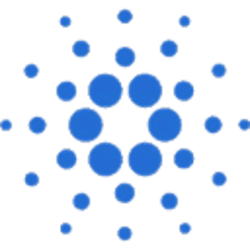 Cardano: $0.3446(
-3.75%
)
Dogecoin: $0.0731(
-2.38%
)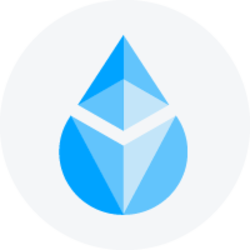 Lido Staked Ether: $1,661.79(
-6.47%
)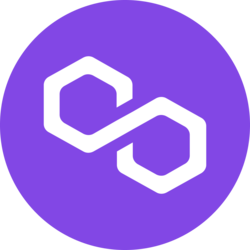 Polygon: $1.04(
-6.3%
)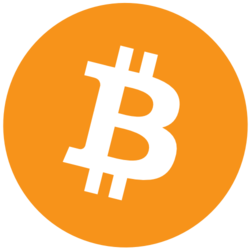 Bitcoin: $27,137.00(
-3.6%
)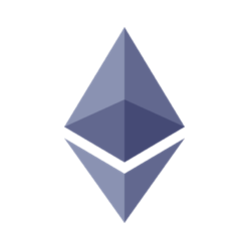 Ethereum: $1,712.08(
-3.92%
)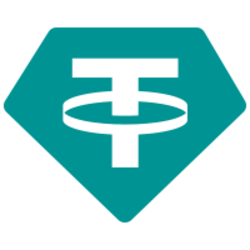 Tether: $1.00(
-0.19%
)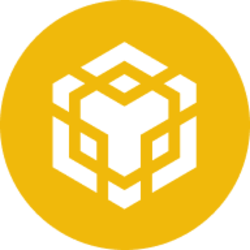 BNB: $308.72(
-6.33%
)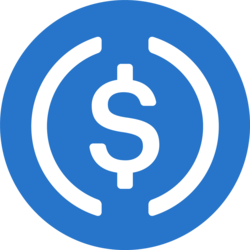 USD Coin: $1.00(
-0.21%
)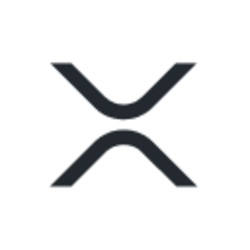 XRP: $0.4789(
5.6%
)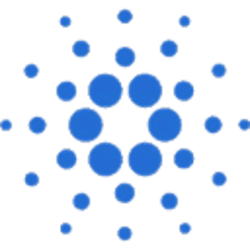 Cardano: $0.3446(
-3.75%
)
Dogecoin: $0.0731(
-2.38%
)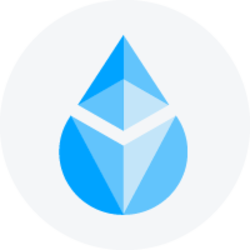 Lido Staked Ether: $1,661.79(
-6.47%
)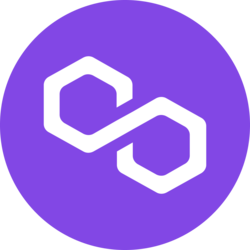 Polygon: $1.04(
-6.3%
)
Cryptocurrency exchange FTX faces bankruptcy and regulatory scrutiny following collapse
November 9, 2022
The cryptocurrency market was thrown into complete turmoil this week with the sudden implosion of the FTX exchange. The CEO of the derivatives exchange, Sam Bankman-Fried, warned investors that the company may have to file for bankruptcy unless it receives an immediate cash injection, stating that it faced a shortfall of up to $8 billion while it had already been trying to raise capital through debt, equity or a combination of both.
Binance had previously been in talks to take over rival exchange
, FTX, but has now reportedly dropped its bid. According to reports from sources that are close to the companies, Binance was unhappy with FTX's balance sheet and due diligence was part of the non-binding acquisition agreement. The FTT token, which represents a stake in FTX, has lost over 65% in value over the last few days and is currently trading below $3.
The news of FTX's potential bankruptcy has sent shockwaves through the cryptocurrency market, with the top cryptocurrencies in red as the FTT token experienced a free fall over the past two days similar to the Terra LUNA crash. The collapse has also raised concerns over liquidity issues at other cryptocurrency exchanges and has prompted regulatory attention, with the Securities and Exchange Commission and the United States Justice Department both investigating FTX. The company is also under scrutiny for its business model and FTX's CEO has said that the company is cooperating with regulators.
In the spirit of transparency, might as well share the actual note, sent to all Binance team globally a few hours ago.https://t.co/IUNkPcLC8T pic.twitter.com/XGlIJB7EV5

— CZ ? Binance (@cz_binance) November 9, 2022
In a letter to Binancians, Changpeng Zhao, CEO of Binance, sought to distance his company from the FTX situation, stating that they had only been asked to step in and help with the liquidity issue. However, Binance is also under scrutiny from regulators due to the large amount of global digital assets it holds on behalf of users.
The recent crash in the cryptocurrency market has led to over $570 million being liquidated in the past 24 hours, according to data from Coinglass. Market strategists have also predicted that the price of Bitcoin may drop to as low as $10,000. The FTX collapse is likely to make it more difficult for cryptocurrency exchanges to obtain regulatory approval in various jurisdictions.
The situation at FTX has caused confusion in the market and it is expected that clarity will continue to dwindle in the coming days. Staff at the Justice Department and SEC have been in close contact over the matter and both agencies are investigating FTX. The SEC's investigation, which has been ongoing for months, is focused on the company's US subsidiary, FTX.US, while the Justice Department is looking into potential criminal violations such as fraud.