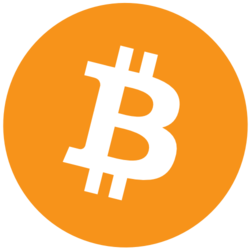 Bitcoin: $27,137.00(
-3.6%
)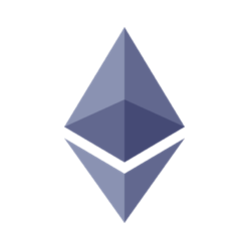 Ethereum: $1,712.08(
-3.92%
)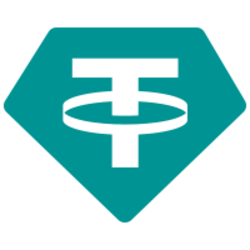 Tether: $1.00(
-0.19%
)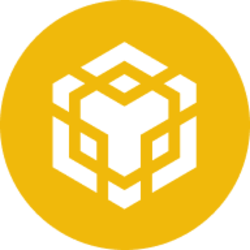 BNB: $308.72(
-6.33%
)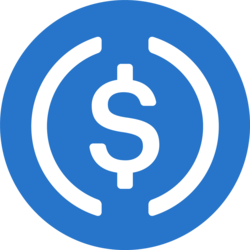 USD Coin: $1.00(
-0.21%
)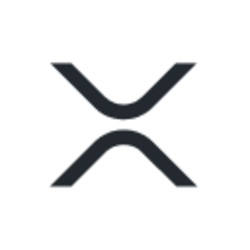 XRP: $0.4789(
5.6%
)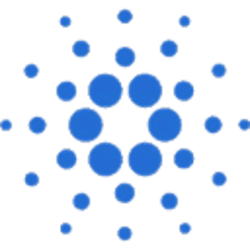 Cardano: $0.3446(
-3.75%
)
Dogecoin: $0.0731(
-2.38%
)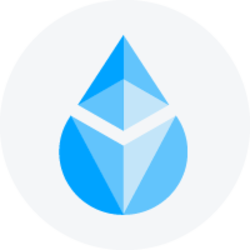 Lido Staked Ether: $1,661.79(
-6.47%
)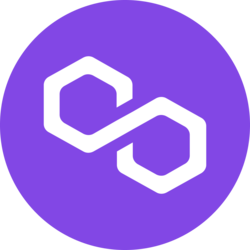 Polygon: $1.04(
-6.3%
)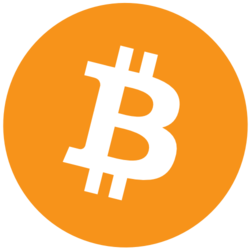 Bitcoin: $27,137.00(
-3.6%
)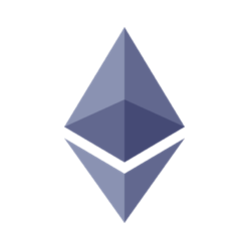 Ethereum: $1,712.08(
-3.92%
)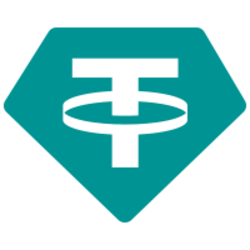 Tether: $1.00(
-0.19%
)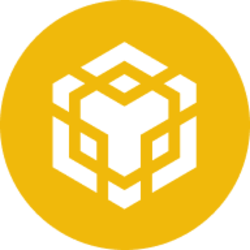 BNB: $308.72(
-6.33%
)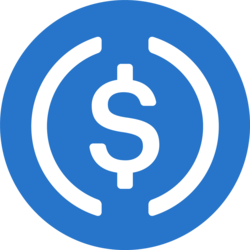 USD Coin: $1.00(
-0.21%
)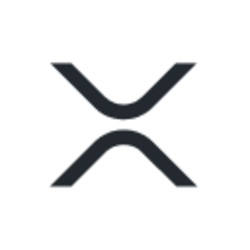 XRP: $0.4789(
5.6%
)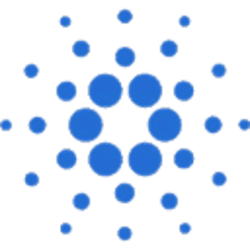 Cardano: $0.3446(
-3.75%
)
Dogecoin: $0.0731(
-2.38%
)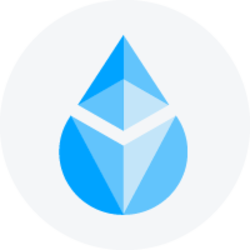 Lido Staked Ether: $1,661.79(
-6.47%
)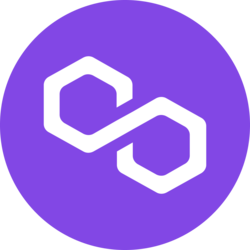 Polygon: $1.04(
-6.3%
)
Indian government reconsiders national crypto ban amid the largest crypto bull run to-date
March 5, 2021
India's Finance Minister Nirmala Sitharaman said yesterday that the recent reports of a nationwide ban on cryptocurrencies have been overstated by the reporters. In the interview with CNBC-TV18 today, she stated that while various negotiations are still going on about the subject, she expects the end result to be more tempered.
A lot of negotiations and discussions are happening around cryptocurrency with the Reserve Bank of India. Obviously the Reserve Bank will be taking a quorum on how, what kind of unofficial currency, cryptocurrency will have to be planned, and how it has to be regulated. But we also want to make sure that there's a window available for all kinds of experiments which will have to take place in the crypto world.
The Indian Parliament proposed the bill for banning all private cryptocurrencies back in January this year. The proposal was pending Parliament's approval by April 8 and was open for debates till then. The bill also proposed the introduction of India's own central bank digital currency (CBDC), leading to India joining a growing list of countries exploring CBDCs. The bill instated a lot of anxiety in the Indian crypto industry because exceptions were only granted to blockchain technology while remaining doubtful on the future of cryptocurrencies.
Finance Minister @nsitharaman says "Govt. wants to ensure there's a window for experiments in cryptocurrency space". ⁰Time for India to innovate and shine!@FinMinIndia pic.twitter.com/fbSH2hzTC4

— BlockchainedIndia (@blockchainedind) March 6, 2021
Several prominent crypto industry leaders and exchanges reacted to the announcement of the bill by coordinating efforts to push for a regulatory approach instead of a total ban. India previously considered a crypto ban in April 2018 when the Reserve Bank of India barred all the national and private banks from dealing with crypto companies. But that ban did not last long with the Supreme Court overturning that decision last year in March 2020.
Nirmala Sitharaman went on to say that regulations are not going to be as severe as have been previously reported by various sources. Authorities will be looking at the state of the industry in India and taking a very calibrated stance, in contrast to the mixed messages coming in from across the world. The comments from Sitharaman have been a source of relief for many crypto businesses, users, developers and hodlers in the nation.