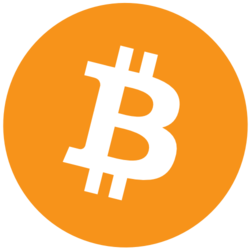 Bitcoin: $27,137.00(
-3.6%
)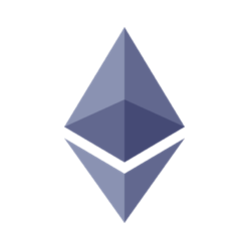 Ethereum: $1,712.08(
-3.92%
)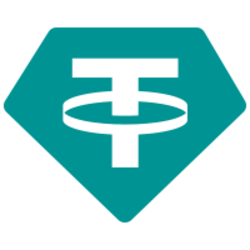 Tether: $1.00(
-0.19%
)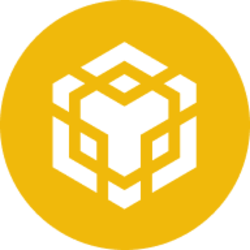 BNB: $308.72(
-6.33%
)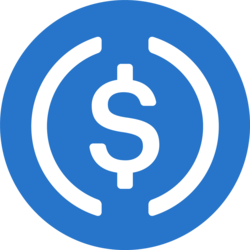 USD Coin: $1.00(
-0.21%
)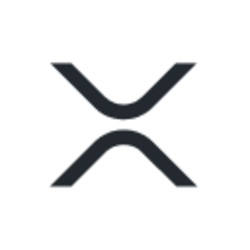 XRP: $0.4789(
5.6%
)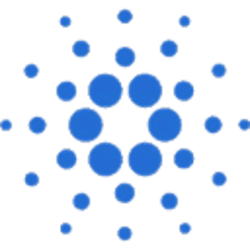 Cardano: $0.3446(
-3.75%
)
Dogecoin: $0.0731(
-2.38%
)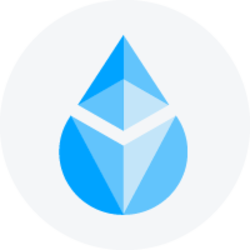 Lido Staked Ether: $1,661.79(
-6.47%
)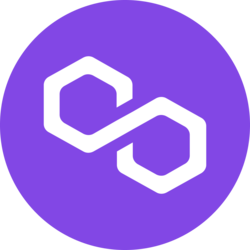 Polygon: $1.04(
-6.3%
)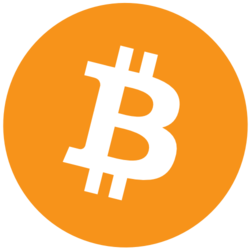 Bitcoin: $27,137.00(
-3.6%
)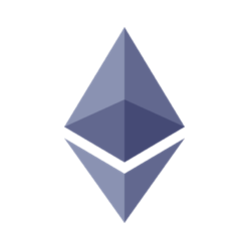 Ethereum: $1,712.08(
-3.92%
)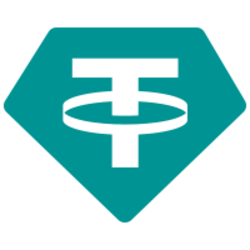 Tether: $1.00(
-0.19%
)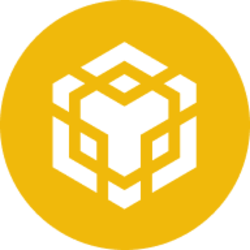 BNB: $308.72(
-6.33%
)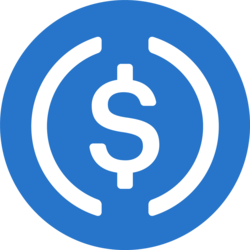 USD Coin: $1.00(
-0.21%
)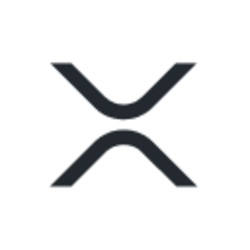 XRP: $0.4789(
5.6%
)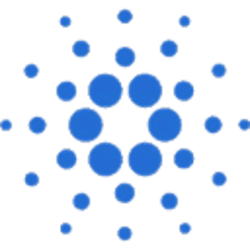 Cardano: $0.3446(
-3.75%
)
Dogecoin: $0.0731(
-2.38%
)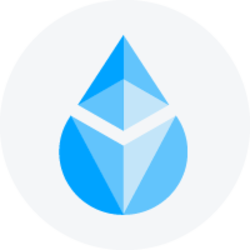 Lido Staked Ether: $1,661.79(
-6.47%
)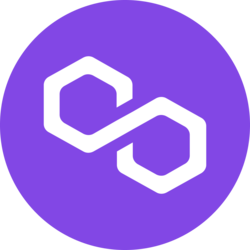 Polygon: $1.04(
-6.3%
)
Crypto News
January 23, 2023
Ethereum co-founder Vitalik Buterin has made a significant proposal for enhancing privacy protections for Ethereum (ETH) users through the use of "stealth addresses"...
January 20, 2023
Crypto lender Genesis filed for Chapter 11 bankruptcy protection yesterday night in a Manhattan federal court, becoming the latest casualty in the fallout of the collapse of FTX last year...
January 18, 2023
Coinbase announced today that it will be suspending all transactions with its existing Japanese customers and will be conducting a complete review of its business in the country...
January 16, 2023
The Reserve Bank of India (RBI) governor and a well-known crypto critic, Shaktikanta Das, has recently expressed his skepticism towards cryptocurrencies once again, this time at a Business Today event...
January 12, 2023
The Game of Thrones community has been buzzing with excitement over the recent release of non-fungible tokens (NFTs) on the NFT marketplace Nifty's...
January 10, 2023
BlockFi, a cryptocurrency lending company, recently made an announcement stating its intentions to provide more information regarding its total assets and liabilities, along with the payments that it had received prior to its bankruptcy filing in November 2022...
January 6, 2023
The cryptocurrency exchange Huobi has been the center of attention of the crypto community over the past few days as reports have emerged suggesting that the company might be laying off about 20% of its employees...
January 2, 2023
Maruti Suzuki, one of the largest car manufacturers in India, is taking its customer retail experience to the next level by launching a virtual reality network for its Arena showroom series...
December 28, 2022
MicroStrategy, a software analytics firm, recently made a filing with the United States Securities and Exchange Commission (SEC) in which it was disclosed that the company had acquired 2,395 bitcoins over the last two months...
December 23, 2022
LastPass, a password management firm that is owned by GoTo (formerly LogMeIn), announced yesterday that a massive data breach took place in August 2022, which resulted in the theft of a large amount of customer data...
Disclaimer: CoinHub only presents articles that cover ongoing events/stories related to the cryptocurrency and blockchain ecosystem. We avoid posting articles of any kind that can be interepreted as financial/legal or any other kind of advice. Articles related to technical analysis cover commonly used technical indicators and are provided for educative purposes only. Trading carries a high level of risk and may result in significant losses and Users should consult with a financial advisor before making any trading decisions.