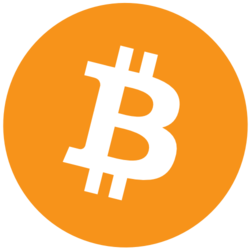 Bitcoin: $27,765.00(
-1.63%
)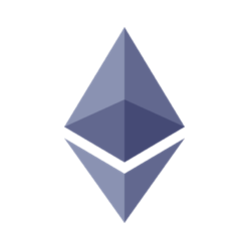 Ethereum: $1,764.97(
-0.96%
)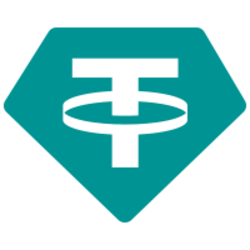 Tether: $1.01(
0.08%
)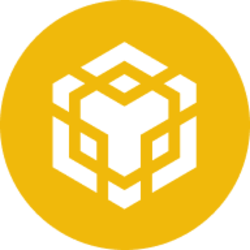 BNB: $326.22(
0.51%
)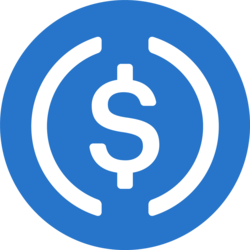 USD Coin: $1.01(
-0.01%
)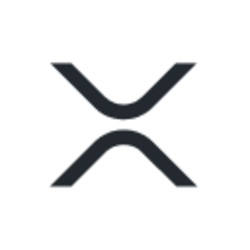 XRP: $0.4519(
5.23%
)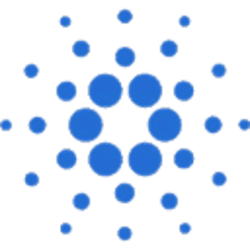 Cardano: $0.3614(
-0.18%
)
Dogecoin: $0.0755(
0.17%
)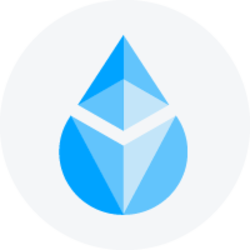 Lido Staked Ether: $1,761.11(
-1.46%
)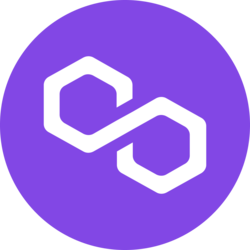 Polygon: $1.10(
-0.96%
)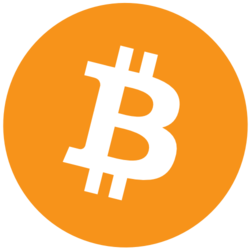 Bitcoin: $27,765.00(
-1.63%
)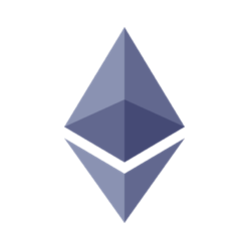 Ethereum: $1,764.97(
-0.96%
)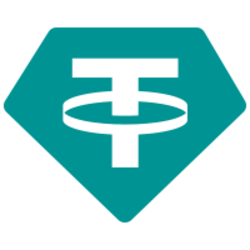 Tether: $1.01(
0.08%
)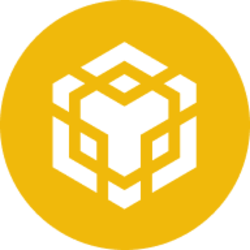 BNB: $326.22(
0.51%
)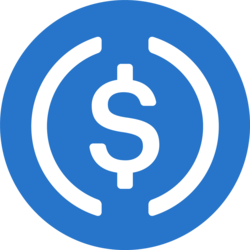 USD Coin: $1.01(
-0.01%
)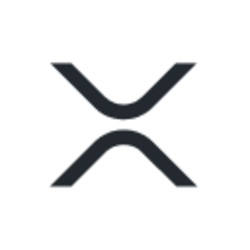 XRP: $0.4519(
5.23%
)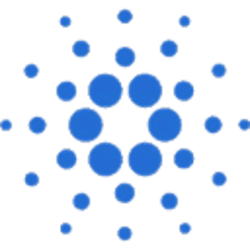 Cardano: $0.3614(
-0.18%
)
Dogecoin: $0.0755(
0.17%
)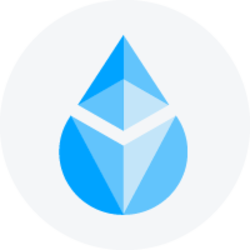 Lido Staked Ether: $1,761.11(
-1.46%
)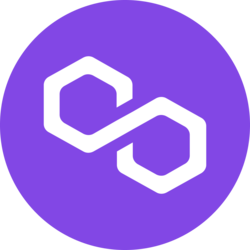 Polygon: $1.10(
-0.96%
)
Crypto News
February 16, 2023
Abu Dhabi's Hub71 is a new and growing technological ecosystem, and has recently unveiled its latest initiative dubbed "Hub71+ Digital Assets", which boasts an absolutely massive capital commitment of over $2 billion USD...
February 14, 2023
In a court filing, the government raised concerns over Bankman-Fried's use of the technology on several occasions over the past two months, including during the Super Bowl...
February 11, 2023
In the wake of the Securities and Exchange Commission (SEC) reaching a settlement with Kraken, the chair of the SEC, Gary Gensler, has issued a clear warning to all other cryptocurrency businesses, imploring them to "come in and respect the law"...
February 8, 2023
The hunt for the founder of the Terra (LUNA) ecosystem Do Kwon has been stepped up by South Korean officials, who are believed to have sent two individuals to Serbia last week to search for him.
February 5, 2023
The International Criminal Police Organization, more commonly known as Interpol, is taking a proactive approach to the rising popularity and adoption of the metaverse, a virtual world that is becoming increasingly popular...
February 3, 2023
A new report by the Wall Street Journal has shed light on the previously unknown ownership structure of Tether Holdings Limited, who is the issuer of the world's largest stablecoin Tether (USDT)...
January 30, 2023
Twitter CEO Elon Musk has instructed the company's developers to construct the platform's payment system in a manner that enables the integration of cryptocurrency functionality in the future...
January 26, 2023
The Twitter account of the popular crypto and stock trading platform Robinhood was hacked by an unknown group or individual yesterday...
January 23, 2023
Ethereum co-founder Vitalik Buterin has made a significant proposal for enhancing privacy protections for Ethereum (ETH) users through the use of "stealth addresses"...
January 20, 2023
Crypto lender Genesis filed for Chapter 11 bankruptcy protection yesterday night in a Manhattan federal court, becoming the latest casualty in the fallout of the collapse of FTX last year...
Disclaimer: CoinHub only presents articles that cover ongoing events/stories related to the cryptocurrency and blockchain ecosystem. We avoid posting articles of any kind that can be interepreted as financial/legal or any other kind of advice. Articles related to technical analysis cover commonly used technical indicators and are provided for educative purposes only. Trading carries a high level of risk and may result in significant losses and Users should consult with a financial advisor before making any trading decisions.