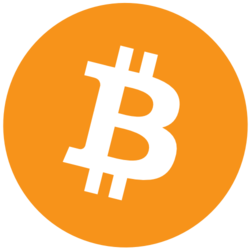 Bitcoin: $27,137.00(
-3.6%
)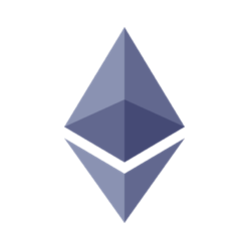 Ethereum: $1,712.08(
-3.92%
)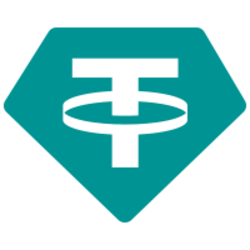 Tether: $1.00(
-0.19%
)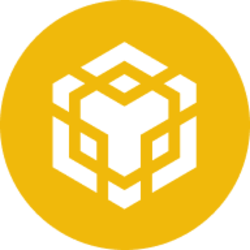 BNB: $308.72(
-6.33%
)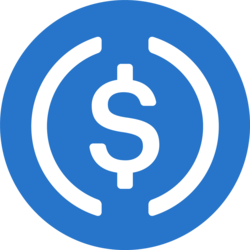 USD Coin: $1.00(
-0.21%
)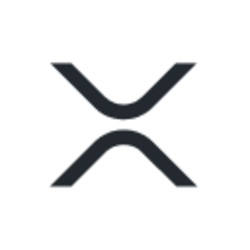 XRP: $0.4789(
5.6%
)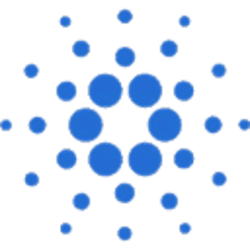 Cardano: $0.3446(
-3.75%
)
Dogecoin: $0.0731(
-2.38%
)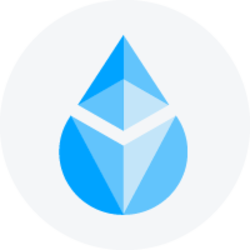 Lido Staked Ether: $1,661.79(
-6.47%
)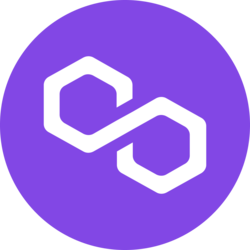 Polygon: $1.04(
-6.3%
)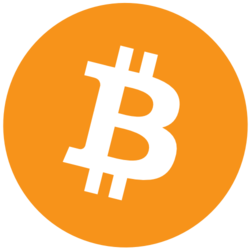 Bitcoin: $27,137.00(
-3.6%
)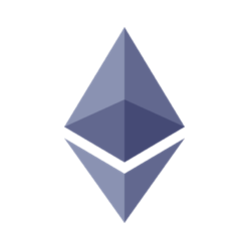 Ethereum: $1,712.08(
-3.92%
)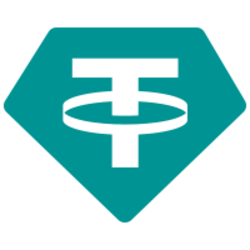 Tether: $1.00(
-0.19%
)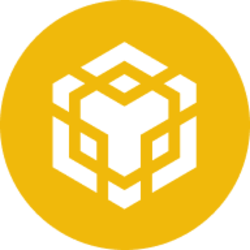 BNB: $308.72(
-6.33%
)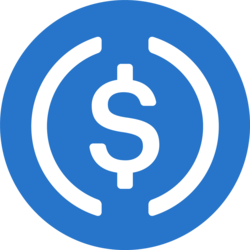 USD Coin: $1.00(
-0.21%
)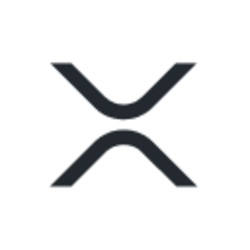 XRP: $0.4789(
5.6%
)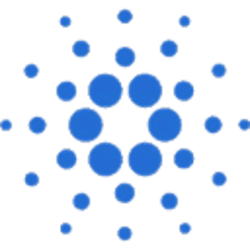 Cardano: $0.3446(
-3.75%
)
Dogecoin: $0.0731(
-2.38%
)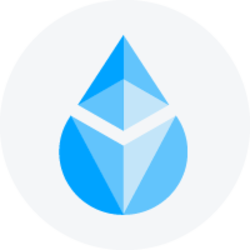 Lido Staked Ether: $1,661.79(
-6.47%
)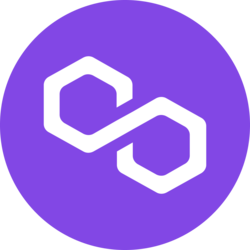 Polygon: $1.04(
-6.3%
)
P92: A potential Twitter alternative or Mastodon competitor from Meta
March 10, 2023
In the world of social media, Meta is a company that always seems to be on the lookout for new trends and popular formats to jump on board with. From Stories to short videos, the Mark Zuckerberg-led company has replicated a range of features after witnessing their success on other platforms.
Now, Meta is developing a decentralized text-based app, codenamed P92. In a statement confirming this development, a spokesperson for the company explained that Meta believes there is an opportunity for a separate space where creators and public figures can share timely updates about their interests.
In December, news reports suggested that #Meta-owned #Instagram also introduced a new feature called #Notes that allows users to share short posts of up to 60 characters using just text and emojis.

The company has considered turning this feature into a #Twitter competitor.

— Moneycontrol (@moneycontrolcom) March 10, 2023
While the app is still in development, early reports suggest that it will allow users to log in through their Instagram credentials. However, this has led to concerns from those who may not want to share their data with another Meta app. To address such concerns, the company is involving its legal department in order to anticipate and tackle any potential privacy issues before the app is released to the public.
It is widely speculated that Meta is attempting to build a Twitter alternative or a Mastodon competitor through its new decentralized app, with Adam Mosseri, the head of Instagram, reportedly overseeing the project. The Mastodon social network is part of the Fediverse, which is a network of decentralized servers that supports the ActivityPub protocol. The new P92 app is also said to support ActivityPub, which makes it easier for users to connect with other instances like Mastodon, Flipboard, Tumblr, and Flickr.
While there are many tools that have already implemented or are planning to implement ActivityPub support, Meta's decision to embrace decentralization is not limited to this protocol. Bluesky, which is backed by Jack Dorsey, launched its iOS app in beta last week, and messaging apps like Rocket.chat have already adopted the Matrix protocol. Despite the existence of competing protocols, some experts believe that interoperability between ActivityPub and Bluesky will not be difficult, as the diversity of protocols and applications built on top of them is essential.
Despite Meta's history of creating apps and experiences that have not always taken off, such as anonymous teen app tbh, couples app Tuned, and video speed dating service Sparked, the company's move towards decentralization and the development of the P92 app is being viewed as a significant development within the social media industry.
While it is unclear when the app will be released to the public, its creation is indicative of a growing trend towards decentralization, and it remains to be seen how successful it will ultimately be in the highly competitive social media landscape.