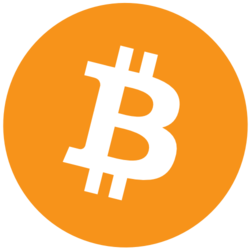 Bitcoin: $27,137.00(
-3.6%
)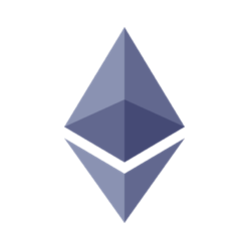 Ethereum: $1,712.08(
-3.92%
)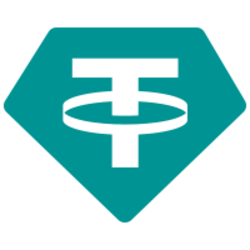 Tether: $1.00(
-0.19%
)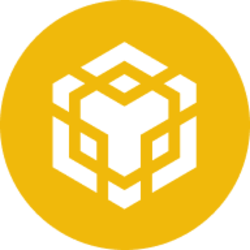 BNB: $308.72(
-6.33%
)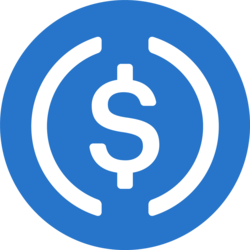 USD Coin: $1.00(
-0.21%
)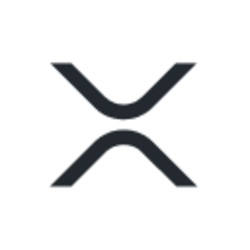 XRP: $0.4789(
5.6%
)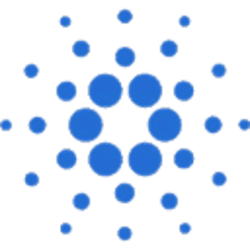 Cardano: $0.3446(
-3.75%
)
Dogecoin: $0.0731(
-2.38%
)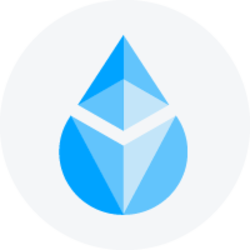 Lido Staked Ether: $1,661.79(
-6.47%
)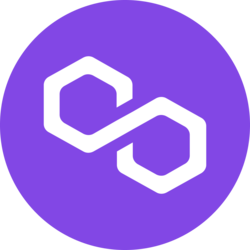 Polygon: $1.04(
-6.3%
)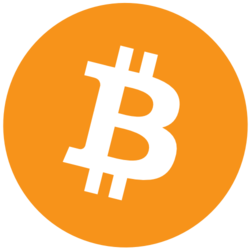 Bitcoin: $27,137.00(
-3.6%
)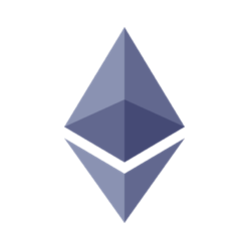 Ethereum: $1,712.08(
-3.92%
)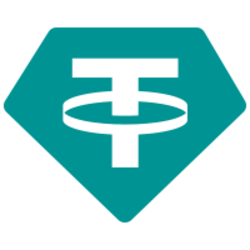 Tether: $1.00(
-0.19%
)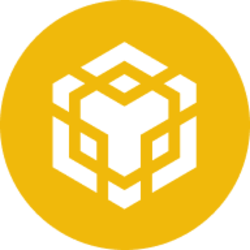 BNB: $308.72(
-6.33%
)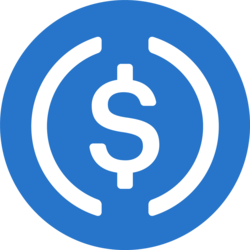 USD Coin: $1.00(
-0.21%
)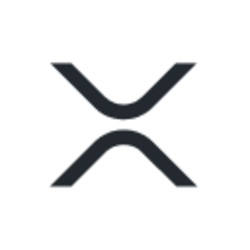 XRP: $0.4789(
5.6%
)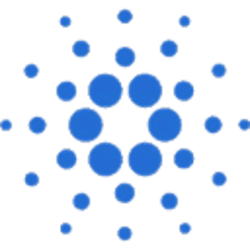 Cardano: $0.3446(
-3.75%
)
Dogecoin: $0.0731(
-2.38%
)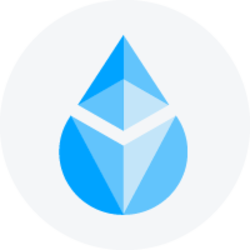 Lido Staked Ether: $1,661.79(
-6.47%
)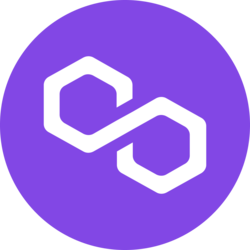 Polygon: $1.04(
-6.3%
)
Tether and Circle announce their plans to fully support the upcoming Ethereum transition to Proof-of-Stake
August 9, 2022
The developers of the second largest cryptocurrency by market capitalization, Ethereum, have been working for several months trying to prepare the ETH blockchain for the ETH Merge event that aims to switch Ethereum from an energy-intensive Proof-of-Work blockchain to a much more energy efficient Proof-of-Stake blockchain, along with providing a lot of quality of life feature upgrades to the network.
Since the network upgrade renders Proof-of-Work miners obsolete, several prominent figures in the Chinese mining community have come forward with a plan to fork Ethereum before the upgrade so as to keep a PoW version of the blockchain running. Tron founder Justin Sun recently posted a tweet saying that he would be willing to back an ETH PoW hard-fork with his reserves of over 1 million ETH.
We currently have more than 1 million #ETH. If #Ethereum hard fork succeeds, we will donate some forked #ETHW to #ETHW community and developers to build #ethereum ecosystem. https://t.co/ee4kGSuVoK

— H.E. Justin Sun??? (@justinsuntron) August 4, 2022
This has led to the issuers of two of the largest stablecoins running on the Ethereum ERC-20 blockchain to share their plans in response to these events. Circle is the issuer of the USD Coin (USDC), which is the largest dollar-backed stablecoin issued on Ethereum and the largest ERC-20 asset overall with over $45B in market capitalization. Tether is the issuer of Tether USD (USDT), which is the biggest stablecoin in the market trading.
Both USDT and USDC are are stablecoins designed to reduce crypto volatility and are backed by central entities that hold reserves of US Dollar equal to their respective market caps. They deposit one US dollar in a savings account for every new USDT or USDC that is issued, so that investors that hold these stablecoins can always change them back to USD.
Tether released a blog post today saying that in order to avoid any disruption to the community, it is very important that the transition to POS is not weaponized to cause confusion and harm within the ecosystem. They also stated their intent to closely follow the progress and preparations for the Ethereum Merge event and said that they will support POS Ethereum in line with the official schedule. Tether also added that "As the issuer of tether tokens, Tether intends to support only tether tokens on the Ethereum POS chain post-merge and will cease support for Ethereum POW chain post-merge".
Circle also released a blog post today saying that they do not anticipate disruptions to USDC on-chain capabilities or their fully automated issuance and redemption services. Circle's testing environment is connected to the Goerli Ethereum testnet, and they will monitor closely as it merges with Prater in the coming days.
Both Circle and Tether also said that USDT and USDC, as Ethereum assets, can only have a single valid "version" and hence they intend to solely support the upgraded Ethereum POS chain. The decision to back the Ethereum Proof-of-Stake chain means that any USDT or USDC issued on a PoW hard-fork of Ethereum will not be backed by any real reserves. This along with the very low public interest in the PoW Ethereum token ETHW listed recently by Poloniex raises serious questions on the long term feasibility of any possible PoW hard fork.