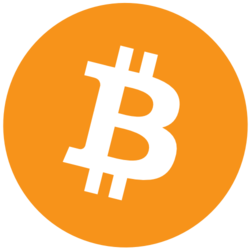 Bitcoin: $27,137.00(
-3.6%
)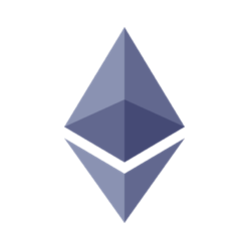 Ethereum: $1,712.08(
-3.92%
)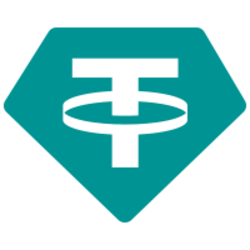 Tether: $1.00(
-0.19%
)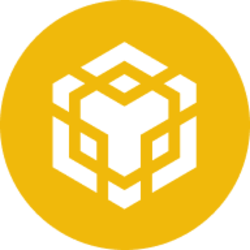 BNB: $308.72(
-6.33%
)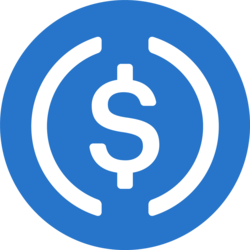 USD Coin: $1.00(
-0.21%
)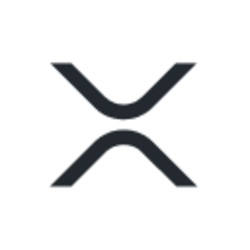 XRP: $0.4789(
5.6%
)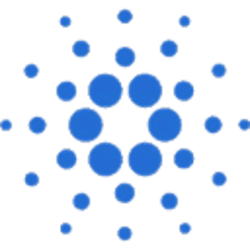 Cardano: $0.3446(
-3.75%
)
Dogecoin: $0.0731(
-2.38%
)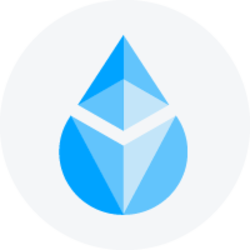 Lido Staked Ether: $1,661.79(
-6.47%
)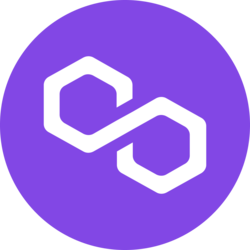 Polygon: $1.04(
-6.3%
)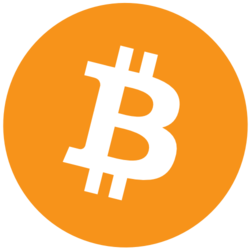 Bitcoin: $27,137.00(
-3.6%
)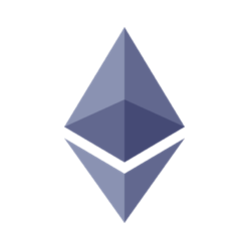 Ethereum: $1,712.08(
-3.92%
)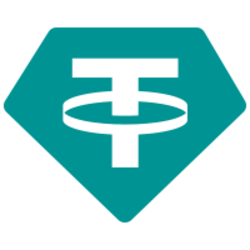 Tether: $1.00(
-0.19%
)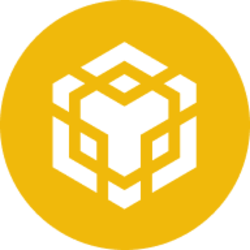 BNB: $308.72(
-6.33%
)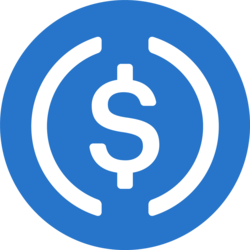 USD Coin: $1.00(
-0.21%
)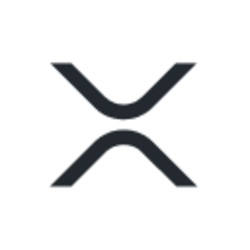 XRP: $0.4789(
5.6%
)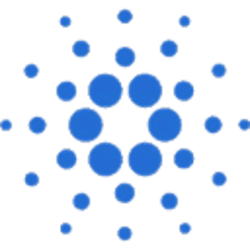 Cardano: $0.3446(
-3.75%
)
Dogecoin: $0.0731(
-2.38%
)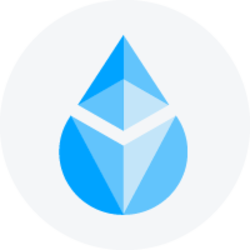 Lido Staked Ether: $1,661.79(
-6.47%
)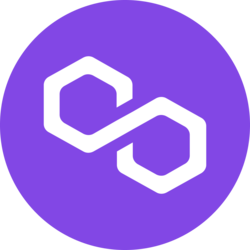 Polygon: $1.04(
-6.3%
)
Crypto giant Coinbase cuts ties with Silvergate bank over recent developments
March 2, 2023
Prominent cryptocurrency exchange Coinbase announced today that it will no longer be accepting or initiating payments with Silvergate Bank as a result of recent developments, which include Silvergate's delay of its annual 10-K filing with the United States Securities and Exchange Commission (SEC) and JPMorgan downgrading the company's shares from "neutral" to "underweight". The filing news caused Silvergate's shares to fall by over 17% in last five days leading up to Coinbase's announcement.
Despite the developments, Coinbase reassured its clients that all of their funds remain safe, accessible, and available. However, Coinbase's decision to cut ties with Silvergate came amid reports stating that the crypto derivatives platform Ledgerx had informed its customers that it would no longer be working with Silvergate.
This announcement caused Silvergate's stock to plummet during after-hours trading, even falling below $10 after the company reported a net loss of $1 billion and a drop of about $14 billion in customer deposits during the last quarter of 2022.
Silvergate's situation was further affected by the
collapse of crypto exchange FTX
, which prompted the bank to tap the Federal Home Loan Bank (FHLB) for a $4.3 billion loan in January and sell about $5.2 billion in debt securities.
Additionally, Silvergate faced a class action lawsuit in December last year, alleging that it directly aided FTX's fraudulent activities. These events have led Silvergate to reevaluate its activities and strategies in light of the business and regulatory challenges it is currently facing.
At Coinbase all client funds continue to be safe, accessible & available.

In light of recent developments & out of an abundance of caution, Coinbase is no longer accepting or initiating payments to or from Silvergate.

— Coinbase (@coinbase) March 2, 2023
Furthermore, the recent buzz around an
interview
given by current SEC Chairman Gary Gensler to New York Magazine sheds light on the SEC's opinion on cryptocurrency. He stated that almost all cryptocurrencies, with the exception of Bitcoin, can be likened to security tokens, which caused a lot of controversy because there are cryptocurrencies such as Ethereum or Litecoin that do not seem much different from Bitcoin.
However, Gensler argued that the SEC already has all the legal tools it needs to intervene in the crypto markets and that virtually every type of crypto transaction falls under the SEC's jurisdiction, with the exception of spot transactions in Bitcoin and those whereby people pay for purchases of goods or services in cryptocurrencies.
In light of these developments, it remains to be seen how Silvergate will handle its current challenges and what impact it will have on the overall crypto market. However, Coinbase's decision to cut ties with Silvergate reflects the importance of maintaining a stable and secure financial infrastructure within the crypto industry.
As the crypto market continues to evolve, it is essential for companies to adapt and prioritize transparency and accountability to maintain the trust of their clients and the broader market.