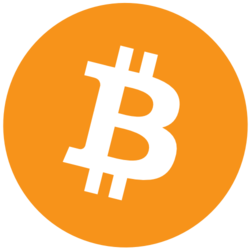 Bitcoin: $27,137.00(
-3.6%
)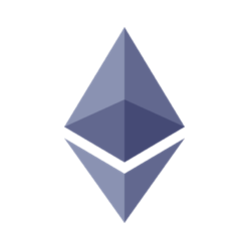 Ethereum: $1,712.08(
-3.92%
)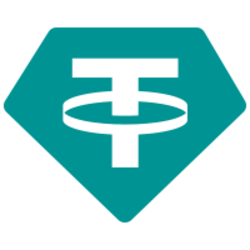 Tether: $1.00(
-0.19%
)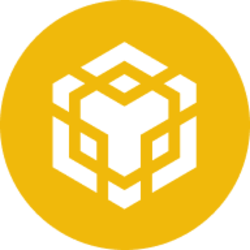 BNB: $308.72(
-6.33%
)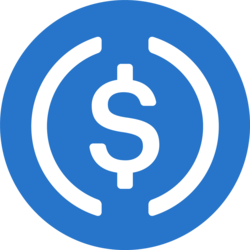 USD Coin: $1.00(
-0.21%
)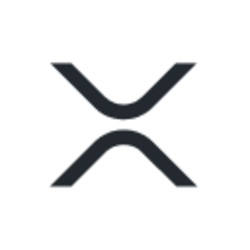 XRP: $0.4789(
5.6%
)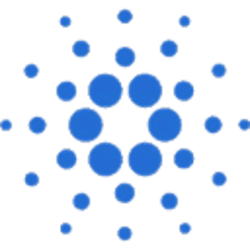 Cardano: $0.3446(
-3.75%
)
Dogecoin: $0.0731(
-2.38%
)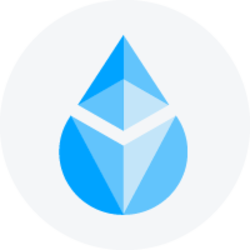 Lido Staked Ether: $1,661.79(
-6.47%
)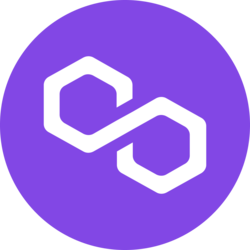 Polygon: $1.04(
-6.3%
)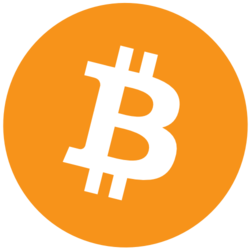 Bitcoin: $27,137.00(
-3.6%
)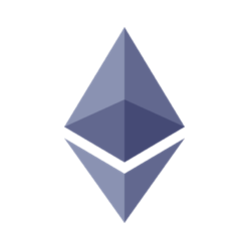 Ethereum: $1,712.08(
-3.92%
)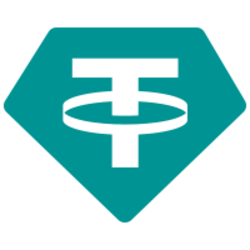 Tether: $1.00(
-0.19%
)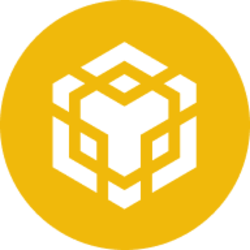 BNB: $308.72(
-6.33%
)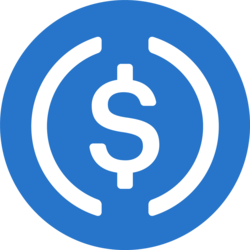 USD Coin: $1.00(
-0.21%
)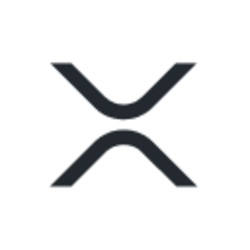 XRP: $0.4789(
5.6%
)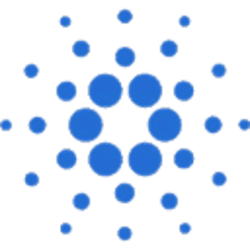 Cardano: $0.3446(
-3.75%
)
Dogecoin: $0.0731(
-2.38%
)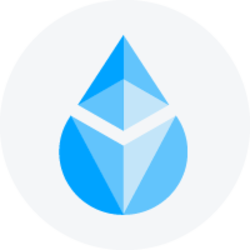 Lido Staked Ether: $1,661.79(
-6.47%
)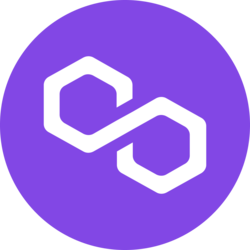 Polygon: $1.04(
-6.3%
)
What are NFTs?
Non-fungible tokens
(NFTs) are a special type of digital asset that represent ownership of a unique item or a one of a kind piece of content, such as a digital artwork or collectible. The properties of the NFT which make it unique are stored as metadata on a blockchain and this allows for the creation and transfer of ownership of digital items in a verifiable and secure way.
As the name suggests, these tokens are non-fungible, meaning that each one is unique and cannot be replicated or replaced. This is in contrast to other digital assets such as cryptocurrencies, which are fungible and can be exchanged for another item of an equivalent value. Additionally, NFTs are specifically built to represent ownership of a unique item whereas other digital assets are usually used for conducting financial transactions.
---
How are NFTs used?

NFTs have a wide range of potential use cases based on their ability to represent a unique item, such as allowing creators and collectors of digital content to monetize and trade their creations in a way that was not possible before. Artists can use them to monetize their digital creations by selling unique, one-of-a-kind NFTs, instead of just selling multiple copies of their artwork.

NFTs have also started becoming very popular in the gaming industry for representing in-game items such as weapons, armors, or other collectibles; in the music industry for representing ownership of digital songs; and in the fashion industry for representing digital fashion items, etc.
---
How are NFTs created?

The technology behind NFTs is primarily based on the use of blockchain and smart contract platforms and the process of creating and issuing an NFT typically starts with an artist or creator creating the digital content that they intend to monetize. After that the digital content can be minted into an NFT by deploying a smart contract on any of the several blockchains that support smart contracts, for example Ethereum, Hyperledger Fabric, Stellar, etc.

This smart contract contains all the characteristics of the NFT that make it unique such as its name, image, and metadata, along with the rules that govern the transfer of ownership of that NFT. After successfully deploying the smart contract, the artist or creator can list the NFT on a marketplace, like OpenSea, Rarible, SuperRare, etc. where it can be bought and sold by other users.
---
Best practices for handling NFTs
As the blockchain and NFT ecosystem is still relatively new, it can be very easy to mis-handle or accidentally loose access to an NFT. Some of the general recommendations while handling NFTs include:
There are thousands of creators offering to sell NFTs online, always conduct your own research on the creator and the value of the NFT beforehand.
Always make sure to check the smart contract code related to the NFT to ensure its legitimacy before buying it.
The NFT should be stored in a digital wallet that supports the specific blockchain on which it was originally minted.
The private key used to access the NFT should be stored in a safe place that cannot be accessed by hackers and it is a good idea to often have backup copies in the case the original one gets lost.
Being aware and keeping up-to date with any bugs or changes related to the blockchain on which the NFT is based upon.
---
Current state of the NFT ecosystem and its future potential

The NFT market has evolved rapidly over the past few years with the global sales volume crossing $6 billion in January 2022. This growth has been primarily driven by increased interest from both creators and collectors, along with the development of new technologies and marketplaces that have made it much easier to buy, sell, and trade NFTs.


However, the NFT market is still fairly young and there is ongoing debate about its potential long-term impact on the way that digital content is owned and monetized. One of the main criticisms of the NFT marketplace is that it is currently experiencing a speculative bubble, resulting in many of the NFTs being sold for vastly inflated prices. Governments and regulatory bodies around the world have began paying attention to the NFT ecosystem and attempts to regulate and standardize the marketplace are being made in order to combat fraud and improve their transparency.
---
Interesting facts about NFTs
Here are some fun and interesting facts about NFTs, including some of the most popular and notable NFTs:
"Everydays: The First 5000 Days" by digital artist Beeple was sold for a record-breaking $69 million at Christie's auction house in March 2021.
The "CryptoPunk" series by artist Matt Hall is one of the first NFT projects and it includes 10,000 unique 24x24 pixel 8-bit art characters, with some selling for over $1 million.
OpenSea is the largest peer-to-peer NFT marketplace with a total trading volume of almost $15 billion.
"The Last Tweet" by Twitter co-founder Jack Dorsey sold for $2.9 million in a charity auction in October 2020.
Creator Pak's "The Merge" is the most expensive NFT ever sold. 29,983 collectors from all over the world pitched in to buy it for a staggering $91.8 million.
NFTs have been used to sell virtual real estate in virtual worlds, such as Cryptovoxels and Decentraland.
The first ever NFT, "Quantum", was created by Kevin McCoy in May 2014. It was sold for $1.4 million at a Sotheby auction in November 2021.
NFTs require a lot of energy during their creation and while transferring ownership. An average NFT transaction produces almost 50 kilograms of carbon dioxide.