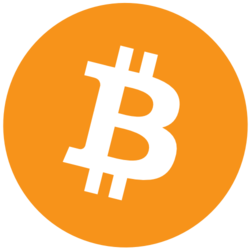 Bitcoin: $27,137.00(
-3.6%
)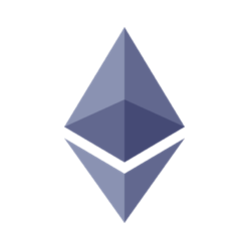 Ethereum: $1,712.08(
-3.92%
)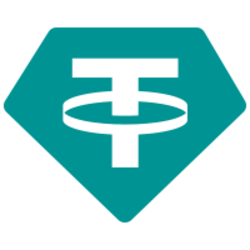 Tether: $1.00(
-0.19%
)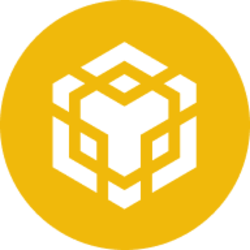 BNB: $308.72(
-6.33%
)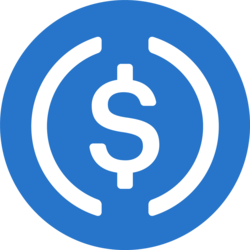 USD Coin: $1.00(
-0.21%
)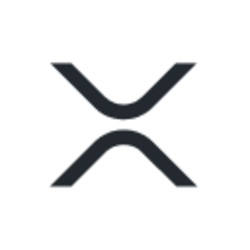 XRP: $0.4789(
5.6%
)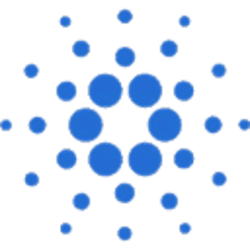 Cardano: $0.3446(
-3.75%
)
Dogecoin: $0.0731(
-2.38%
)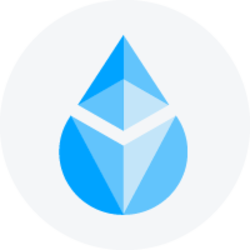 Lido Staked Ether: $1,661.79(
-6.47%
)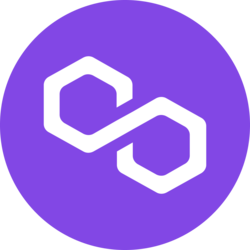 Polygon: $1.04(
-6.3%
)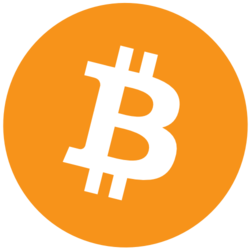 Bitcoin: $27,137.00(
-3.6%
)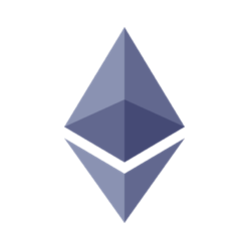 Ethereum: $1,712.08(
-3.92%
)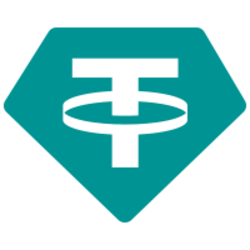 Tether: $1.00(
-0.19%
)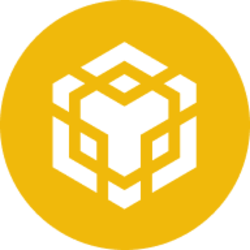 BNB: $308.72(
-6.33%
)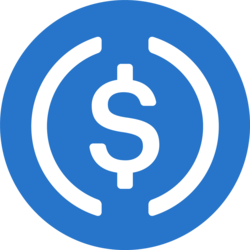 USD Coin: $1.00(
-0.21%
)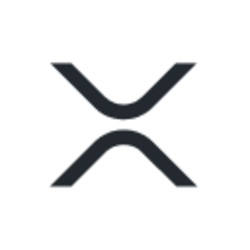 XRP: $0.4789(
5.6%
)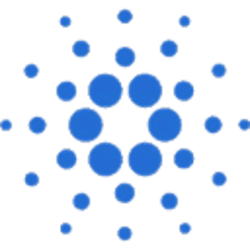 Cardano: $0.3446(
-3.75%
)
Dogecoin: $0.0731(
-2.38%
)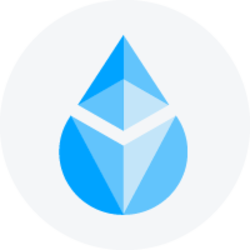 Lido Staked Ether: $1,661.79(
-6.47%
)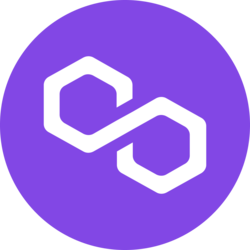 Polygon: $1.04(
-6.3%
)
What is the metaverse?
The term
metaverse
was first coined by the science fiction author
Neal Stephenson
in his novel
Snow Crash
that was published in 1992. In the novel, the metaverse was essentially a
virtual reality
(VR) based successor to our current internet which granted its users the ability to interact with each other and with other virtual objects in a three-dimensional space. Ever since the release of the novel, the idea of the metaverse has evolved to encompass a much broader range of possibilities such as augmented reality and mixed reality.
Nowadays metaverse is often used for describing a collective virtual shared space that has been created by the convergence of physical and virtual realities, where users can interact in an immersive 3D environment. This shared space is powered by several new technologies that are currently in development and it allows users to communicate, transact, and create new things together in the digital world. Many experts also look at it as a potential platform for new forms of social interaction, entertainment, and commerce.
---
Technical aspects of building a metaverse

The process of building a metaverse is very tedious and requires a range of technologies and infrastructure, including hardware, software, networking, and data storage. The key technical challenge is successfully creating a seamless, real-time experience for users that functions across different devices and networks, which in turn requires very high performance computing, low-latency networks, and distributed data storage.

Another important aspect is the creation of the virtual environment itself, which requires complex 3D modeling, animation, and other digital media tools. The metaverse also needs to be able to simulate realistic physics, lighting, and other environmental effects in order to feel truly immersive. Enhancements in the virtual reality and augmented reality technologies over the past few years have made this possible and also created the possibility of an immersive experience.
---
Uses and applications of metaverse
The metaverse has the potential to create new opportunities for social interaction, entertainment, and commerce. In a metaverse, users can interact with each other and with virtual objects, creating new forms of social interaction such as virtual social gatherings, virtual gaming, and other forms of digital entertainment.
Another potential use case for the metaverse is in the field of education. Students and teachers would be able to interact with each other in a shared digital space, regardless of their physical location, which would make it possible to conduct virtual classes, virtual lab simulations, and other forms of digital education.
The metaverse can also allow employees to interact with each other while being in separate parts of the world and conduct virtual meetings, do virtual training, and other forms of digital collaborations. Being able to simulate different environments would make it possible to train employees for different scenarios in a safe and controlled setting.
On the economic side, the metaverse holds the potential to create new opportunities for ecommerce, such as the creation of a virtual marketplaces, where users can buy and sell virtual goods and services. This would also open opportunities for creating new business models, such as virtual advertising, virtual real estate, and virtual goods.
---
Current state of the metaverse and future developments
The metaverse is growing rapidly along with the development of blockchain technology and there are several big players involved in its development, including tech giants like
Facebook
,
Google
,
Microsoft
,
Epic Games
, etc. Introduction of cryptocurrencies, NFTs and other technologies have made several concepts of the metaverse possible and companies are investing heavily in its development, while focusing towards building social, entertainment and gaming experiences.
However, the development of the metaverse still faces several obstacles like the need for high-performance computing that can handle hundreds or thousands of users in real-time, ultra low-latency networks in order to improve immersion, and distributed data storage to provide improved performance. Additionally, the development of virtual and augmented reality technologies requires significant investment, and ongoing research and development in order to improve the immersive feeling.
Advancements in the virtual reality field have made a number of metaverse-like experiences possible, such as virtual worlds, massively multiplayer online games, and other forms of digital entertainment. As technology continues to evolve, it is expected that the metaverse will become more prevalent, with a growing number of users and use cases.