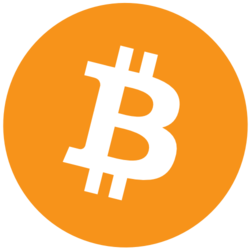 Bitcoin: $27,137.00(
-3.6%
)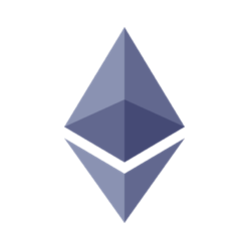 Ethereum: $1,712.08(
-3.92%
)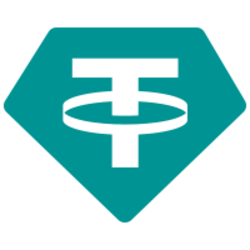 Tether: $1.00(
-0.19%
)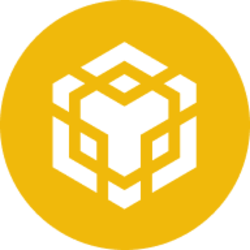 BNB: $308.72(
-6.33%
)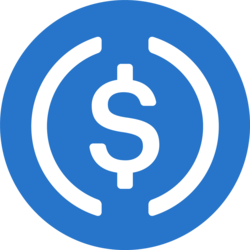 USD Coin: $1.00(
-0.21%
)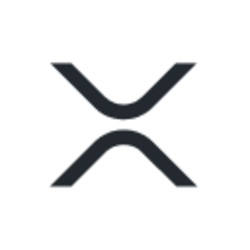 XRP: $0.4789(
5.6%
)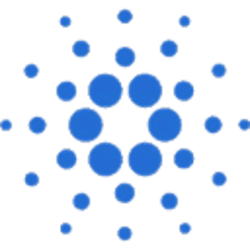 Cardano: $0.3446(
-3.75%
)
Dogecoin: $0.0731(
-2.38%
)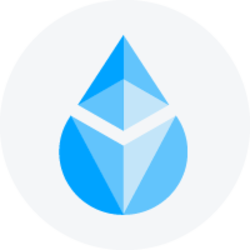 Lido Staked Ether: $1,661.79(
-6.47%
)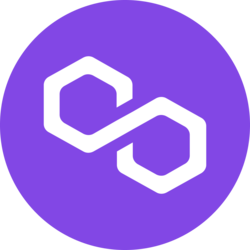 Polygon: $1.04(
-6.3%
)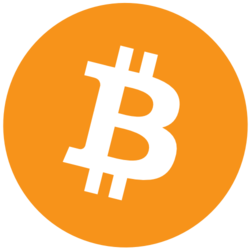 Bitcoin: $27,137.00(
-3.6%
)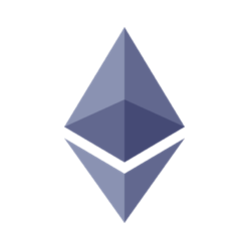 Ethereum: $1,712.08(
-3.92%
)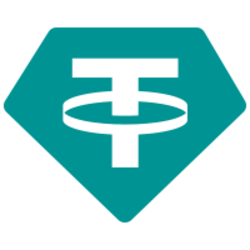 Tether: $1.00(
-0.19%
)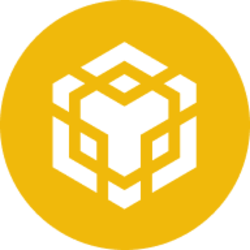 BNB: $308.72(
-6.33%
)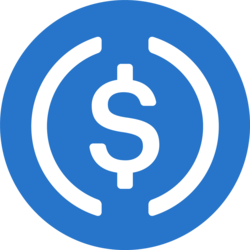 USD Coin: $1.00(
-0.21%
)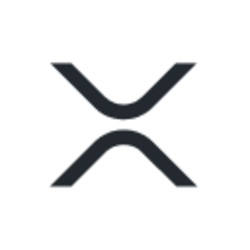 XRP: $0.4789(
5.6%
)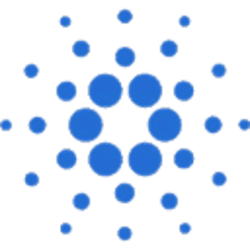 Cardano: $0.3446(
-3.75%
)
Dogecoin: $0.0731(
-2.38%
)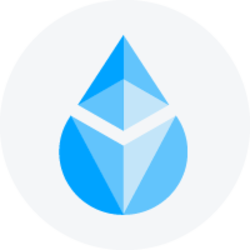 Lido Staked Ether: $1,661.79(
-6.47%
)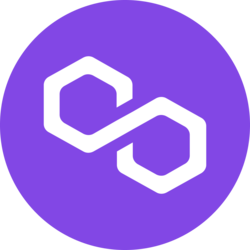 Polygon: $1.04(
-6.3%
)
TwelveFold: Yuga Labs' new generative art collection inscribed on Bitcoin blockchain
March 1, 2023
Yuga Labs, the company behind popular NFT collections such as
Bored Ape Yacht Club
and
CryptoPunks
, has launched TwelveFold, a limited edition collection of 300 generative art pieces inscribed on Satoshis on the Bitcoin blockchain.
This move comes on the heels of the emergent trend of Ordinals, a form of NFT that can be inscribed onto one satoshi, the smallest denomination of Bitcoin, and remain permanently on the blockchain.
Bitcoin Ordinals lack the smart contract capabilities of ERC-based smart contract NFTs, which makes them more rigid and harder to maneuver, but they are still on-chain, and their uniqueness and connection to the iconic cryptocurrency Bitcoin have caught the attention of the NFT community. Yuga Labs' TwelveFold project represents a complete art project that will not be related to any previous or future Ethereum-based Yuga projects, according to the company.
With the introduction of TwelveFold, Yuga Labs has added a major layer of legitimacy to an already hyped-up corner of NFTs. The TwelveFold collection includes highly-rendered 3D elements as well as hand-drawn features, which serve as homage to the ordinal inscriptions currently done by hand.
The generative pieces in TwelveFold will be available in a limited edition, and given the immense demand for Yuga Labs' other NFT collections, it is expected to command major dollars from top spenders in NFTs.
Introducing TwelveFold. A limited edition collection of 300 generative pieces, inscribed on satoshis on the Bitcoin blockchain.https://t.co/aFWEIhzqcI pic.twitter.com/PjWABKKBr4

— Yuga Labs (@yugalabs) February 27, 2023
The future of Bitcoin ordinal inscriptions and NFTs remains somewhat unclear and fuzzy, but that is arguably part of the beauty of this space. With the
Taproot upgrade
in November 2021, which brought programmability and smart contract capabilities to the Bitcoin network, ordinals have taken the crypto world by storm, with more than 200,000 being inscribed, according to
Dune Analytics
.
The emergence of Ordinals and the potential for Bitcoin NFTs to gain popularity among collectors could be indicative of the evolving nature of the NFT ecosystem and the continued growth and worldwide adoption of the entire crypto industry.
While NFT sales have yet to recover to their peak levels of last year, with daily sales currently at 7,400 compared to over 60,000 in 2021 according to Nonfungible.com's
market tracker
, the potential for Bitcoin NFTs to gain traction among collectors could be an opportunity for growth in the NFT space.
The launch of TwelveFold by Yuga Labs, one of the biggest conglomerates in NFTs, could further fuel interest in Bitcoin NFTs and contribute to the continued growth and evolution of the NFT ecosystem.