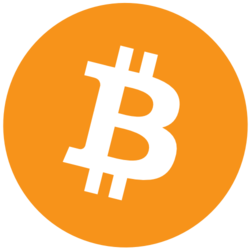 Bitcoin: $27,137.00(
-3.6%
)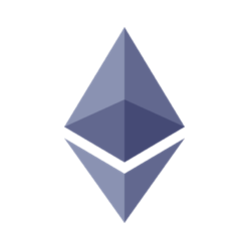 Ethereum: $1,712.08(
-3.92%
)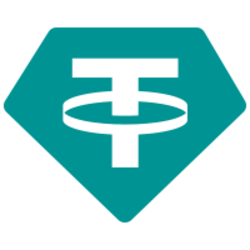 Tether: $1.00(
-0.19%
)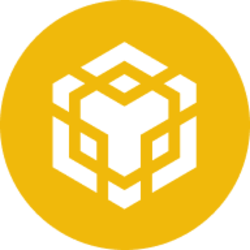 BNB: $308.72(
-6.33%
)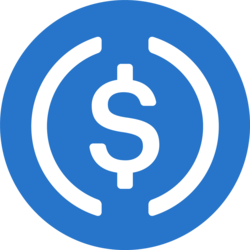 USD Coin: $1.00(
-0.21%
)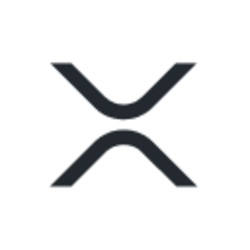 XRP: $0.4789(
5.6%
)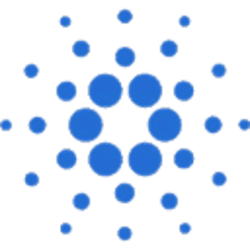 Cardano: $0.3446(
-3.75%
)
Dogecoin: $0.0731(
-2.38%
)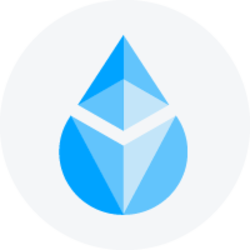 Lido Staked Ether: $1,661.79(
-6.47%
)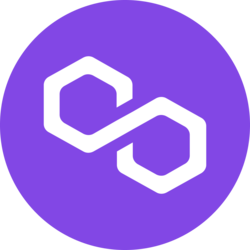 Polygon: $1.04(
-6.3%
)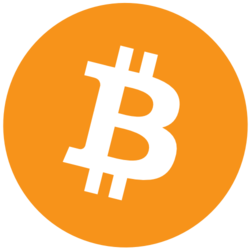 Bitcoin: $27,137.00(
-3.6%
)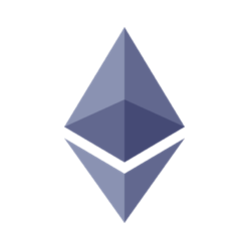 Ethereum: $1,712.08(
-3.92%
)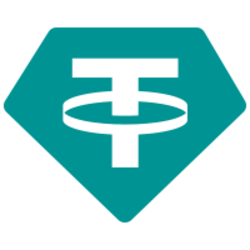 Tether: $1.00(
-0.19%
)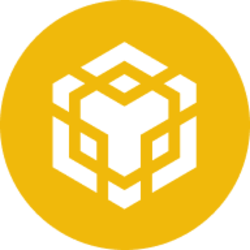 BNB: $308.72(
-6.33%
)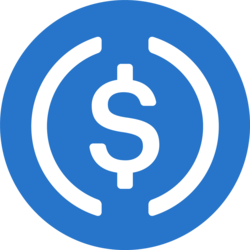 USD Coin: $1.00(
-0.21%
)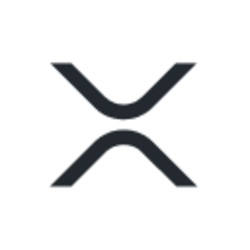 XRP: $0.4789(
5.6%
)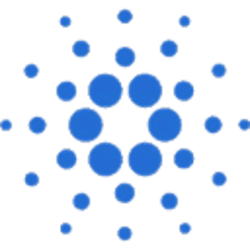 Cardano: $0.3446(
-3.75%
)
Dogecoin: $0.0731(
-2.38%
)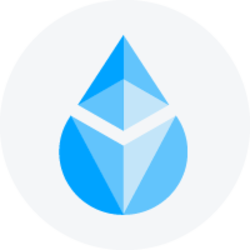 Lido Staked Ether: $1,661.79(
-6.47%
)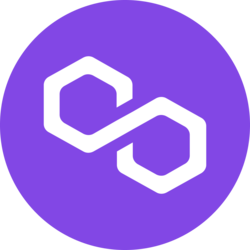 Polygon: $1.04(
-6.3%
)
South Korea issues arrest warrant for Terra Labs co-founder Do Kwon
September 14, 2022
According to a
Bloomberg
report, a South Korean court issued an arrest warrant for Do Kwon, who is the founder of Terraform Labs, along with five other people including Nicholas Platias and Han Mo who are all employees of the same company and used to work with Do Kwon.
The warrant was issued for an alleged violation of the capital market rules and regulations which ultimately led to the $40 billion scam. In a recent lawsuit, Bragar Eagel & Squire alleged that Terra Labs was involved in "carrying out a plan, scheme, or course of conduct" that was intended to "deceive retail investors" by forcing investors to purchase Terra tokens at artificially inflated prices.
On 7 May 2022, Terraform Labs withdrew UST 150 million from 3pool's curve-based liquidity pool as part of a planned operation which significantly increased the volatility of the pool. As a result, the stablecoin Terra USD (UST) de-pegged from the US Dollar which in turn imbalanced the burning and minting mechanism of the ecosystem, wiping over 90% of LUNA's market value.
Backlash and accusations from the Terra investors who lost millions of dollars led to legal action against Do Kwon with Terraform Labs co-founder Daniel Shin's home and several cryptocurrency exchanges and companies related to Terra Labs being raided by South Korean prosecutors. Data from TradingView showed that Terra's token LUNA fell by 29% within 24 hours of the warrant being issued while Terra LUNA Classic (LUNC) fell by 28%.
Interestingly, all six people targeted by the arrest warrant currently live in Singapore, which does not have any extradition treaties with South Korea. The report also states that the warrant is valid for one year and the South Korean prosecutors are looking to work with international crime agencies like Interpol to successfully carry out the arrests before the expiration date, including placing Do Kwon on Interpol's "red notice" list.